Ford And Silicon Valley Team Up For Autonomous Vehicles, 3D Printing, Wearable Technology
所有资讯 Ford is planning to introduce new or improved technologies into not just its vehicles, but the production of them as well.
From improved autonomous driving, 3D printed parts, and connectivity, all these innovations are expected to make their way into future Ford vehicles.
Autonomous Vehicle Technology
For this endeavour, Ford has stepped up from a research effort to an advanced engineering program with appointed director of autonomous vehicle development Randy Visintainer at the helm.
Ford Research and Innovation Center Palo Alto is working on the global Ford team to deliver the Ford Smart Mobility plan, which aims to take the company to the next level in connectivity, mobility, autonomous vehicles, the customer experience and big data.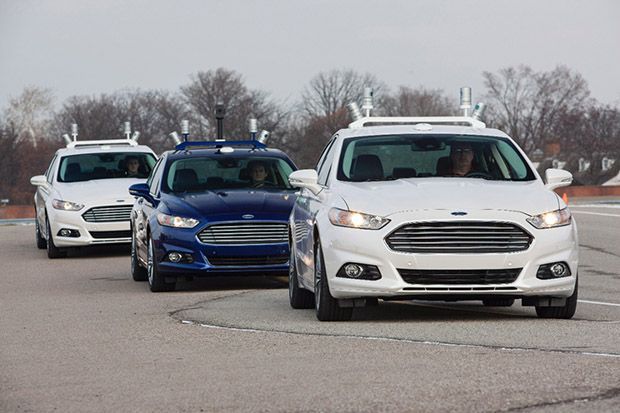 The advanced engineering phase is the second of three in the process of bringing a feature to market. In December 2013, they revealed the automated Fusion (Mondeo in Malaysia) Hybrid research vehicle that adds four LiDar (Light Detection and Ranging) sensors to scan the road around anything. The test vehicle was the first of many efforts to add improvements to Ford's technology line-up.
3D Printed Parts
In December last year, Ford has been working with the company Carbon3D – developers of Continuous Liquid Interface Production technology (CLIP) – a 3D printing technology that grows parts from UV curable resins at speeds as much as 25 to 100 times faster than conventional 3D printing processes.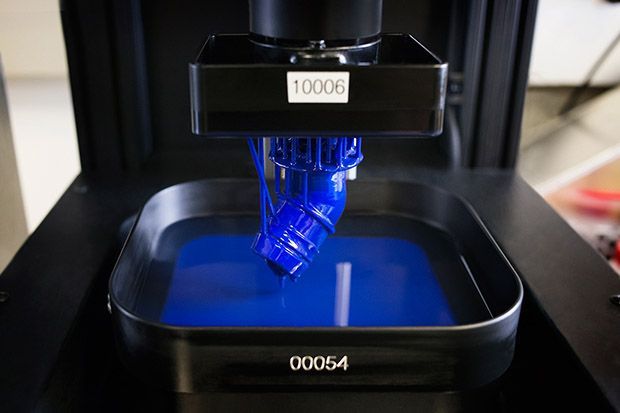 Not only are the parts made quicker, they are also of a high enough quality to be applicable for a range of needs for Ford vehicles. The resins used are able to damp vibrations, support loads or withstand high temperatures and Ford have produced elastomer grommets for the Ford Focus Electric and damping bumper parts for the Transit Connect.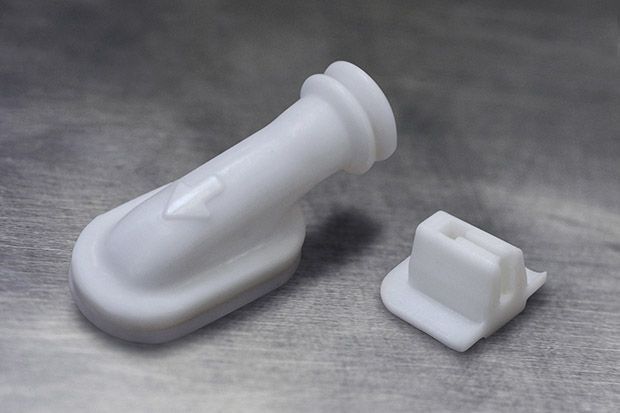 "Our ability to innovate depends on how quickly we can move from idea to production," Raj Nair, Ford group vice president, Global Product Development, said. "This technology enables us to quickly create automotive-grade parts for product design prototypes – and perhaps even production parts – faster than ever before, so we can deliver new vehicles to customers even sooner."
Improving Connectivity
Ford have already announced that the new SYNC 3 infotainment system will make its debut on the 2016 Ford Escape and Fiesta. Adding to that, they've also announced that development efforts are currently underway to extend connectivity innovations to wearable technology.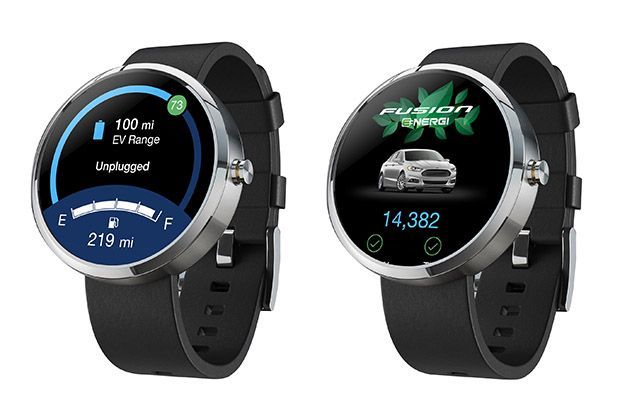 Coming soon for smartwatches will be the MyFord Mobile app which is already available on smartphones now, allowing customers to check on their vehicle status.
---
---
---
---
留言