Malaysians in State of Frustration on the Road, Ford Survey Shows
所有资讯 Angry at rude motorists? Frustrated being stuck in never-ending traffic? The consoling news is that you are not alone, apparently. A study commissioned by Ford Motor Company found that Malaysian commuters are growing increasingly unhappy at the various circumstances of their daily commute.
The study, which sought to gauge the general mood of commuters in various Asia Pacific countries, was commissioned as research for future development of Ford Smart Mobility solutions. Under the programme, Ford has already undertaken 30 global mobility experiments to gain insights into consumer transportation habits and preferences.
"Everywhere in the world, people face unique transportation issues that are local in nature, and the results of this survey echoed that reality," said John Larsen, director, Ford Smart Mobility, Ford Asia Pacific.
"These challenges are what motivate Ford Smart Mobility, which aims to tackle global issues and provide local solutions that make a daily difference to people all over the world," he elaborated.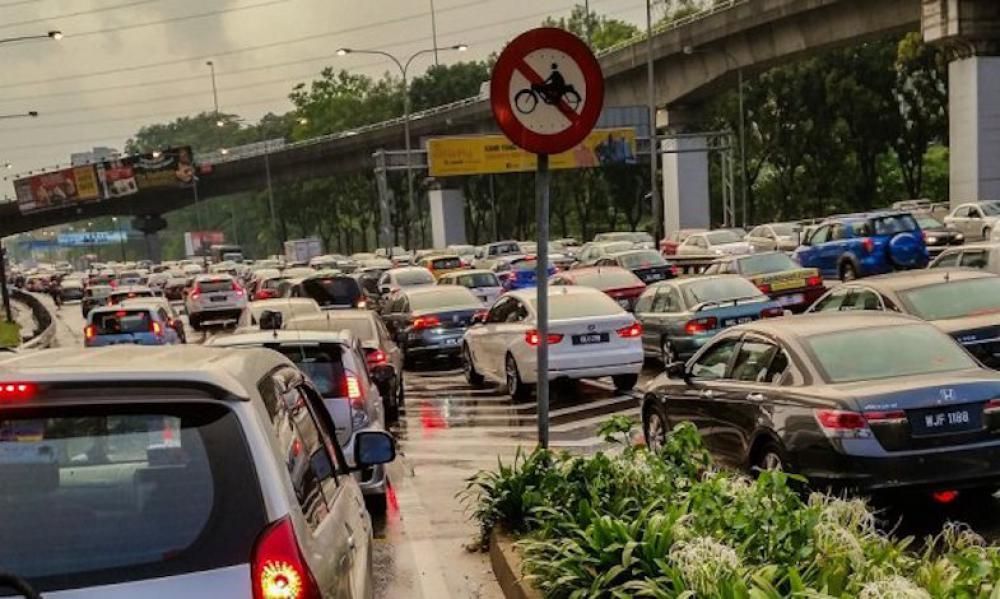 From the study, it was found that 30 percent of Malaysians felt improvements in their daily commute, whilst 37 percent felt it has gotten worse; the remaining 33 percent notes no changes. A small majority, 55 percent, felt they spent more time in traffic, and an overwhelming 75 percent felt costs have risen compared to a year ago, driven primarily by increase in fuel prices.
Almost a quarter of daily commuters said the commute is the worst part of their day (22 percent), while 33 percent simply called it inconvenient. But not everyone reported dissatisfaction with their daily commute – 36 percent called it "not bad" and 10 percent even said they enjoy it. Those 10 percent are probably people that really enjoy driving their cars.
Elsewhere in the region, people from Hong Kong echo our views of increase in commuting costs, whilst the people in Vietnam, India, and Indonesia felt their commute had improved over the past one year. In Taiwan and South Korea, more than half of respondents reported no change in the quality of their commute.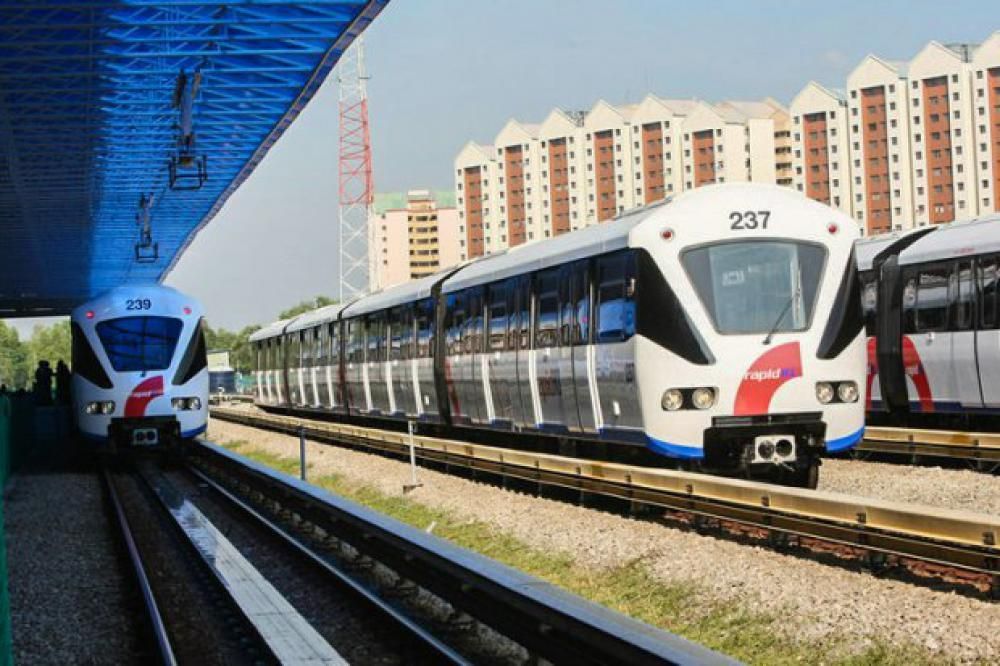 The driving forces behind Ford Smart Mobility are four global megatrends that are reshaping the world: explosive population growth, an expanding middle class, air quality and public health concerns, and changing customer attitudes and priorities.
Ford Smart Mobility includes technologies already available in Ford vehicles worldwide, and long-term research projects including autonomous vehicles, flexible ownership and car-sharing models, and wearable technologies.
"Ford Smart Mobility is about ensuring the freedom of mobility for people all over the world. That means thinking about the needs of tomorrow, and working to make a smarter, more efficient future a reality for everyone," said Larsen.
---
---
---
---
留言