Ford Previews 2020 Focus ST, 276 hp, 420 Nm, Automatic Available
所有资讯 If you're not entirely sure when Ford unveiled the fourth generation Focus, we can't exactly blame you. Much of the buzz surrounding the company, especially in our region, has been regarding the all-new Ranger and its Raptor variant, so it's easy to understand how certain cars slip through the gaps. But it seems that Ford, at least in Europe, has a vested interest in keeping the Focus alive as it gives them a platform on which to build yet another hot hatch.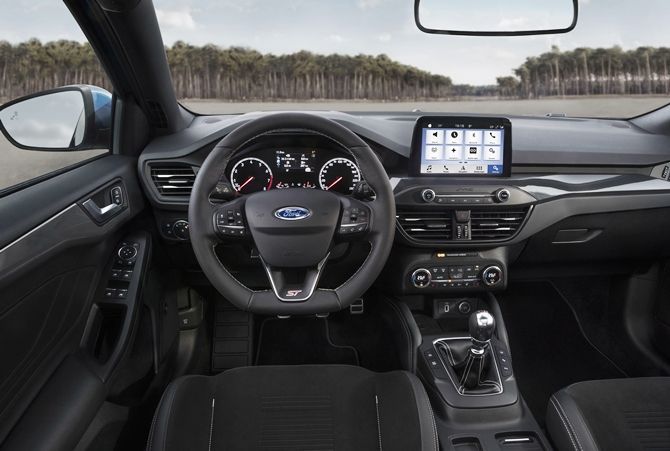 First to be released will be the Focus ST - with no word on the RS - and it will pack a variant of the turbocharged 2.3-litre inline-4 found in the current Focus RS, singing to the tune of 276 hp and 420 Nm of torque. While drive will be sent exclusively to the front wheels, buyers will apparently have a choice of a six-speed manual or a seven-speed automatic transmission with paddle shifters. It's this feature alone that may see more people considering the Focus ST as a serious alternative to the Golf GTI, especially in manual-hating countries such as Malaysia.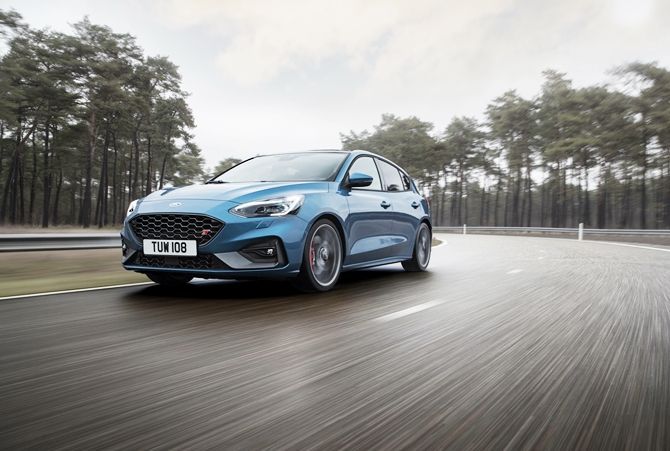 To take this massive amount of torque and put it to the ground, Ford is enlisting the help of an electronic limited slip differential that can send 100% of the torque to either left or right wheel. It's a nifty piece of equipment and a much better solution than the torque-vectoring half measure that we had to contend with in its previous iteration. Ford is really positioning this as a car to go against the Hyundai i30N, which I'm sure we will see in various comparison tests.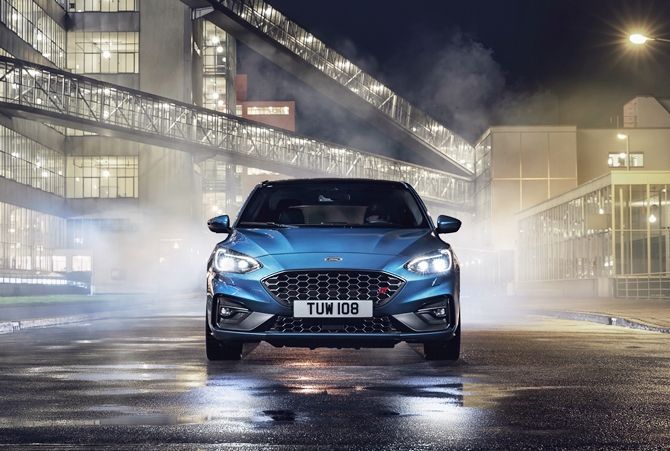 This new C2 platform that the Focus sits on allows for a great deal of flexibility. In terms of chassis, the Focus ST sits 10 mm lower than the regular Focus, but maintains the same spring rates with stiffer damping in order to achieve the necessary handling characteristics. 18 or 19 inch wheels are available, wrapped in Michelin Pilot Sport 4S rubber. The brakes are naturally uprated as well to take the extra speed.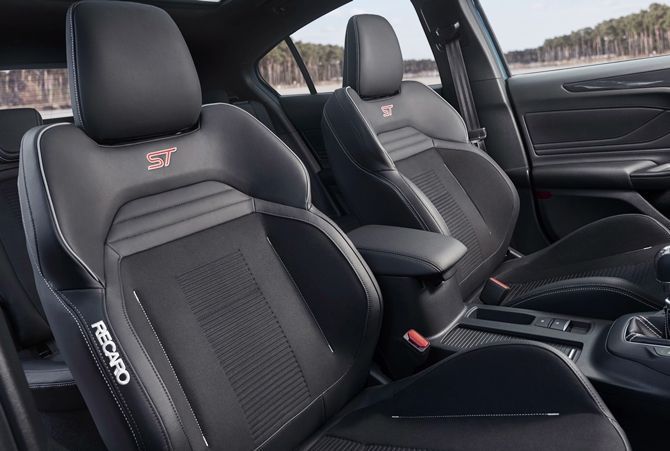 With the overall looks of the car, we're seeing a more mature interpretation of the ST variant with trim changes and slightly more aggressive side skirts and bumpers. It isn't too large of a difference, and Ford has managed to keep the Focus ST looking fairly elegant despite its hot-hatch aspirations. The inside sees Recaro sports seats and a flat bottom steering wheel, as well as ST-specific instrument clusters.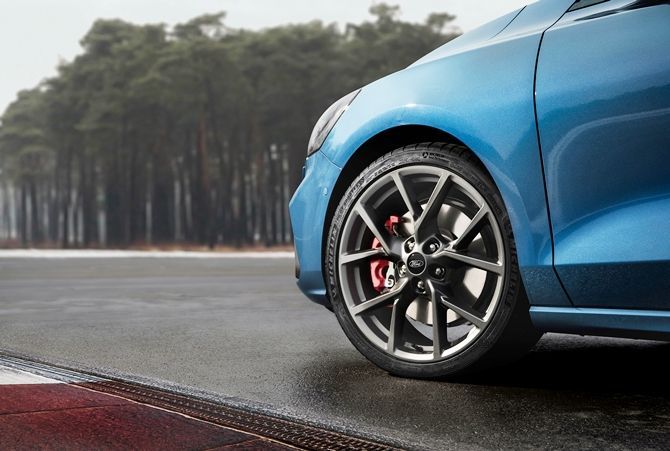 For now, we can't see this model coming here - especially as Sime Darby Auto Connexion - our local Ford distributor - has been pulling back on all models apart from the aforementioned Ranger. Perhaps our market just isn't ready for another hot hatch from Ford, but given time people will begin to seek out alternatives to the more common options we see here.
---
---
---
---
留言