Formula 1: This Is Your 2021 Team And Driver Line-up
汽车专题 We are on the cusp of what could be the closest fought Formula 1 Championship of the modern turbo-hybrid era. With all 10 teams seemingly better prepared for this year's challenge than they were in pandemic-stricken 2020, pre-season testing has shown that title defenders Mercedes-AMG will have it tougher than ever in 2021.
---
With a packed 23-race F1 calendar set for the 2021 season, including the inaugural Saudi Arabian Grand Prix, every team will have their jobs cut out for them in this crucial but transitional year before a monumental change in rulesets take effect in 2022.
Alongside, the introduction of budget caps and sliding-scale aerodynamic testing hours are aimed to give smaller teams the necessary resources to catch up to the front runners, and make the racing even closer.
When 'the lights go out' - its all to play for in 2021, so here's your lineup of cars and drivers:
Mercedes-AMG Petronas F1 Team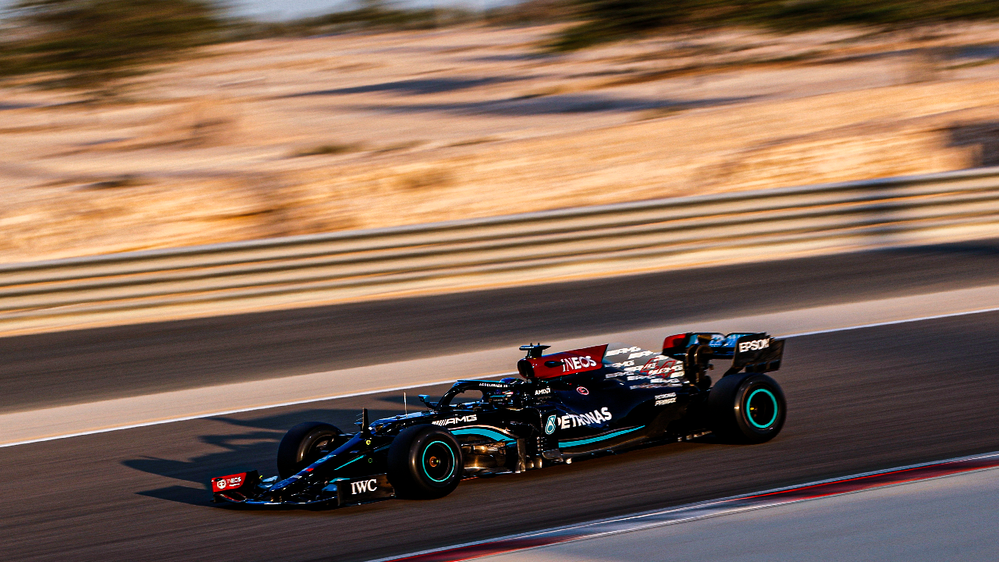 Though the current-champions got off to a rocky start in pre-season testing, Mercedes said that they are satisfied with their pre-season testing programme. Though we know it's always a case of improving on perfection with regards to how untouchable Mercedes is on the grid (and their ability to sandbag opponents), this season will be its toughest yet.
Chassis: W12
Power unit: Mercedes
Drivers: Lewis Hamilton and Valtteri Bottas
McLaren F1 Team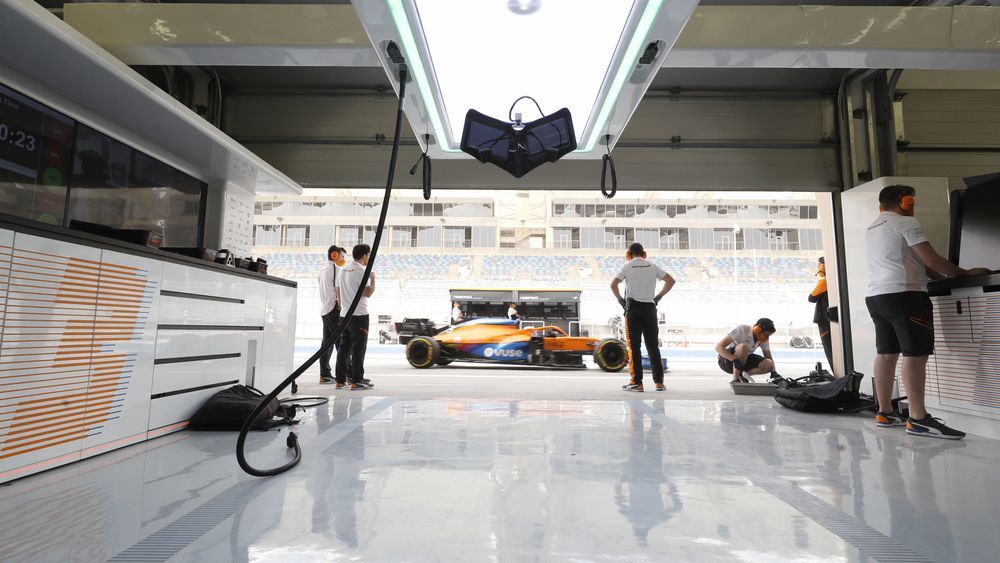 2021 marks the return of a partnership between McLaren and Mercedes after these two powerhouses of F1 parted ways in 2014. The MCL35M proved sublime during pre-season testing even though the team had to adapt an entirely new engine to the previous (MCL35) chassis. All eyes will be on McLaren as they try to improve on last year's 3rd position in the constructor's standings
Chassis: MCL35M
Power unit: Mercedes
Drivers: Daniel Ricciardo and Lando Norris
Red Bull Racing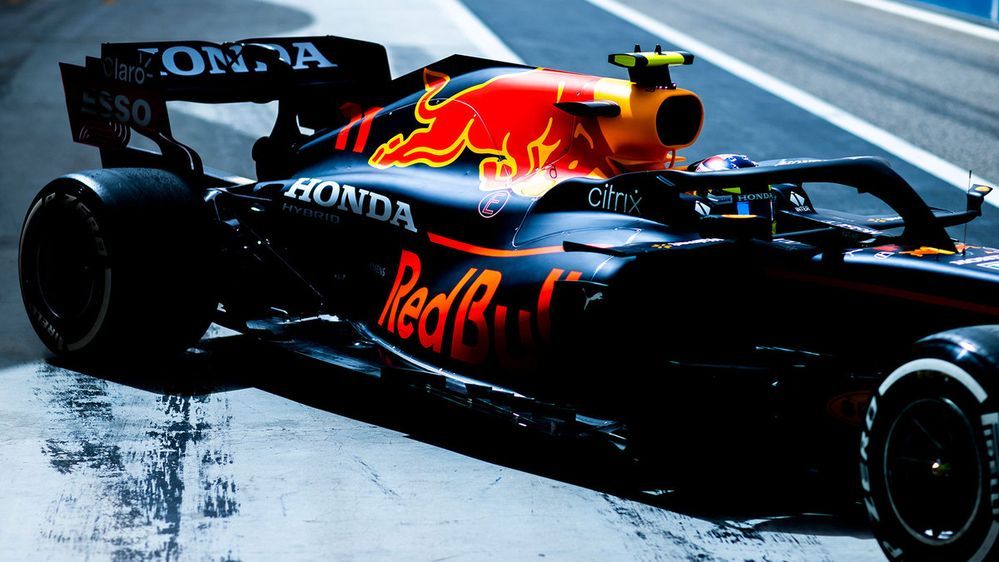 Red Bull has emerged as the team to beat after pre-season testing. With a flawless test program at Bahrain and the cars seemingly whipping out the fastest lap times on a whim, this just could be Red Bull's year to the big dance. A major contributor to the car's overall pace has been its phenomenal aero updates and the monumental improvements Honda has achieved with the power unit.
Chassis: RB16B
Power unit: Honda
Drivers: Max Verstappen and Sergio Perez
Scuderia Ferrari Mission Winnow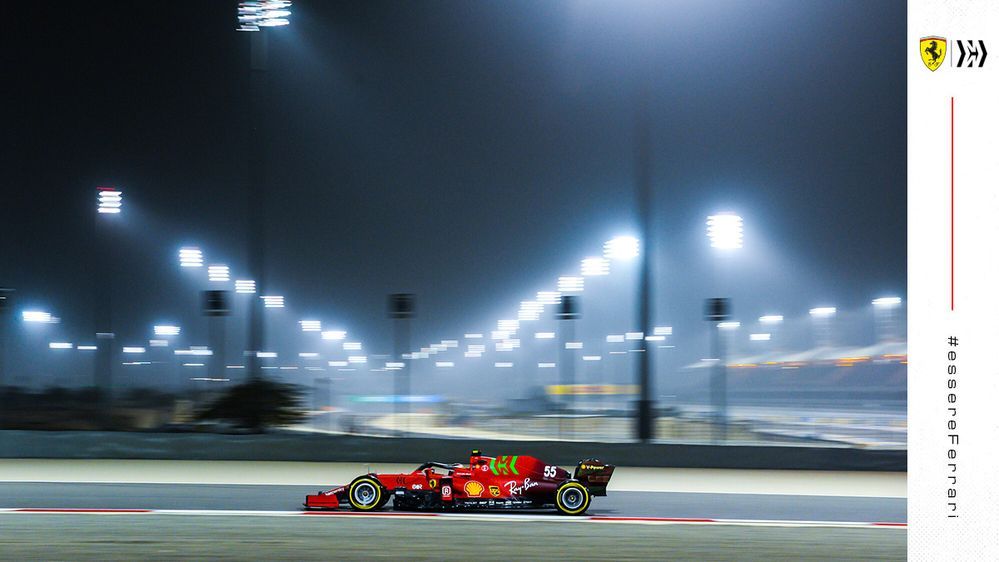 Ferrari comes into 2021 with a comprehensively revised aero package, upgraded rear suspension and a more powerful engine. Pre-season testing has been positive but it remains to be seen if Ferrari will rejoin the top-flight teams in 2021.
Chassis: SF21
Power unit: Ferrari
Drivers: Charles Leclerc and Carlos Sainz
Aston Martin Cognizant F1 Team
Though the AMR21 suffered from some engine and electrical problems in pre-season testing – the team have said they have found a way past the teething issues and will be charging hard with "newcomer" Sebastian Vettel behind the wheel.
Chassis: AMR21
Power unit: Mercedes
Drivers: Sebastien Vettel and Lance Stroll
Alpine F1 Team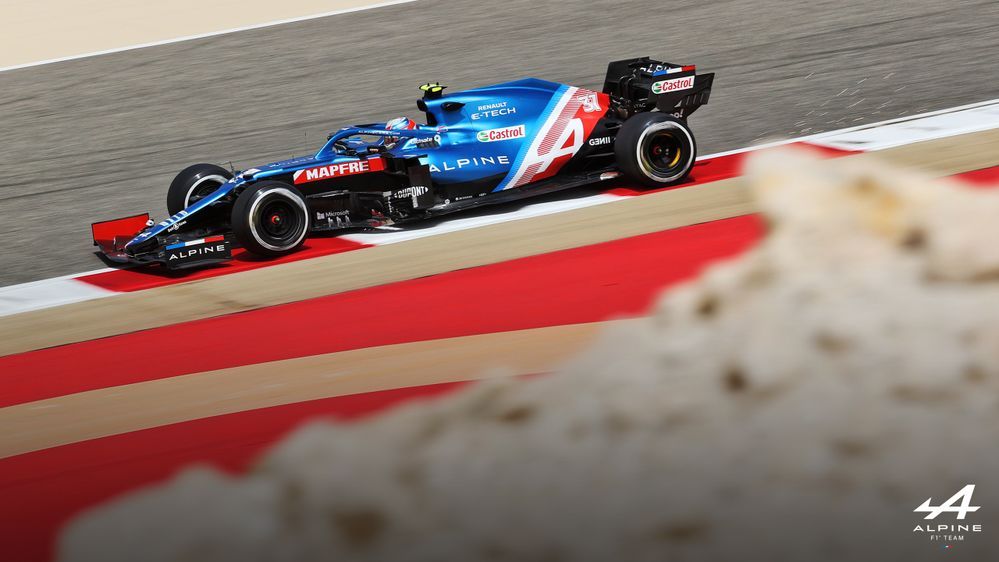 Though Alpine had no major highlights during pre-season testing, the team pretty much achieved all its objectives and has good reason to believe its Renault-engined A521 is up to the task. The team was also hard at work testing out different aero packages to fine-tune its setup and strategy.
Chassis: A521
Power unit: Renault
Drivers: Fernando Alonso and Esteban Ocon
Scuderia AlphaTauri Honda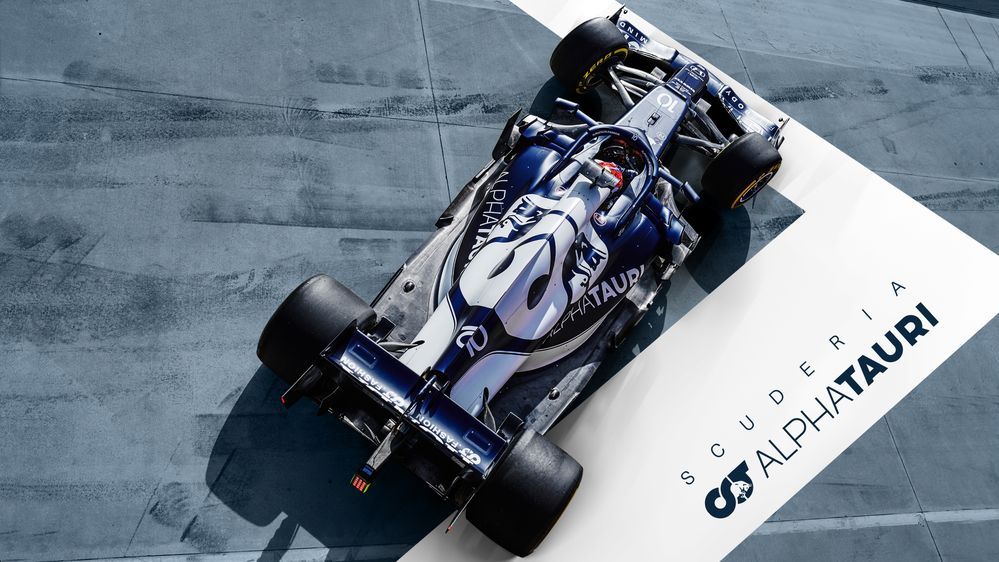 AlphaTauri has emerged as a possible front-runner in the 2021 season. With a well-oiled team, superb aero improvements made in the off-season (proven during pre-season testing) and sporting the latest-generation Honda engine, the team could emerge as the best of the midfield or take the fight directly to the top 3 teams.
Chassis: AT02
Power unit: Honda
Drivers: Pierre Gasly and Yuki Tsunoda
Alfa Romeo Racing Orlen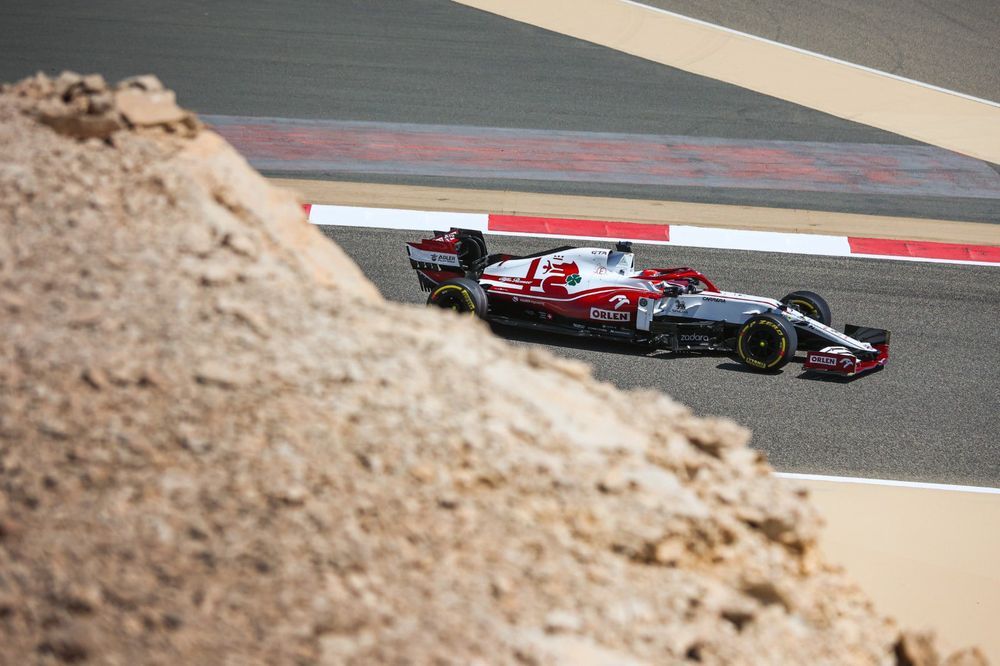 No other team racked up as many laps in pre-season testing as Alfa Romeo. Though development work has been modest in the off-season, the team can feel confident about the overall reliability of its Ferrari-engined C41 car and its experienced driver lineup.
Chassis: C41
Power unit: Ferrari
Drivers: Kimi Raikonnen and Antonio Giovinazzi
Williams Racing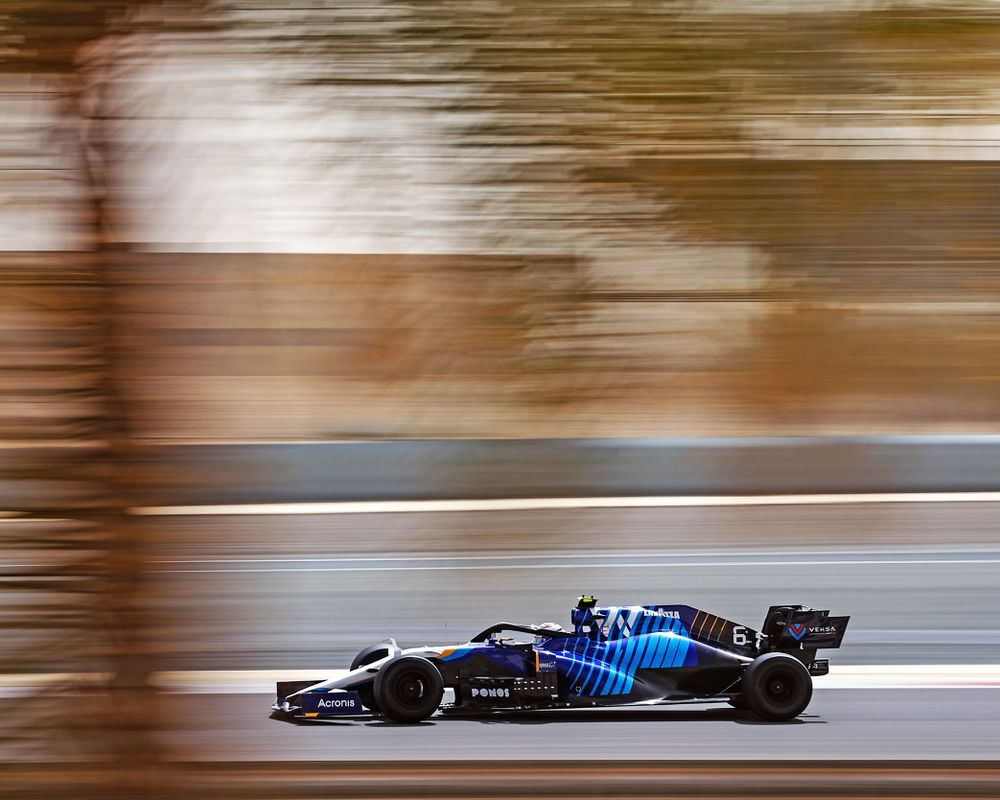 Williams has had some challenges with its aero package (especially in windy sections of a track), but with power coming from a monstrous Mercedes power unit and uber-fast George Russel at the wheel, they can still count on some good finishes in the season.
Chassis: FW43B
Power unit: Mercedes
Drivers: George Russel and Nicholas Latifi
Haas F1 Team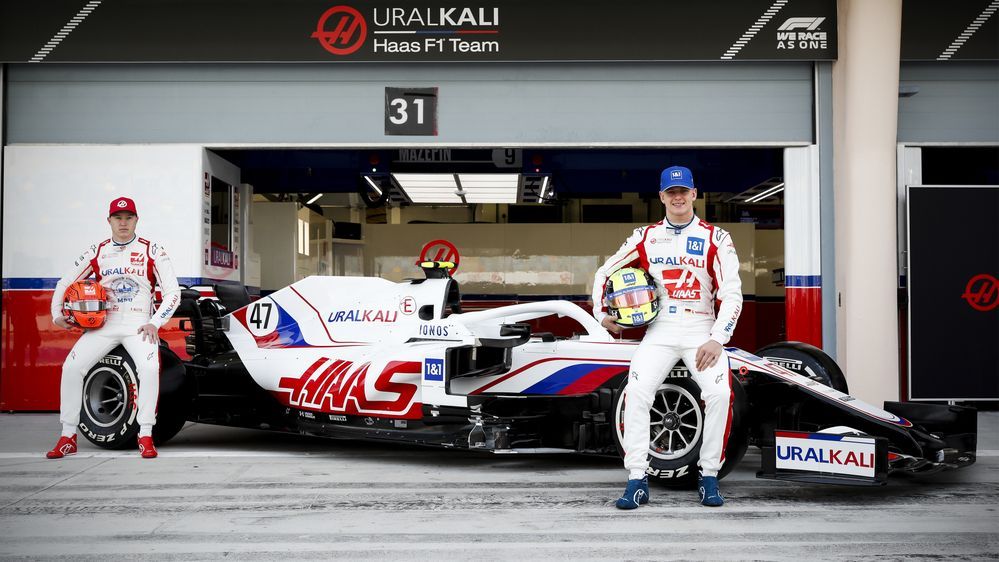 With no major developments planned for the 2021 season, this will be a year of attrition for Haas, who will be looking to make the most of out every start - though the team can still count on performance improvements of its Ferrari power unit. 2021 also sees the return of a hallowed surname with Haas.
Chassis: VF-21
Power unit: Ferrari
Drivers: Mick Schumacher and Nikita Mazepin
---
---
---
留言