Geely Wins Award For The Proton X50's 1.5TD Engine And 7 Speed DCT
所有资讯 The accolades are pouring in for the Proton X50 with Geely being awarded first prize, "China Automotive Industry Science and Technology Award" for their development of the 1.5TD engine and 7-speed DCT high performance powertrain.
---
The award by China's Society of Automotive Engineers (SAE-China) is dubbed by many as the 'Nobel Prize' of the automotive industry and is high praise indeed for an engine that still has its doubters at least back here in Bolehland.
The engine was co-developed by Geely and Volvo at Volvo's R&D centre and China Euro Vehicle Technology (CEVT) in Gothenburg as well as the Geely Automotive Research Institute in Hangzhou, China.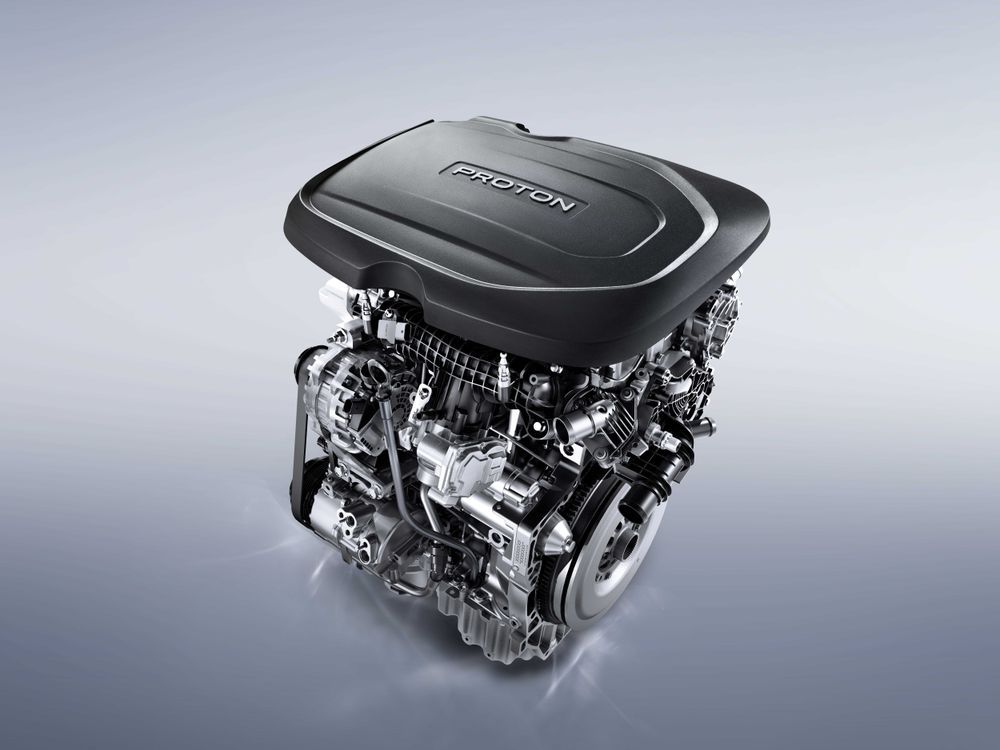 In case you didn't know, the same engine powering your X50's is already in use by more than 600,000 vehicles worldwide. Geely had before this already explained to us the technology behind the 1.5TD engine. This news today should allay your fears if any on the proficiency of the 1.5TD powertrain.
Performance, lightweight, reliability, and good fuel economy are at the foundation of the 1.5TD. How it performs or live up to these ambitions over time we'll have to wait to find out.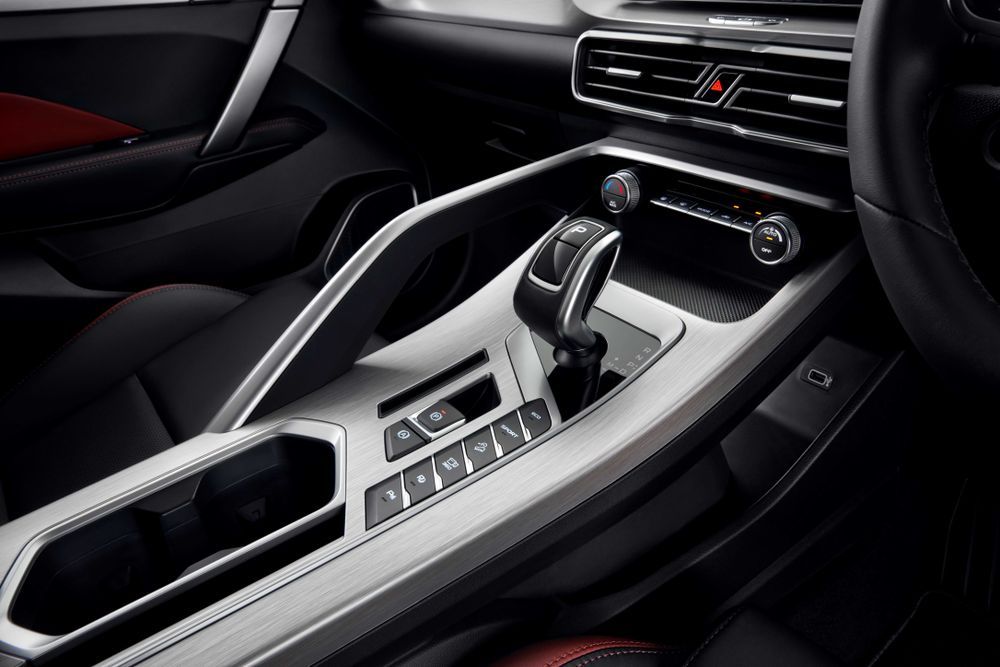 The 7-speed DCT was developed by Geely based on Volvo's standards and boasts a shift time of 0.2 seconds with a maximum efficiency of 97.2%. It is estimated that this gearbox will be fitted on over one million vehicles by the end of this year.
Another area of focus for the development of the 1.5TD was to give the three-cylinder engine the same refinement as a four-cylinder powerplant. Geely carried out 120 Noise, Vibration, and Harshness optimization exercises to that end. This included the dedicated design of 12 key parts such as a vibration damping balancer shaft and dual mass flywheel with centrifugal pendulum absorber damper.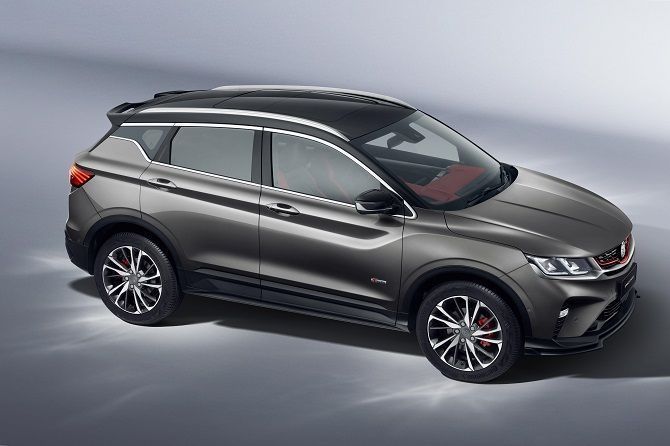 You will find the 1.5TD and 7-speed DCT in the Proton X50 TGDi Flagship in Malaysia, so all of you who booked the Flagship variant, you've got an award-winning powertrain in your driveway. The powertrain has also been exported to UK and Sweden with plans to export it to 27 countries by 2021.
---
---
---
---
留言