The Truth About Proton's X50 Engine
Insights Did Volvo have any sort of helping hand in building the Proton X50's engine?
---
Just like that and all of a sudden, Malaysians are all concerned about the number of cylinders in an engine, we've all also become overnight experts on why the four cylinder is more superior to the three cylinder. Now before you brand us elitist, let us first clarify that we're all for knowledge-sharing and learning but not for so-called-experts spewing fallacies.
Of course, the chain reaction epicentre for all of this comes from the much-anticipated 2020 Proton X50.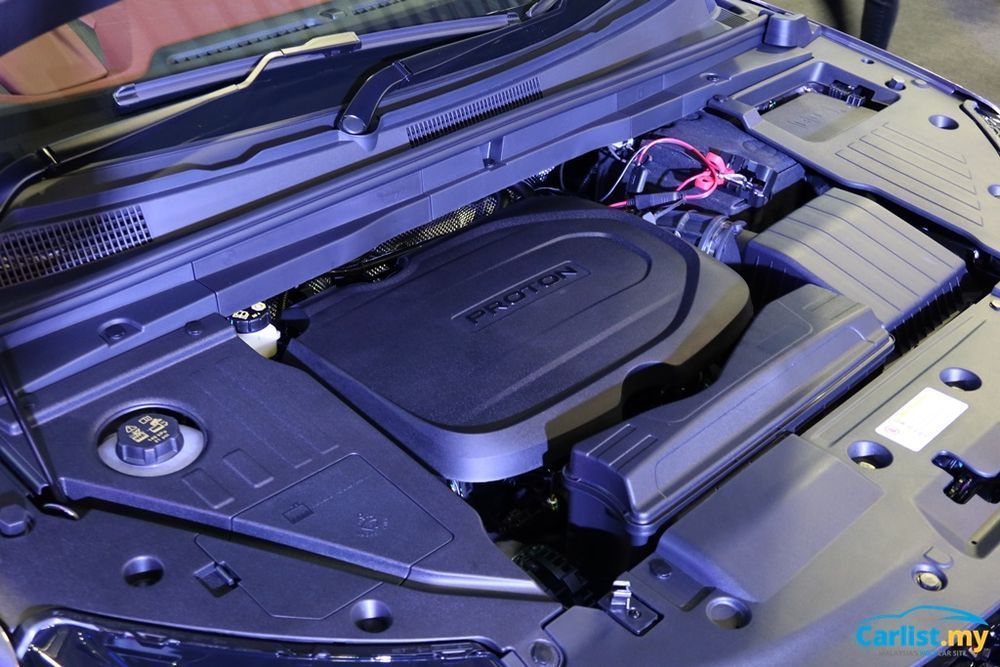 The Proton X50's engine has an odd number of cylinders (3 opposed to the much more familiar 4), but what do we actually know about it? Thankfully, we don't have to speculate and guess anymore, because Geely, Proton's partners have released official information regarding the engine for the first time.
Concentrating specifically on the 1.5T PFI port injection 3-cylinder turbo engine found on the 1.5T Standard, Executive and Premium X50, Geely thought it would be a great idea to give transparent facts about it so that it squashes any concerns or myths.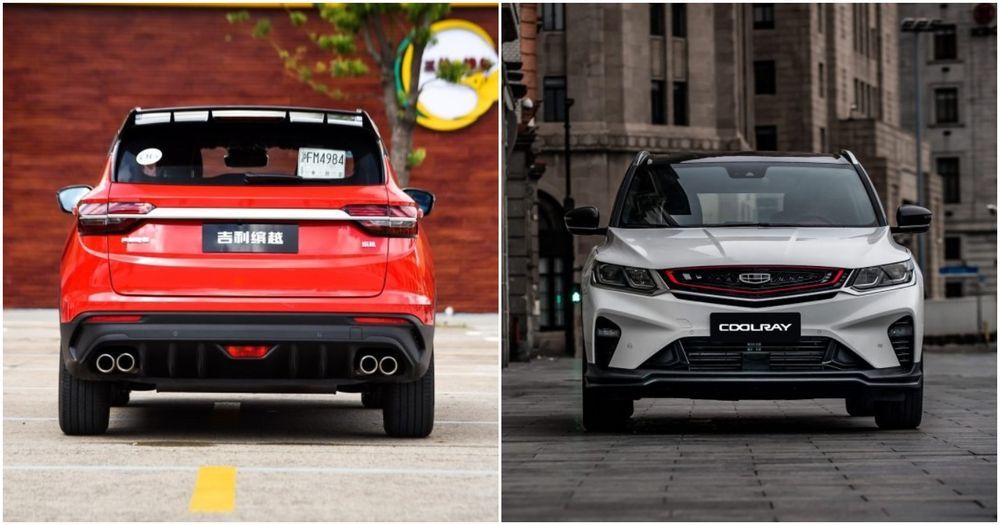 The 1.5 TGDi engine in the Flagship X50 is a familiar direct-injection turbocharged engine developed by Geely and Volvo. It can be found in Proton X50 twins like the Coolray and Binyue. The 1.5T PFI port injection on the Standard, Executive and Premium X50 is virtually unheard of, and the reason for that is because the engine is actually making its debut in the X50.
All we knew beforehand was that the 1.5T PFI engine has a power output of 148hp/ 226 Nm, and a claimed fuel consumption of 6.5 litres per 100 kilometres. Better late than never, Geely finally has shed light on the engine confirming that the engine is a Geely-Volvo co-developed engine.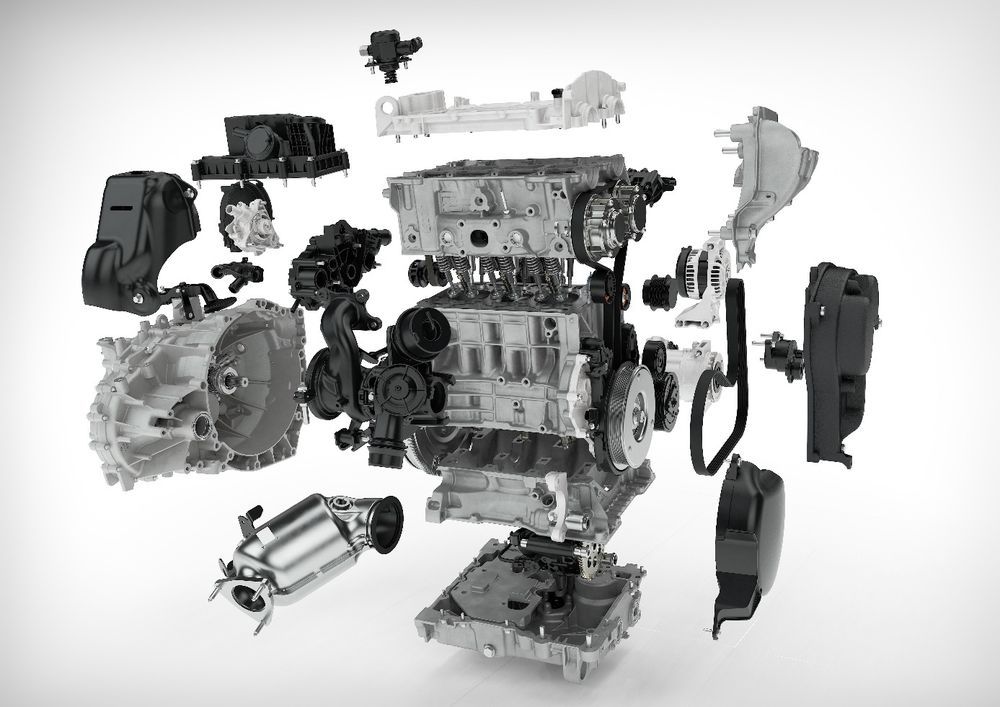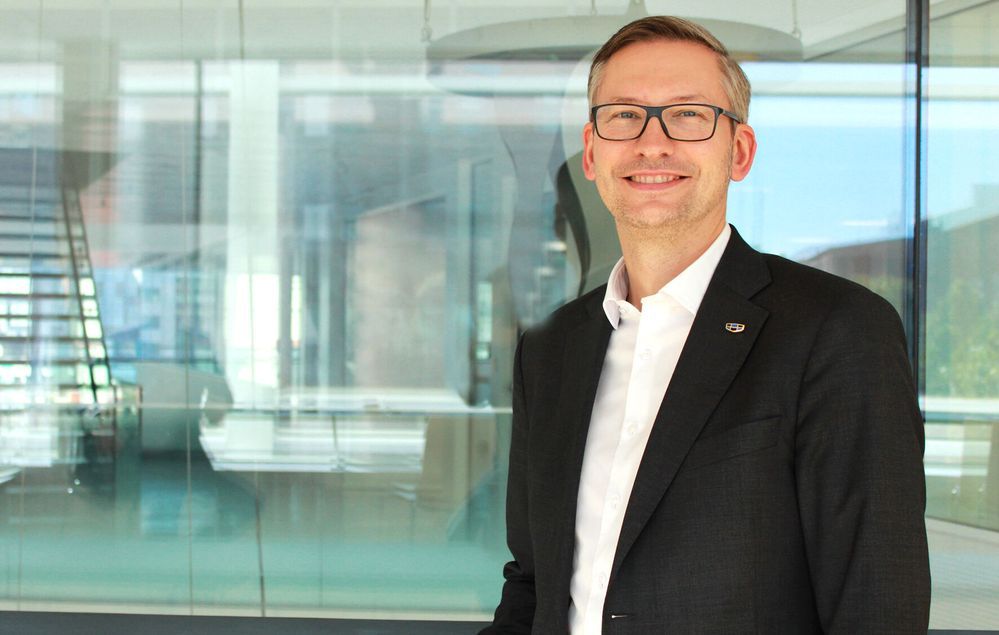 The family name of the engines in the X50 is called the 1.5TD. According to Dr Hakan Sandquist, who is Geely's Director of Powertrain Strategy at CEVT (China Euro Vehicle Technology), the 1.5TD was jointly developed by Geely and Volvo at Volvo's R&D centre in Gothenburg, CEVT China Euro Vehicle Technology in Gothenburg, and Geely Research Institute in China. The VEA – Volvo Engine Architecture developed by Volvo under Geely formed the foundation of the 1.5TD.
The 1.5TD engines are produced in powertrain plants around the world, following Volvo's Global Manufacturing System. The engines share over 90% of the same global suppliers through Geely's global joint procurement system.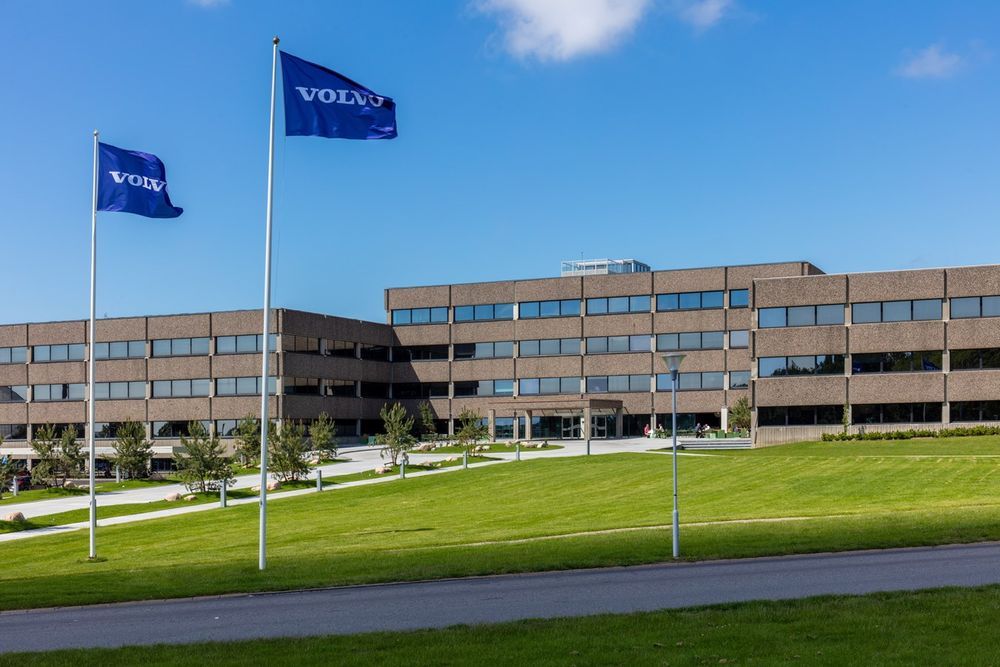 Volvo and Geely tested and validated the 1.5TD above and beyond the industry standard - a typical Volvo policy. The 1.5TD engines are designed to last 15 years or 350,000 km, much higher than the industry standard of 10 years or 200,000 km.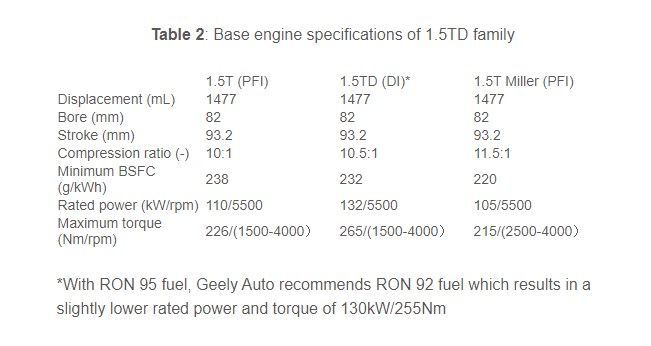 Geely and Volvo have so far developed three base variants of the three-cylinder engine. The three-cylinder engines are all turbocharged and include port fuel injection (1.5T PFI) or direct injection (1.5GDI). The latest variant, 1.5T Miller has been designed specifically for HEV application by adjusting variable valve timing to enable the engine to run on the fuel-efficient Miller cycle.

The modular engine was also created to support electrification as both Geely and Volvo are convinced that electrification is the future and Volvo has promised that every model it sells will come with an electrified option. This is good news for Proton for when they do decide to venture down the path as the platform is there.
One of the reasons why they went for a 1.5 turbocharged 3 cylinder is because a small-sized engine leaves room for hybrid systems and gives designers more freedom.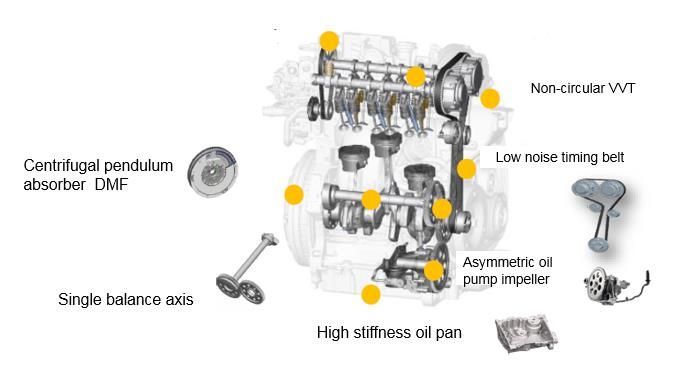 But what about this three-cylinder vibration that everyone keeps going on about? Well, Geely and Volvo did not think this was an unsolvable problem. For years, Volvo has utilized a five-cylinder engine and has extensive experience developing engines for the premium market segment - those five-cylinder Volvo engines are something else.
The latest engine technologies in the Geely 1.5TD engine such as counterweighted crankshafts, dual-mass flywheel with centrifugal pendulum absorber damper and many more that we won't bore you with have effectively eliminated perceivable engine vibrations for drivers and passengers inside the vehicle. NVH (noise, vibration and harshness) in models utilizing Geely 1.5TD engines is on par or better than some equipped with four-cylinder engines - did you hear that? Better than some four-cylinder engines.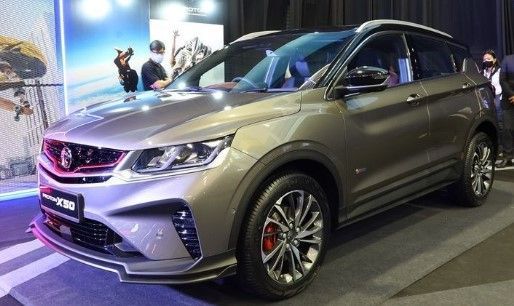 By separating facts from fiction, we finally have some sort of logical reason to be impressed with the engine. No vibration, developed hand in hand with Volvo, possible future electrification - apa lagi kita nak complain about?
Can we finally be 100 per cent optimistic about the X50 now? Well, Proton can't always please everyone, so we're sure someone will complain about something else soon - maybe the carpets will be too thin.
---
---
---
---
Comments