Geely Debuts GKUI19 And New Custom Chipsets
Auto News ECarX, a subsidiary of Geely, has announced its latest E-Series of chipsets at the debut of the new Boyue Pro running on the new GKUI19 infotainment system.
The new system-on-chip (SoC) was co-developed with MediaTek, a Chinese (Taiwan) fabless semiconductor company.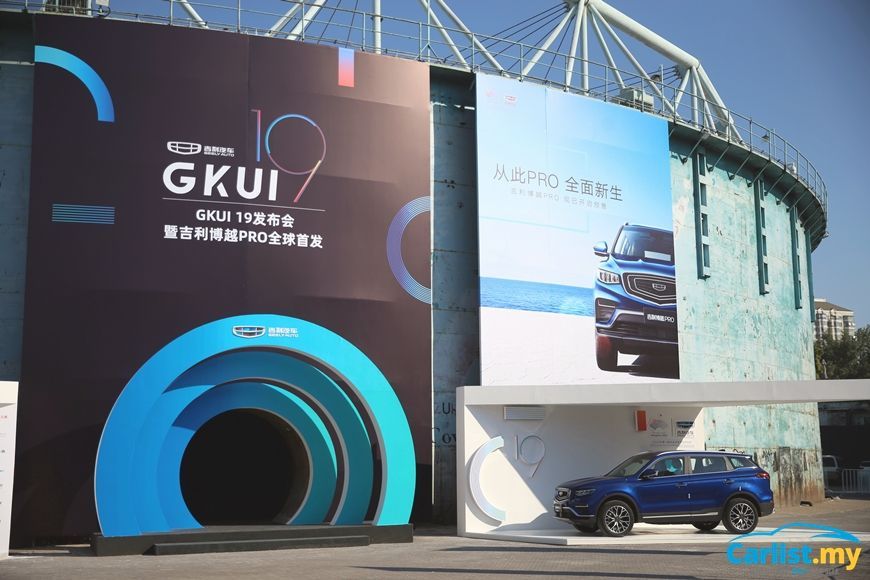 Two chips were announced. The E01 SoC which features a quad core CPU with an integrated Graphics Processing Unit (GPU) that drives dual 1080p displays. The E01 SoC also features a built-in 4G modem for data connectivity.
The second is the E02 SoC, which Geely touts as a next-generation 8-core CPU with an independent Neural Processing Unit (NPU). Additional information, such as RAM capacity and clockspeeds were not made available yet.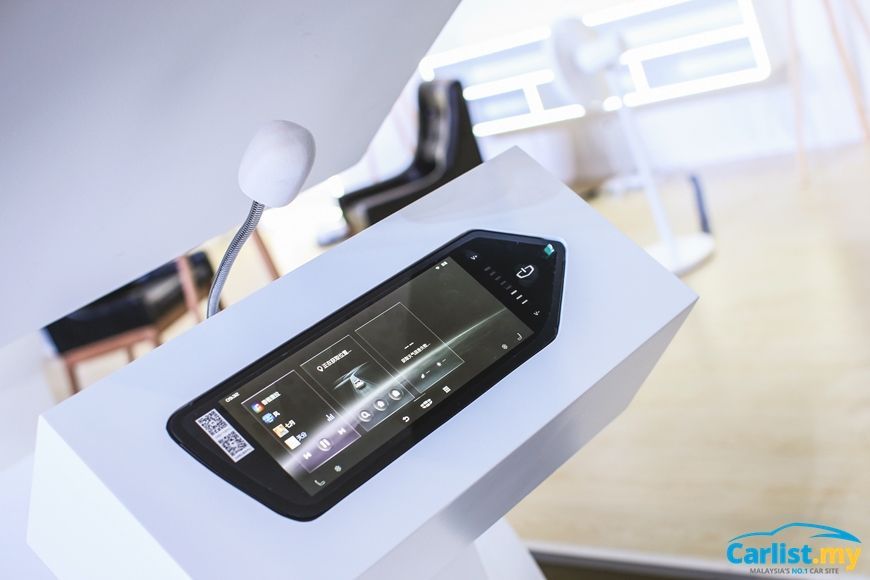 Apart from the new chipsets, Geely also introduced its new GKUI19 infotainment system, now with even more Artificial Intelligence (AI) features. For example, the desktop has been upgraded to allow AI to configure the icons automatically depending on the user's needs.
The new GKUI19 infotainment system is also able to connect seamlessly with Xiaomi, Baidu, and JD.com smart devices, allowing users to control their smart home devices from their car.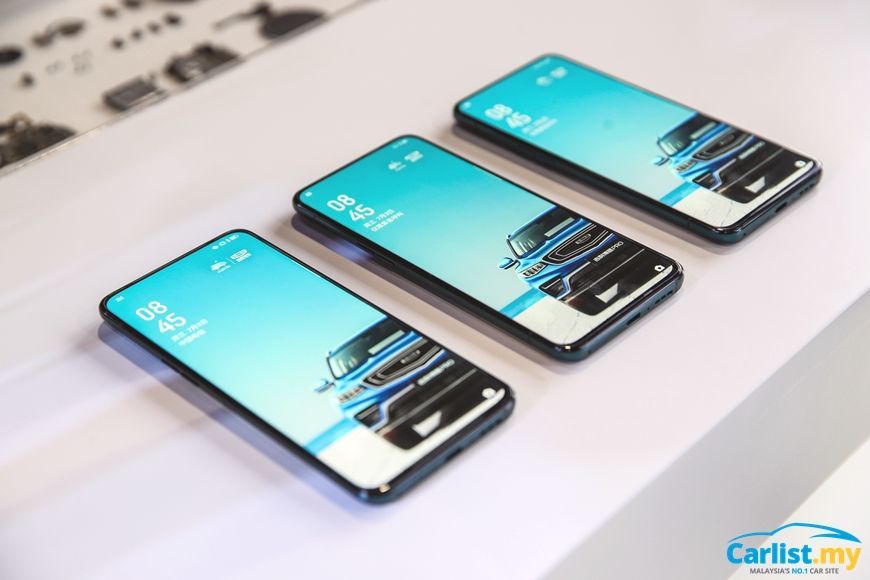 Future models fitted with the GKUI19 system can offer ride-sharing service with their car through Cao Cao Mobility, a ride-sharing platform that Geely has invested in.
Further adding to the GKUI19 ecosystem is the X Watch Limited Edition smart watch that allows owners to monitor the Boyue Pro's vital stats, infotainment, and not forgetting, fitness tracking.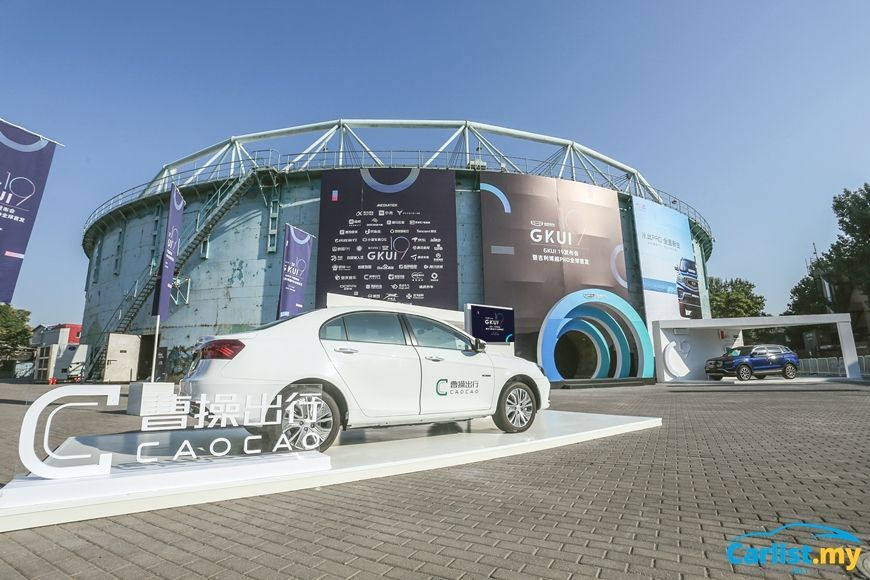 Mr. An Conghui, President and CEO of Geely Auto Group, said: "Geely Auto is committed to being a user-oriented and innovative company. Our goal is to provide users with products with the latest technologies and offer them the ultimate user experience. We are always exploring new applications for smart mobility and smart connectivity so that smart technologies can reach the consumers faster. "Intelligent Connectivity" will become part of Geely's DNA and a core strength in our products."
---
---
---
Comments