Geneva 2017: Honda Announces Electric Vision - 2 of 3 Hondas will be EVs by 2025
所有资讯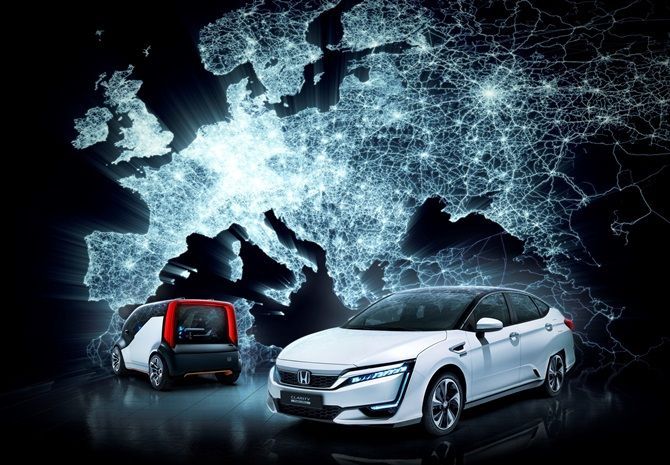 While speaking at the ongoing 2017 Geneva Motor Show, President and COO of Honda Motor Europe, Katsushi Inoue laid out the details Honda's new 'Electric Vision'. Of which, outlines the brand's commitment to an electric future in Europe, with a specific aim to have electrified powertrains in two-thirds of European cars sold by 2025.
The announcement confirms that Europe is at the forefront of Honda's global electric vehicle strategy. Inoue added, "We will leverage Honda's global R&D resources to accelerate the introduction of a full portfolio of advanced, electrified powertrains for the European customer."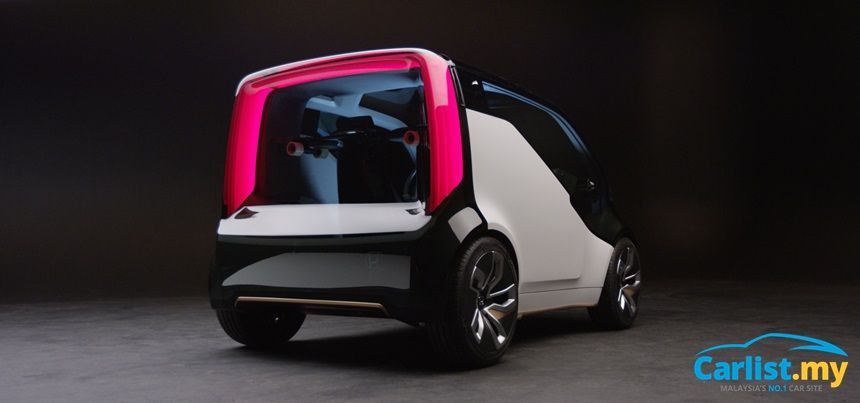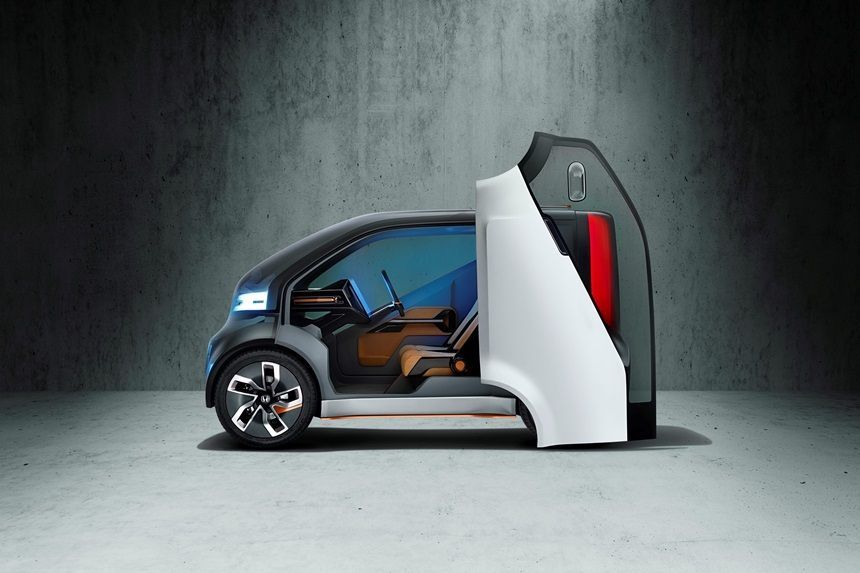 Honda's focus on electrification in Europe will initially be driven by a roll-out of hybrid technology across its automobile range. Honda will also make plug-in hybrid, battery electric and hydrogen fuel cell vehicles commercially available to European customers.
The first new hybrid model, which will feature Honda's two-motor hybrid system, will go on sale in 2018.
Honda's Clarity Fuel Cell model will be showcased at Geneva, alongside the Civic Type R and NeuV concept, is the world's most advanced fuel cell vehicle and delivers a class-leading maximum range of 700 km on the NEDC cycle.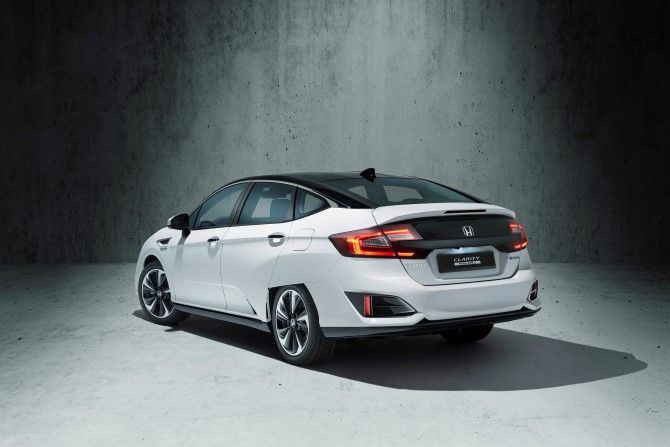 The arrival of Clarity Fuel Cell in Europe as part of the Europe-wide HyFIVE (Hydrogen For Innovative Vehicles) initiative reinforces Honda's commitment to drive the adoption of fuel cell vehicles help create a viable hydrogen refueling infrastructure across the region.
The announcement of the electric vehicle strategy for Europe comes just weeks after Honda was confirmed as the fastest growing mainstream car brand in the region in 2016.
Honda shifted 159,126 units as of end December 2016, an increase of 20.8% per cent over the same period in 2015. Honda's growth significantly outpaced the results for the EU passenger car market as a whole, which saw a year-on-year increase of 6.8% per cent in 2016.
---
---
---
---
留言