Honda Engineer Buys Civic Type R, And Waits In Line For It
汽车专题 The surest way to express pride and confidence in one's own creation is to actually buy and own the said product.
Hideki Kakinuma is the Assistant Large Project Leader of the FK8 Honda Civic Type R, a car which he is rightly and unsurprisingly proud of, so much so that he ordered one on the day which the car was launched in Japan.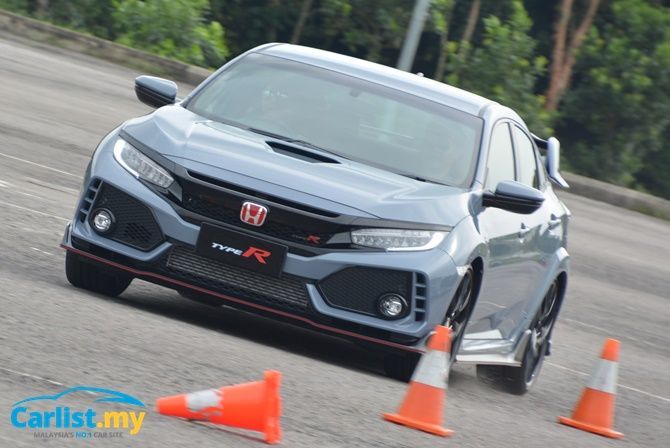 An obvious driving enthusiast, Kakinuma-san confesses to have hardly owned many Honda cars in the past, have instead preferred to drive BMW and Mercedes-Benz models.
With the FK8, however, Kakinuma-san reveals that, "I have created the car that I want to drive, and that's why I bought it."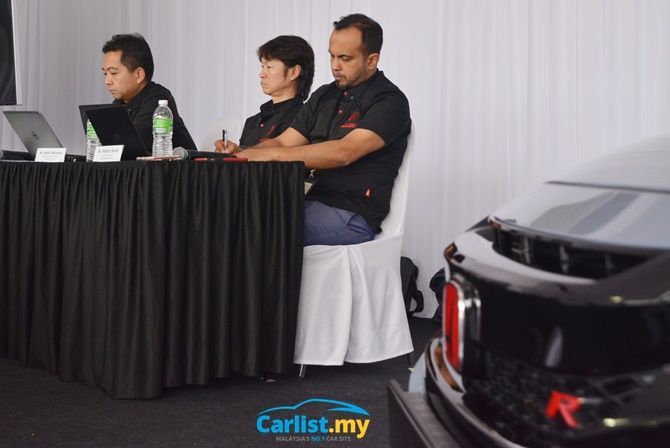 Being the number two man in the FK8's development team, however, has not afforded Kakinuma-san any privileges in cutting the order queue.
Since the FK8's Japan market launch in July, Kakinuma-san has been waiting for the delivery of his black FK8 Civic Type R which he expects to arrive sometime next month.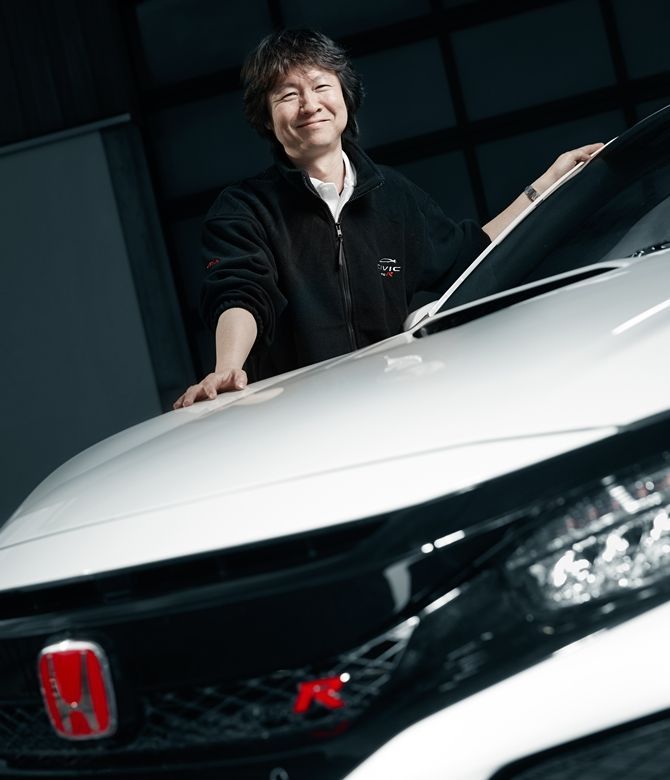 Great to see the man not abusing his company privileges; hopefully he got a generous employee discount.
---
---
---
---
留言