How Many Compact SUVs Does Hyundai/Kia Need? More Than Six, At Least
汽车专题 Hyundai and Kia have a dominant foothold in both developed and developing markets, capitalising on the SUV uptrend with two (or more) versions of the same car. Is it clever or a cheat-code?
---
There's no denying it, SUVs have successfully infected the automotive sphere. It has almost fully taken over at this point, with only a few pockets of rebellion left to fight the good fight on behalf of sedans, wagons, and coupes. Hyundai and Kia, the sister car brands from South Korea, might not have their most potent portfolio on offer here in Malaysia, but they've been ruthless in their pursuit of mass market domination.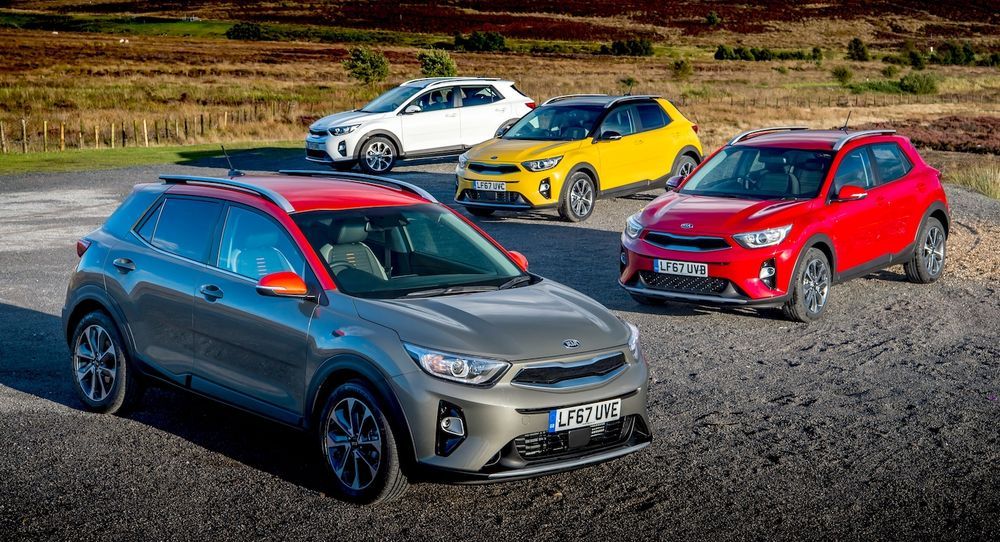 Their tactics are worthy of respect, tailoring any and all advantages at their disposal to bombard the potential customer with choice and value while squeezing out their competition on brand presence and profit margin.
In developing markets where the up-and-coming population is moving into the working or middle class, they're voraciously going after every nook where there's a buck to be made with little regard to a broader brand philosophy or potential cannibalisation between models. And this is most obvious with regard to the SUV boom, or more accurately, with compact urban-centric soft-roading SUVs - a.k.a crossovers. "Start 'em young and get 'em hooked", I suppose.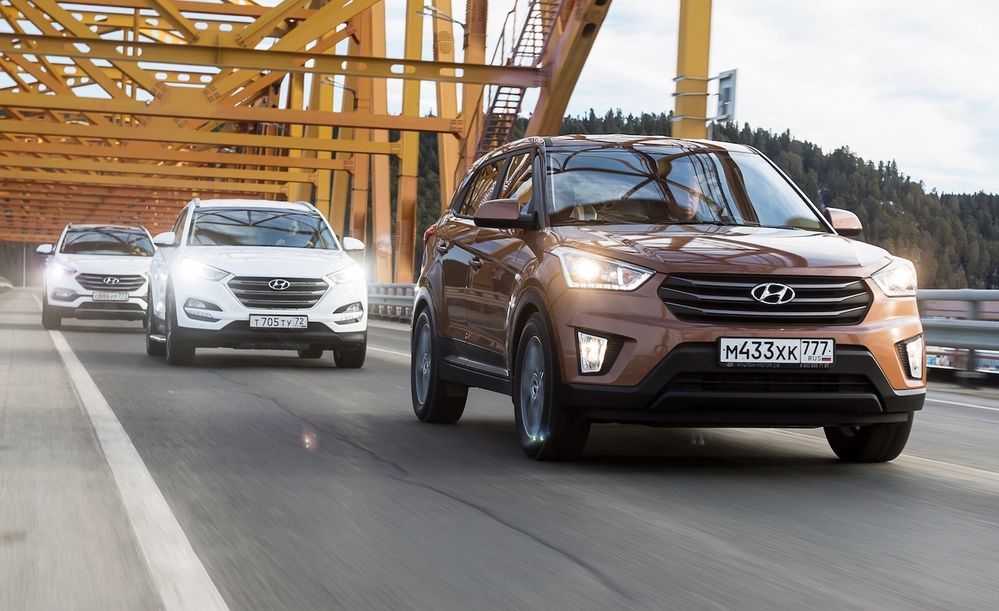 By my count, there are (at least) 6 very similar compact SUVs offered by either Hyundai or Kia that are not only interchangeable among themselves, but also renders each other redundant depending on which region you find yourself in. There could be even more models, but I'll be focusing on the Hyundai Creta, Kona, and Venue as well as the Kia Seltos, Stonic and Sonet. Mind you, these mess of models all sit below the Hyundai Tuscon or Kia Sportage.
(I could also throw in the Kia Soul and Niro, but ain't nobody got time for that.)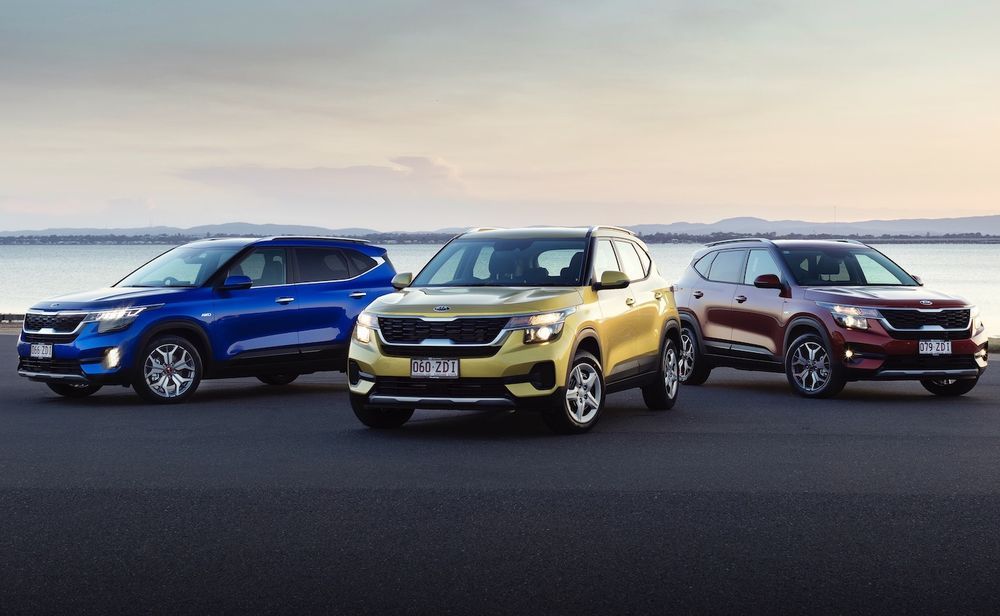 Triplets In Pairs
There are a couple of concepts to grasp before we take a closer look here. First of all, nearly every major automaker out there liberally utilises shared platforms and cross-picking between engines and even interior components.
Making each model fully unique is wildly more expensive by comparison and leads to a greatly extended development time, but then again, having different models share too much blurs any line of distinction and stinks of a lazy copy/paste approach to cars. In the case of Hyundai and Kia, though, they reckon they can get away with it by shuffling the deck: having them be sold under separate brands in separate markets. Genius.
In trying to make sense of the Hyundai/Kia compact SUV swamp, I've arranged this in order of hierarchy with the highest going first. These are usually more expensive, better equipped, and dimensionally larger. Let's begin: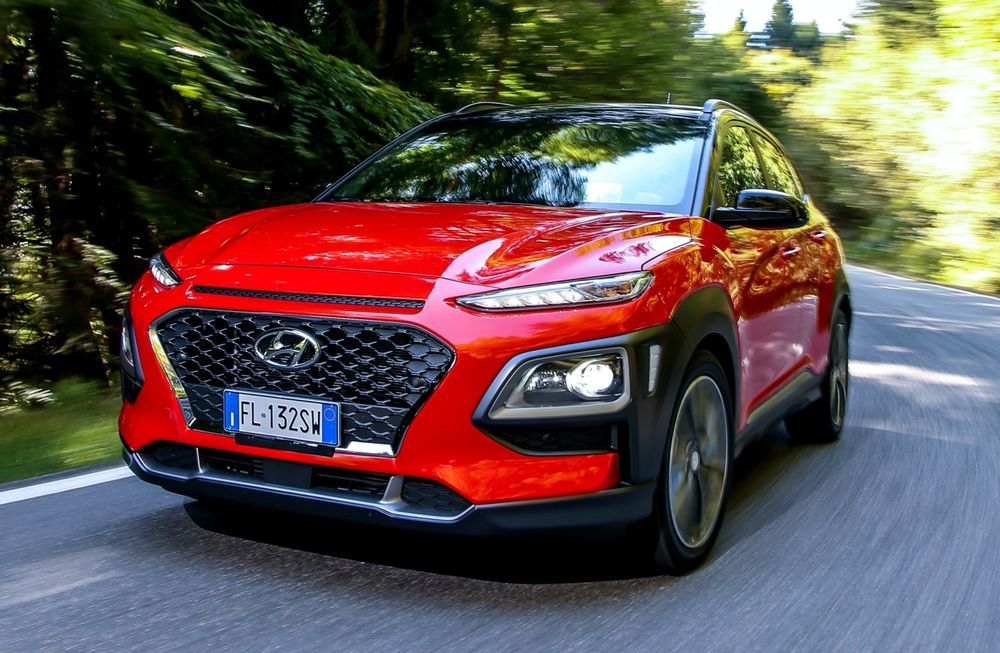 Hyundai: Kona vs Creta vs Venue
Make no mistake, they might have different names, but none of them can sit more than 5 occupants. They also all have a decently sized boot and are powered by the same engines, more or less.
The Kona is more 'lifestyle-centric' with its stylish looks and a moniker taken from a Hawaiian locale. Hyundai is somewhat more proud of this model as it's also available in more established markets such as North America, Europe, and Australia. That said, we don't (yet?) have it in Malaysia (besides its fully electric version, kinda), which is a shame.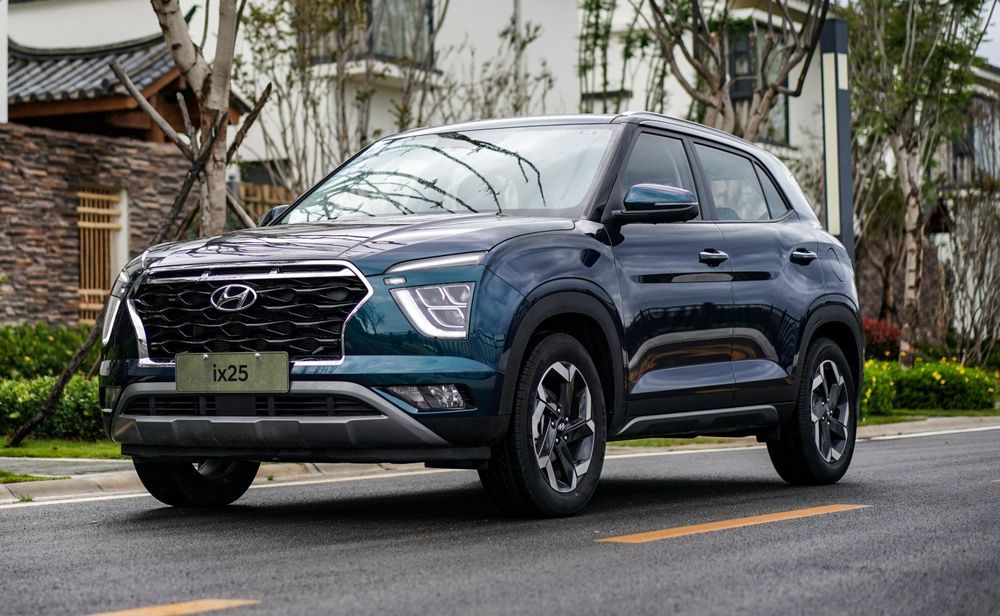 The Creta is one of those built-to-a-cost models and was initially conceived as a few-frills crossover for India, in which it did very well. So well, in fact, that Hyundai quickly sought to build upon that success by bringing it to Russia and China before expanding that to South Africa and South America. Thanks to the Creta, Hyundai (and Kia, by extension), got their first taste of blood.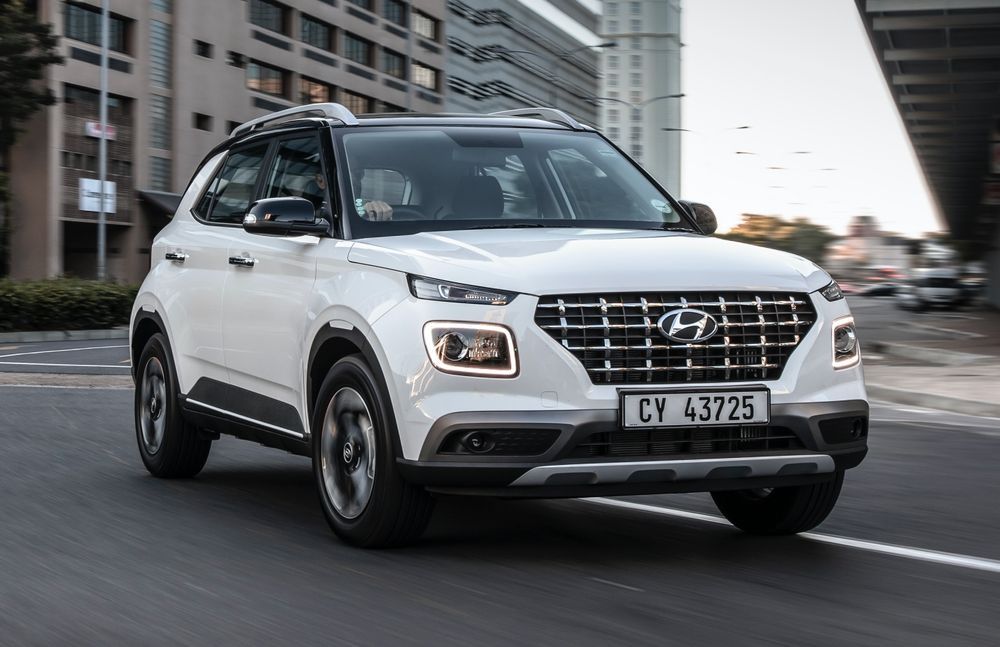 The Venue is quite new and almost uncomfortably similar to the Creta, which is technically its bigger brother, making things awkward in markets where they're sold side by side.
Elsewhere, from what we can gather, Hyundai's loose plan is for the Venue to play the lesser role as their entry-level crossover/SUV in the same markets where the Kona is also sold given that both models were developed with more established markets in mind.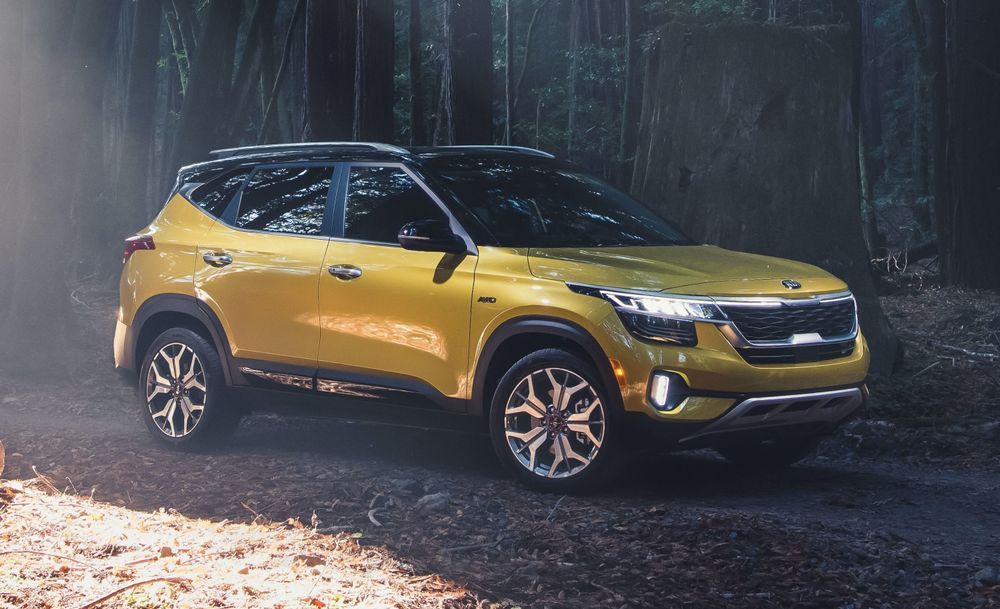 Kia: Seltos vs Stonic vs Sonet
Gotta give them credit, at least all these Kias try to appear homogenous in name. Still, there's nothing that truly differentiates them. Door count, boot space, engine range, overall size - they're all broadly similar. And in case you had not drawn the association, these are the Kia-badged equivalents to the Hyundais listed above, aimed at the same market segments at same-ish price points.
The Seltos is probably the best looking among the six gathered here and is thankfully already semi-confirmed for a Malaysian launch where it will seek to take down the Honda HR-V, though things are bound to get even spicier when Proton unleashes the X50. It might also explain why the Kona is absent.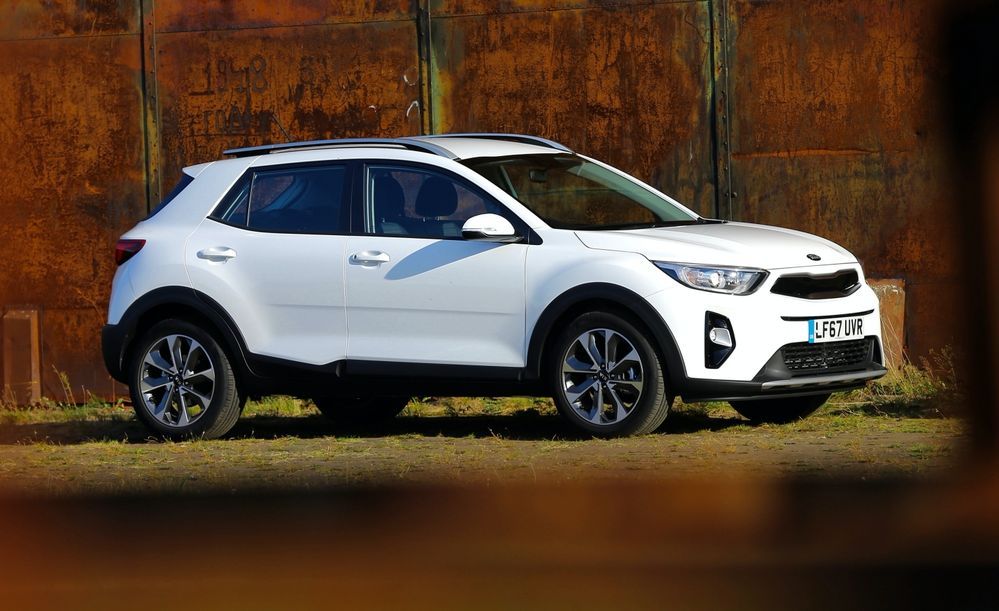 Down the pecking order we have the Stonic, which has a decidedly more European flair and a name that sounds like a new brand of soda. It could be thought of as the SUV/crossover alternative to the Kia Rio, which is also a mostly Euro-focused model. Why wouldn't you just get the Rio? No clue. However, unlike the Creta, the Stonic hasn't been peddled in nearly as many markets.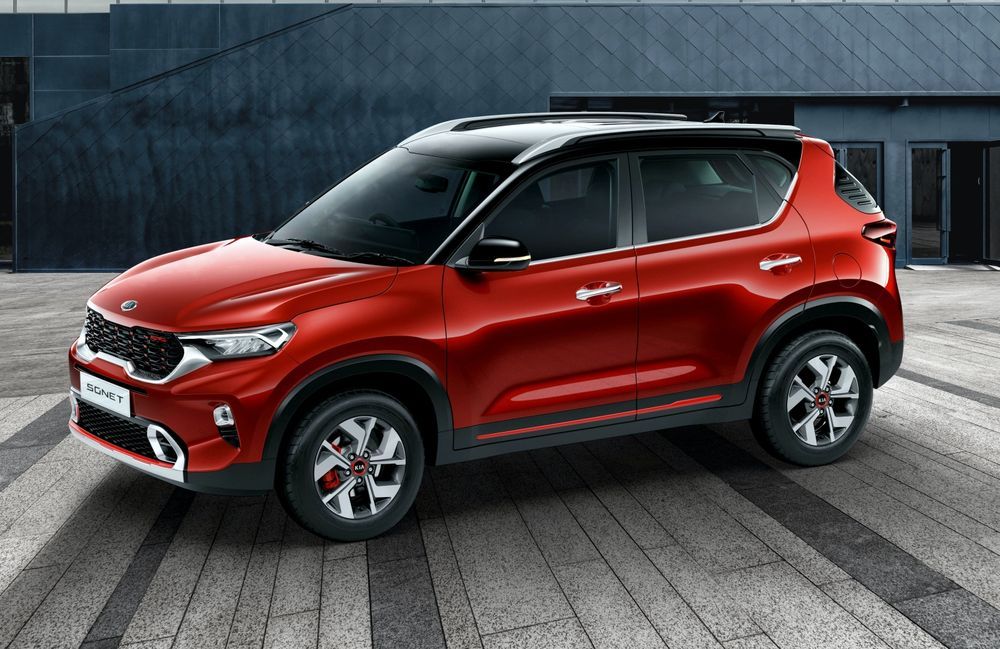 Lastly, we have the Sonet, which is unabashedly designed and developed for India. Though it has adopted Kia design cues, very little DNA has been altered from its genetic template, the Hyundai Venue. It made its South Asian launch just last week but we won't be surprised if a market introduction within SEA region is already on the way.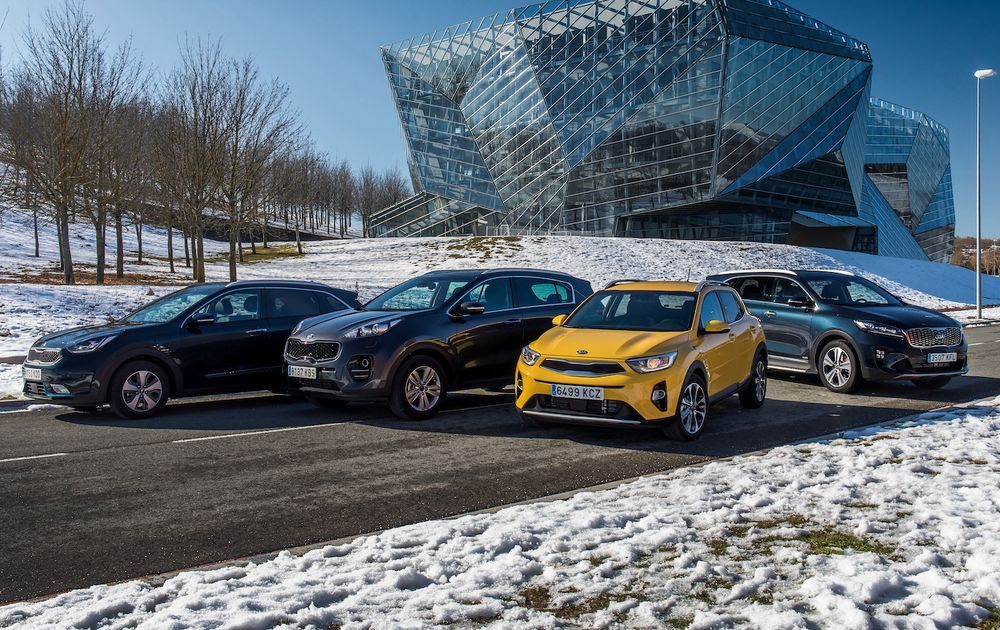 Overload Or Overlord
Just think of the scope of cars that the Hyundai Motor Group now commands. Both their mass market brands are slowly but surely making an upmarket push and have even begun to field legitimate performance offerings, supplemented by their newer entry-level models like the Venue and Sonet, which are also helping to guarantee a steady supply of new owners who might then be inclined to upgrade purchases within their family of cars.
Kia and Hyundai are eating up the sales charts in many of the developing countries they've entered (not including Malaysia) thanks to this strategy, and it is through this strategy of simultaneously flooding the market with choice and starving their rivals of a compelling voice, that has rumoured to have led Volkswagen to pivot into selling their cars under the Jetta badge in China.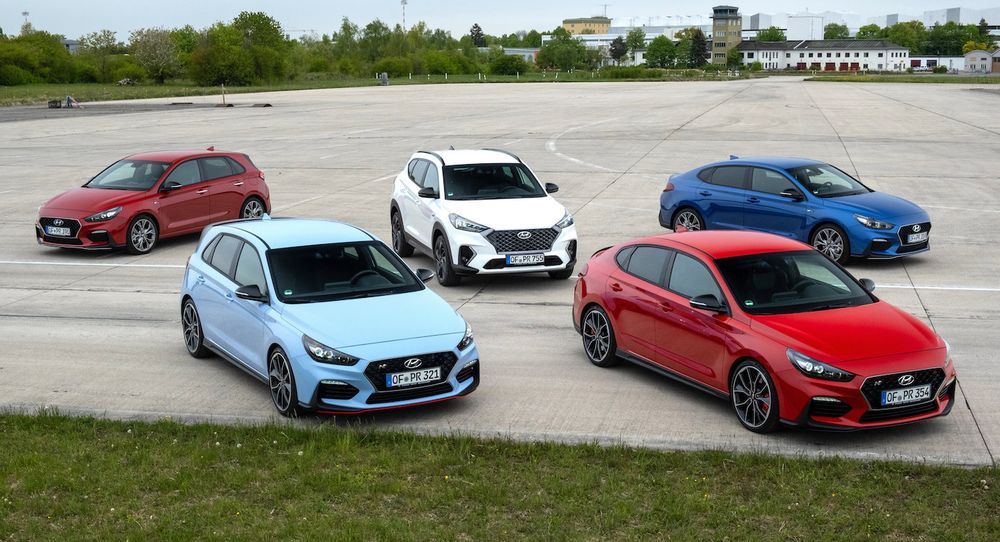 In the ever-growing SUV segment, there's an almost overwhelming catalogue between the Hyundai and Kia line-up. Higher up, the Genesis brand is making impressive headway in establishing themselves as a legitimate alternative to other premium cars from Japan and Germany.
This volume-centric focus has propelled the South Korean conglomerate to being one of the largest automakers in the world, with the current numbers pinning it in 4th place behind Renault-Nissan as of H1 2020. Looks like they've got all the bases covered; we just wished their cars weren't so derivative of each other.
---
---
---
---
留言