iCarData: The Best Time To Buy/Sell A (F10) BMW 528i M Sport LCI
汽车专题 It's hard to believe, that in two years' time – the BMW 5 Series nameplate will turn 50 years old. One of BMW's most storied nameplates has spanned seven-generations since its introduction in 1972 – and cemented a reputation of style, technology, and driving performance known the world over.
---
Much like its closest rival, the Mercedes-Benz E-Class - the 5 Series is a brand-shaping model that has come to represent the high-watermark of BMW in all its iterations and quite literally defined the premium executive segment that we know today.
However, despite its iconic status, it had humble beginnings with the E12-generation in the early 70s, at first simply as a capable alternative to the original rich man's car, the Mercedes-Benz.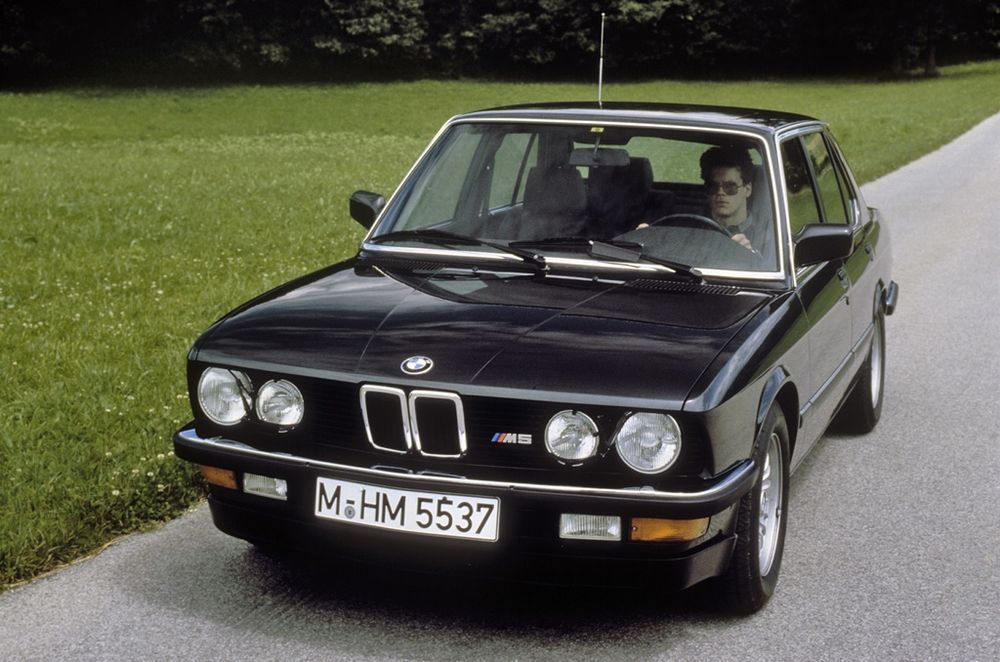 All that changed when the E28-generation 5 Series came along; modern design, refined and powerful six-cylinder engines, rear-wheel drive (technically this was a given at the time), and a lively chassis meant that BMW was no longer playing catchup, it was showing Mercedes how to get it done.
In the generations that followed the E28, the E34, E39 paved the way to the character of the 5 Series - a family mans chariot with a taste for the corners. And in each of their respective generations, the powerful M5 models would create a heritage alongside; of being a giant-killer dressed in a three-piece suit.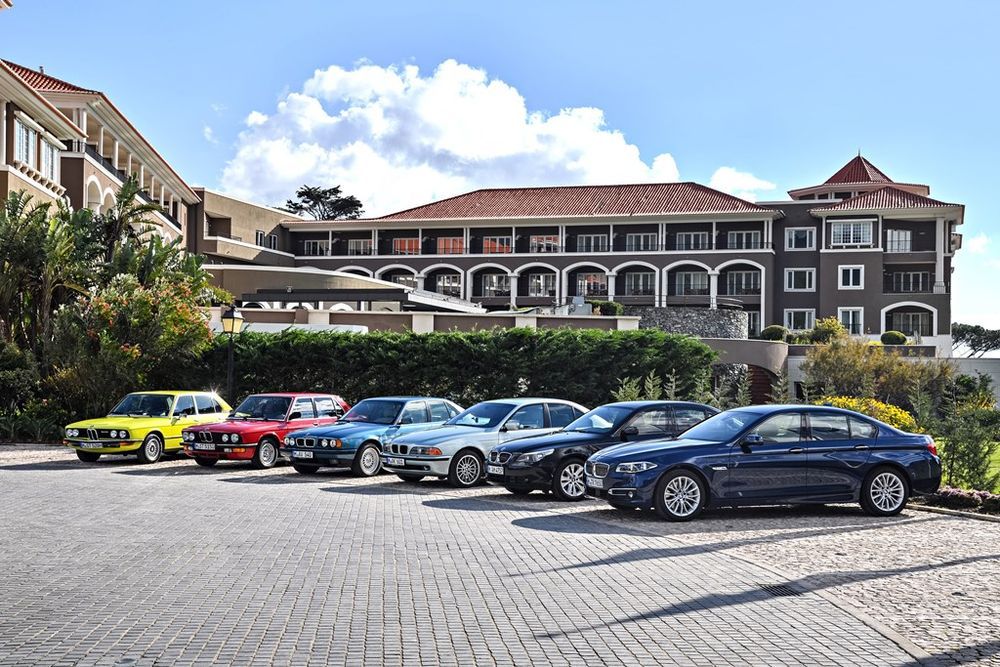 The E39 was replaced with the E60 which despite its divisive design would open the 5 Series up to an entirely new genre of younger buyers, and would go on to become one of the most successful iterations of the model. The (F10) sixth-generation 5 Series replaced the E60 in 2010.
Overview
In our last iCarData report, we looked at the W212 E-Class (E250), in this report, we will look at its contemporary rival, the (F10) BMW 5 Series, which replaced the E60 here in 2010, and served in the local BMW range until the end of 2016.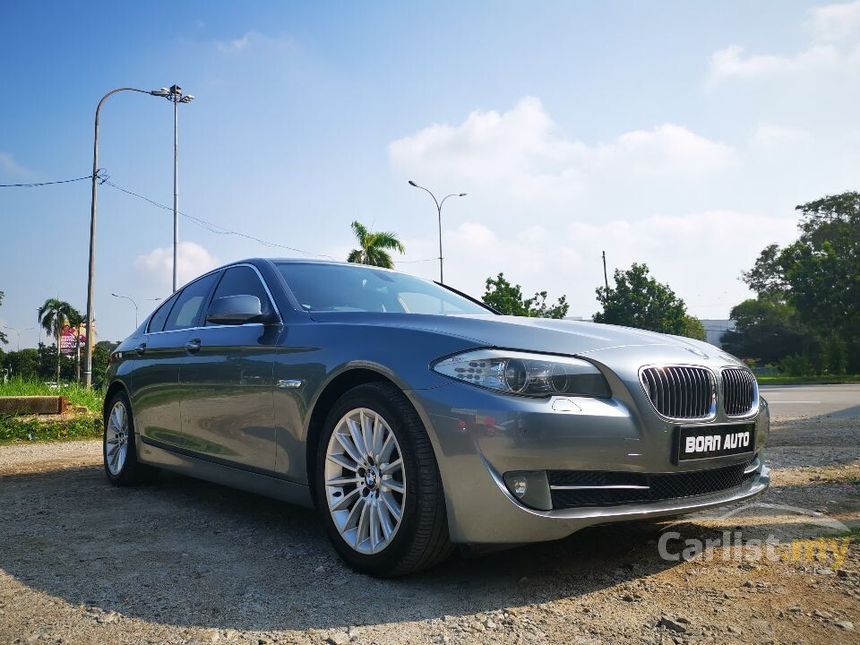 The pre-facelift model was introduced here in 2010 – initially offered here in two variants, the N52-powered 523i and range-topping 3.0-litre twin-turbocharged 535i which delivered 306bhp and 400Nm of torque. Both engines were paired with an 8-speed automatic transmission from ZF.
The 520d turbodiesel variant would follow in 2011 making it the most affordable 5 Series at the time with a price tag of just above RM330k. In 2012, BMW Malaysia introduced the 520i and 528i, both crucially sporting the latest generation N20 four-cylinder turbocharged engine which replaced the older six-cylinder naturally-aspirated engines.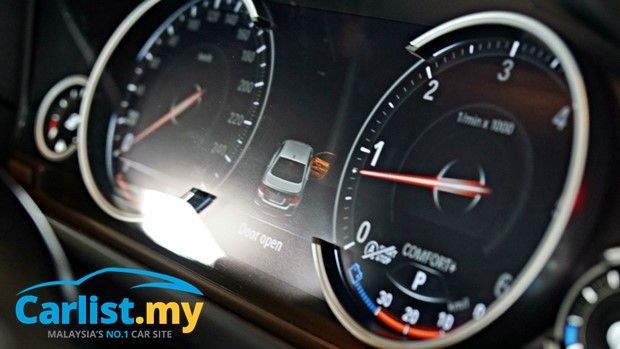 The facelift (LCI) model rolled out in 2013 sporting an updated design, and updated convenience features which were highlighted by LED headlamps and foglamps, and the 'Enhanced Black Panel' full-LCD instrument cluster which would display different graphics depending on the selected drive mode.
The 528i model was supplied as standard with the M Sport bodykit which further dressed up the F10's looks with an aggressive bodykit, 18-inch alloy wheels, and on the inside, an M Sport steering wheel, paddle shifters, and a 16-speaker Harman Kardon sound system.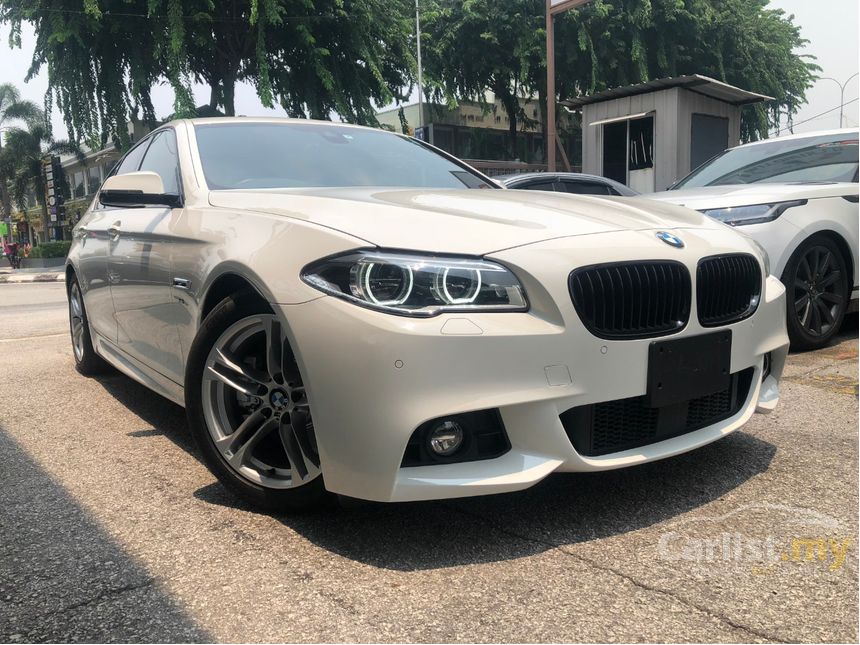 The prices for the facelifted (F10 LCI) models ranged from RM369k for the 520i LCI up to RM420k for the 528i M Sport LCI.
For this report, we will be looking at the (F10 LCI) 528i M Sport in particular. Having fully matured through its lifespan ending in 2016 – it offers us an opportunity to track the value retention and resale price of this iconic executive sedan in the years since its launch.
We track these values using the resources of iCarData.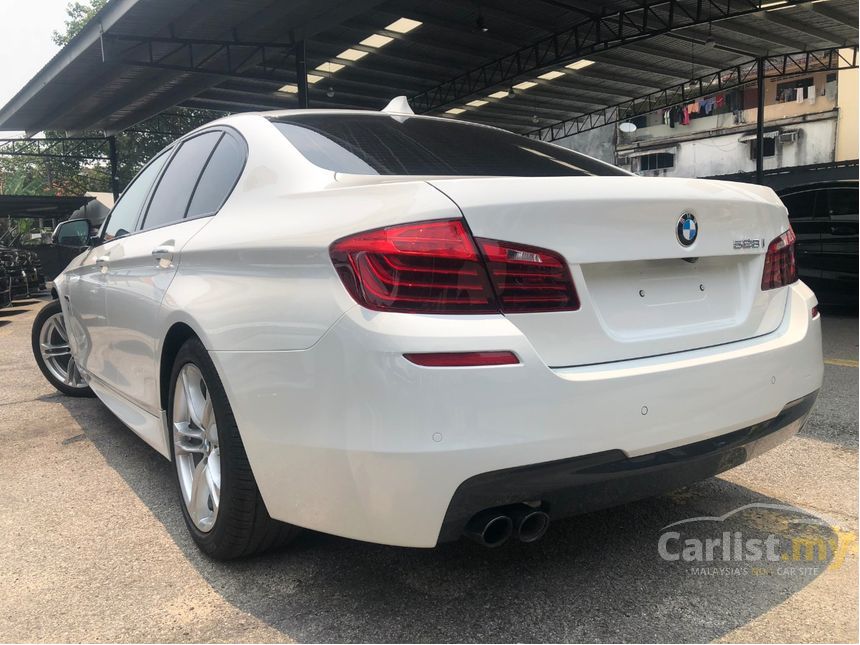 Using our in-house developed iCarData, we can collate data from literally thousands of used vehicle advertisements listed on Carlist.my, pinpoint our search down to the model and observe market trends and demand over the entire lifespan of the vehicle.
These algorithm-based data take the guesswork out of vehicle depreciation and help customers make better-informed purchase decisions.
Technical specifications of 2013 (F10 LCI) 528i M Sport
Engine: 2.0-litre turbocharged, inline-four, Petrol
Power: 245 hp @ 5,000 rpm
Torque: 350 Nm @ 1,250 rpm
Transmission: 8-speed automatic, rear-wheel drive
Safety: Six airbags, ABS with EBD, Brake Assist, Stability Control
Origin: Locally assembled in Kulim, Kedah
Price: RM419,800 – Oct 2013 launch (OTR without insurance)
We have taken into account the following to keep our numbers accurate and representative.
Vehicle variant: 2013 (F10 LCI) BMW 528i M Sport, delivered between Oct and Dec 2013.
Depreciation is calculated using the original list price.
Depreciation percentage does not take into account special/seasonal offers or rebates on the original selling price.
Depreciation for other variants may differ, in particular, the 2017-onwards 528i M Sport models which received substantial price discounts (amounting to approximately RM40k) prior to the G30 successor being launched– thereby dropping its selling price to RM379k.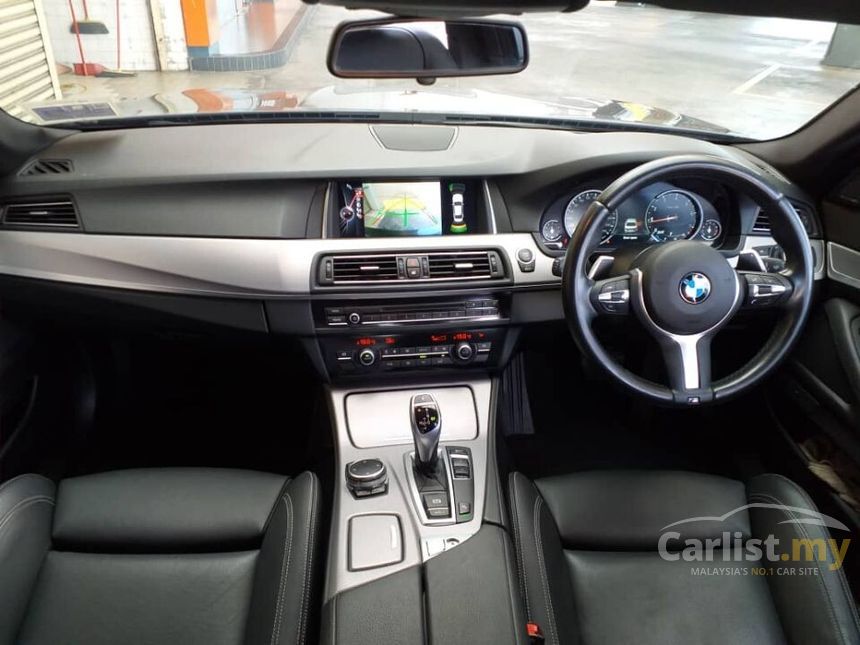 Based on iCarData, here's the summarized data for depreciation:

And the graphical analysis below: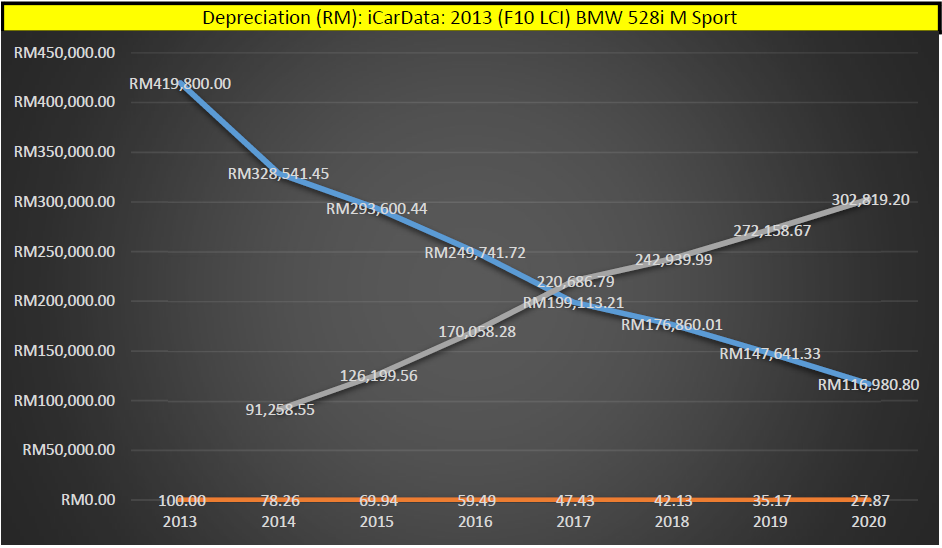 Blue line: Average selling price (RM) by year
Grey line: Cumulative depreciation (RM) by year
Orange line: Retained value percentage by year
Conclusion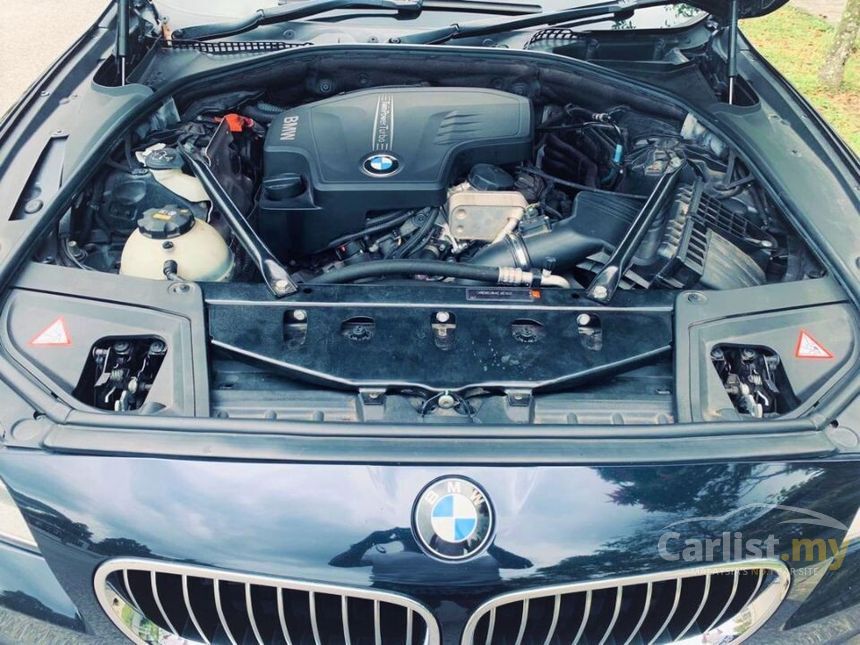 When compared against its contemporary rival - its easy to understand the ebb and flow of how these premium sedans depreciate. The Merc tends to hold value better in the first few years, whereas the BMW, tends to depreciate faster in the first few years, before stabilising in the latter years.
Also despite their roughly similar prices, with the W212 E250 starting out at RM410k and the F10 LCI around RM9k more (both launched in 2013), they somewhat return to similar price ranges after 7 years of service - in both cases, units are advertised between RM110k-115k in 2020.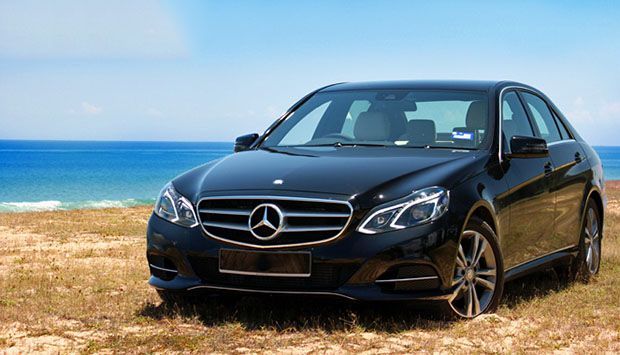 With what we now know, we can somewhat dispel certain notions that Mercedes-Benz vehicles hold substantially more value than BMWs as they age. The data would point out, despite the intrinsic value of the vehicle, resale prices are also affected by demand, desirability, financing options and prevailing market trends.
The F10 528i, in this case, sees two distinct events in its depreciation - the first in the first-year, which sees a price drop of approximately 20 percent, which is notably high, but this is an expensive car to buy new.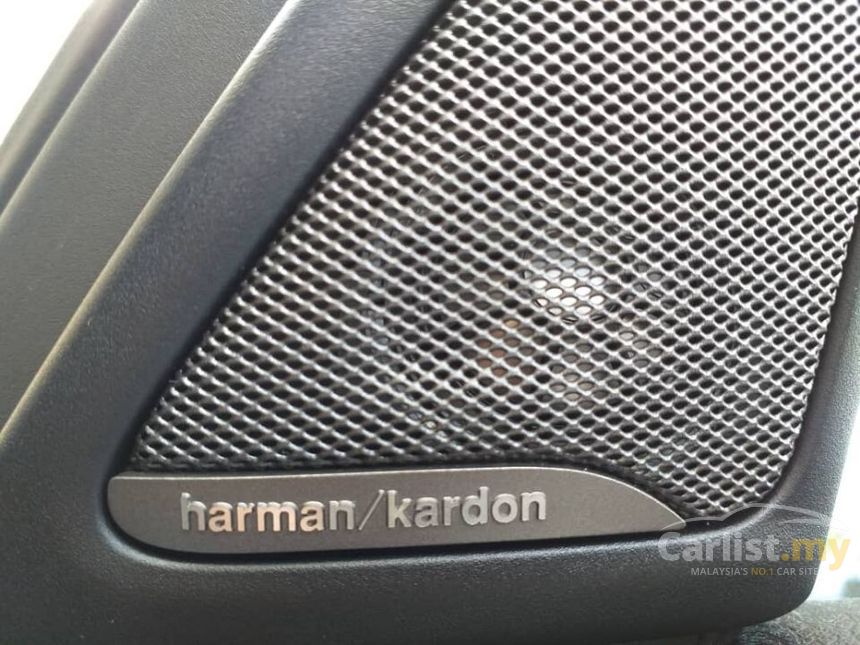 The second drop comes in 2017, this dive in value amounting to around 12 percent could be predominantly caused by BMW Malaysia offering substantial discounts (of around RM40k) for end of production models in that year, prior to the launch of the G30-generation successor.
As is typically seen, substantial new car discounts regardless of the brand will always have a net negative effect on used vehicle prices - in many cases, amounting to the exact amount of the new car discounts, sometimes even more. In all other years, the F10 5 Series depreciates roughly 10 percent or less, which is organic for a car in its segment.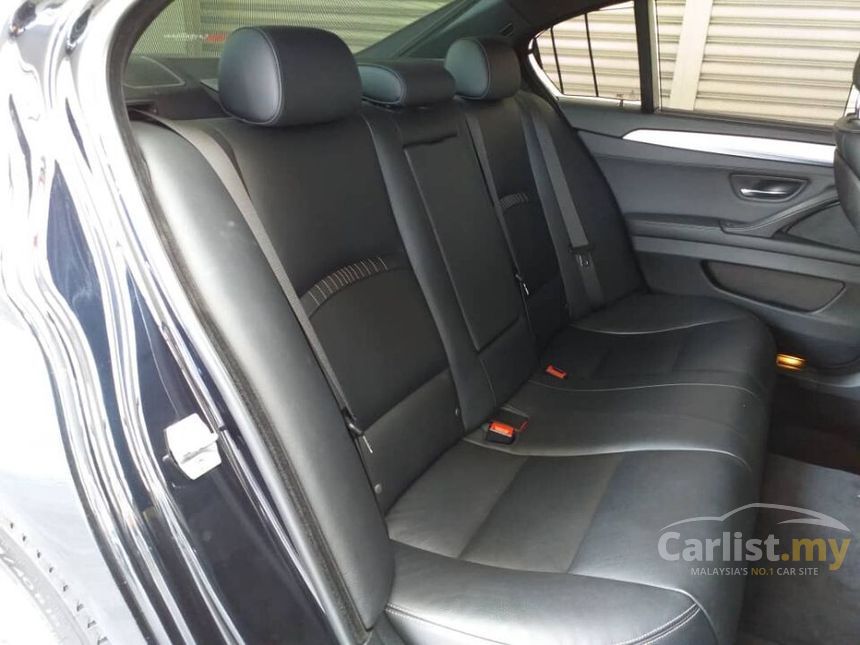 With that said, like the E-Class we can safely infer that if owners of (F10) 5 Series hope to retain more than half of their initial investment, they should choose to sell their vehicles just as they pass the four-year mark.
If owners don't mind offsetting their losses, they can choose to keep their cars for the tenure of their warranty, and still hope to retain over 40 percent if they choose to upgrade in the fifth- or sixth-year.
Inversely, the best time for a prospective buyer to pick up their very own F10 5 Series would be just after the fifth-year of the car's lifespan, as used prices start to stabilise in the subsequent years.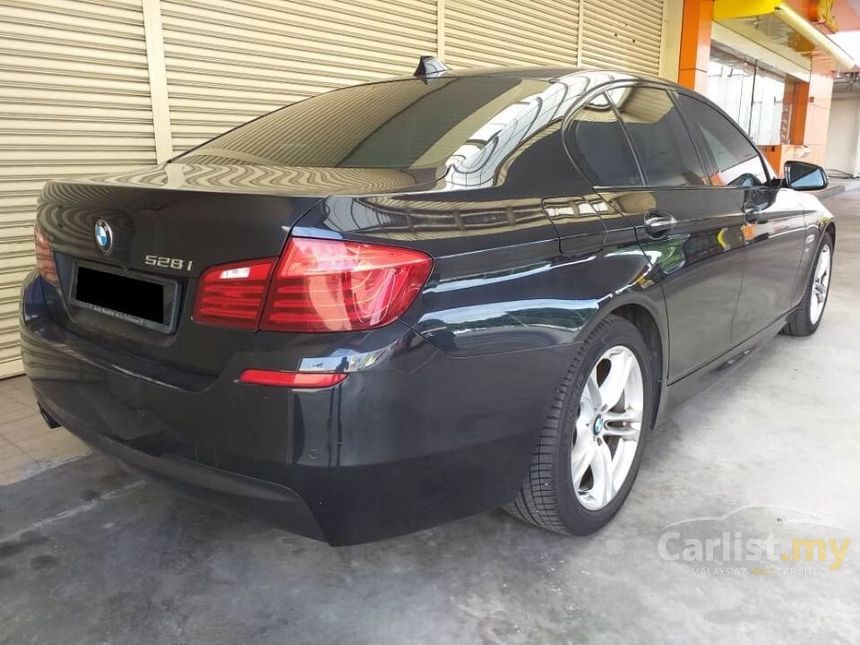 At five- or six-years-old, the F10 5 Series would still qualify for decent financing packages, and you won't become have to worry about too much depreciation to follow. Of course, buyers are advised to do their homework and get a thorough inspection done prior to purchase, of course, aftermarket warranties to secure your purchase is also highly advised.
For some great deals on the (F10) BMW 5 Series, click here.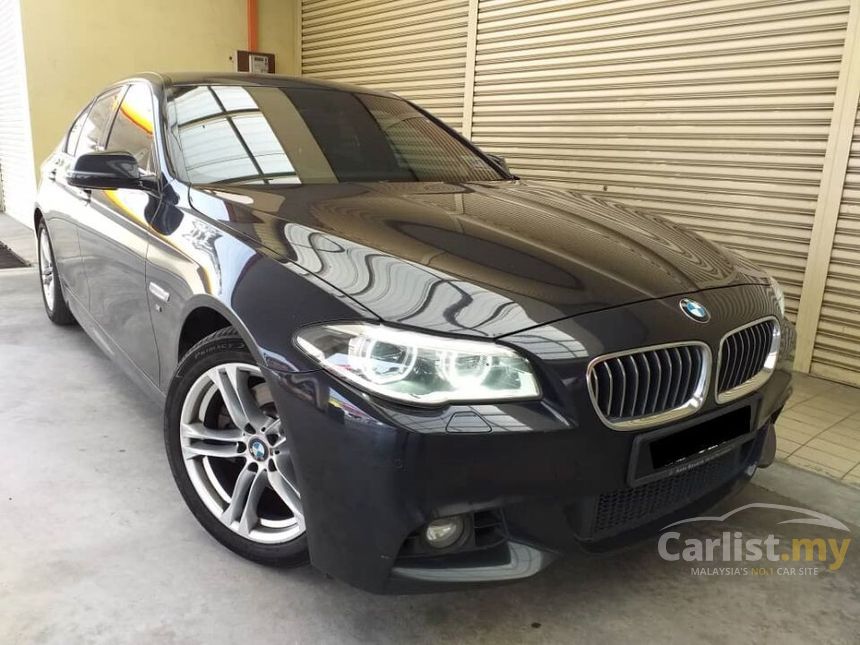 If you're looking to sell your (F10) BMW 5 Series, we have two solutions for you too. List in on carlist.my or better still use Carlist Bid where we remove all the hassle of selling your car for you as you get searching for your next upgrade.
Which make/ model would you like us to research next? Let us know in the comments.
---
---
---
---
留言