India Gets the 2017 Nissan GT-R
所有资讯 When Nissan came out with the R35 GT-R nine years ago, it was regarded as Nissan's return to form. Their Fairlady Z had been a fairly competent sports car and as halo model as it would get for the brand, but it couldn't hold a candle to the GT-R- both in terms of heritage and sheer technological superiority. And yet, the GT-R is a car that has never come to our shores in an official capacity. Sure, there are throngs of grey import units on the market, but never has Tan Chong considered importing it.
So perhaps it's a little surprising then that the Indian market has been given the go-ahead to sell the 2017 Nissan GT-R, in the European Spec Premium Edition trim. Nissan Motor India regards it as a car that will help to push the brand and show their commitment towards evolving the product line in India- although at INR 1.99 Crore (RM 1.3 Million afte conversion), one wonders just how many people can afford such a car.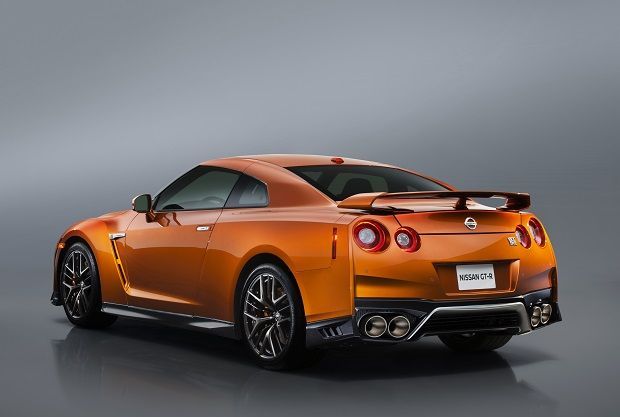 In any case, the car has been made available and the first owner is, as you would expect, a fairly prominent celebrity. To support the sales and service of the Nissan GT-R, there is also a Nissan High Performance Centre that has been built in Noida, which will be the sole centre responsible for service of the car. This also goes to show that if the argument against importing the GT-R to our country was a question of service networks, it would not be a difficult problem to fix.
---
---
---
---
留言