It's All About The Drive And Great Deals
汽车专题 Year-end promotions are nothing new, almost all car manufacturers use it as a mechanism to boost sales before heading into the new year. However, few companies offer an entire ownership ecosystem for its customers like Toyota. And right now, those deals are better than ever.
---
Through its various comprehensive packages such as EZ Beli, Service Savers and Insurance Packages – there is NO better time to buy a Toyota and enjoy a fuss-free and enjoyable ownership experience for years to come! In addition to that, the government-mandated Sales and Service Tax (SST) exemptions till the end of 2020, gives customers a rare opportunity to save up to thousands of ringgit on their chosen Toyota model.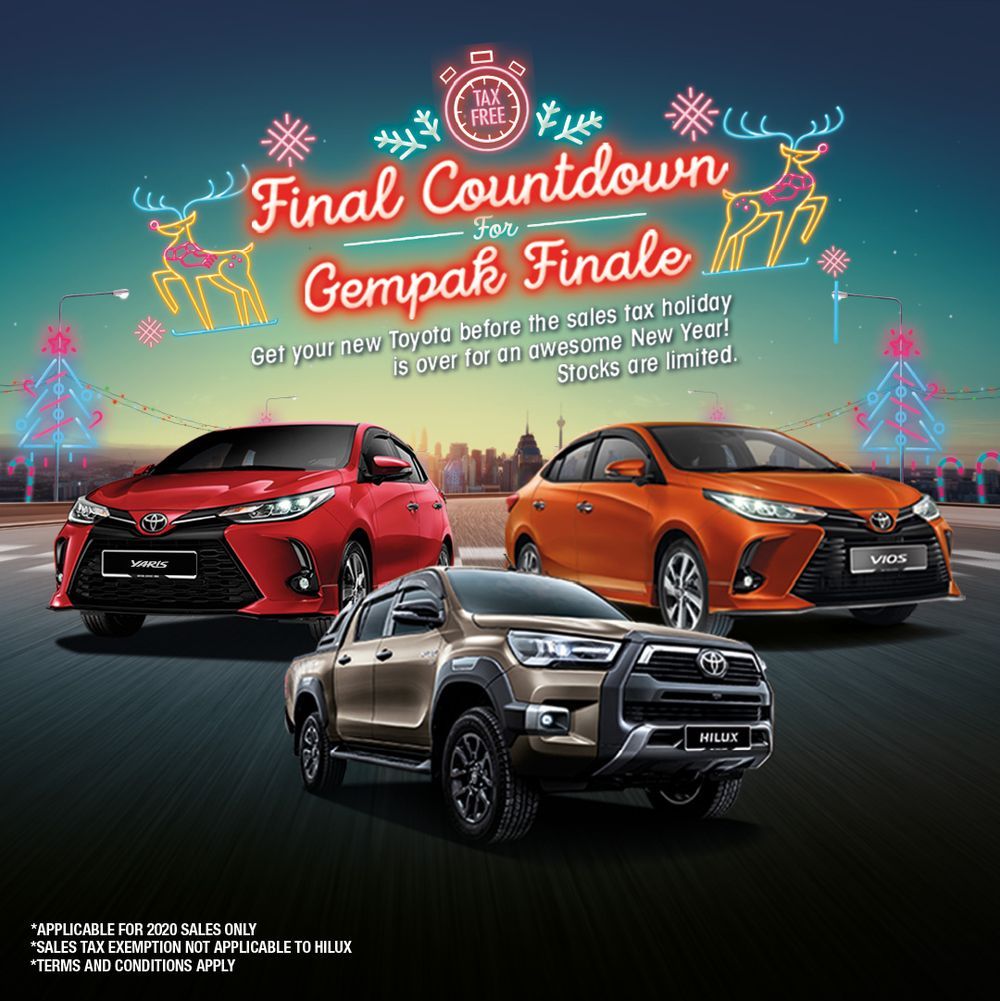 These are some of the highlights of the year-end promos on your favourite Toyota models:
Toyota Yaris: Free Accessories worth RM2,500, monthly instalments from RM498
Toyota Vios: Free Accessories worth RM2,500, monthly instalments from RM538
Toyota Hilux: Free Accessories worth RM3,585, monthly instalments from RM788
Toyota Innova: Year-end rebate worth RM5,000, monthly instalments from RM958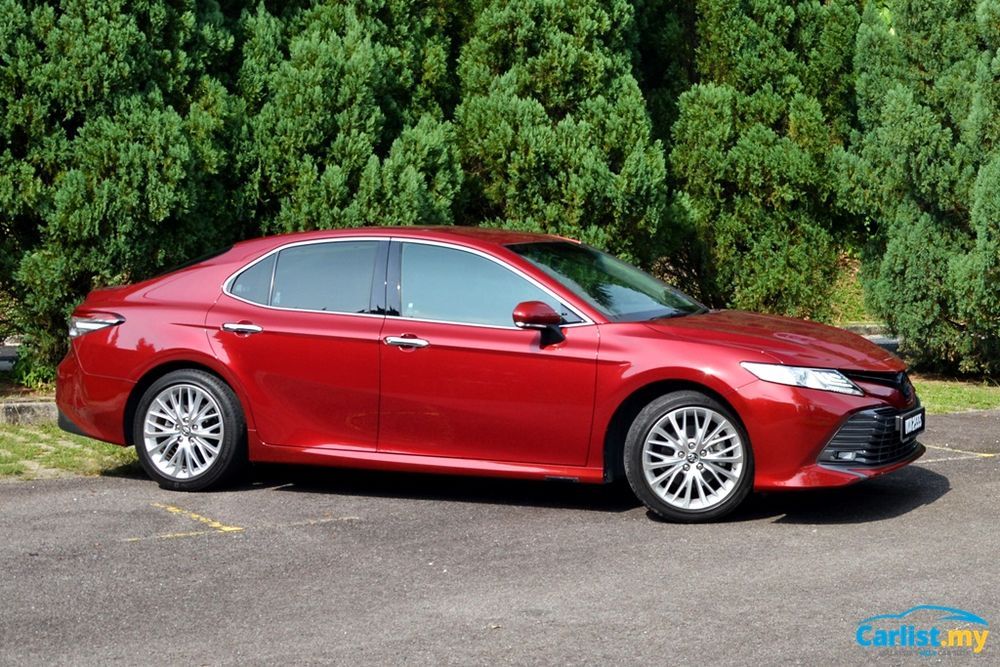 Other models, such as the Toyota Camry, Alphard and Vellfire can take advantage of discounts courtesy of the SST exemptions ranging from just over RM5k to a whopping RM17k.
Owning a brand new Toyota is made even easier with Toyota Capital's EZ Beli financing packages, so let us dive in…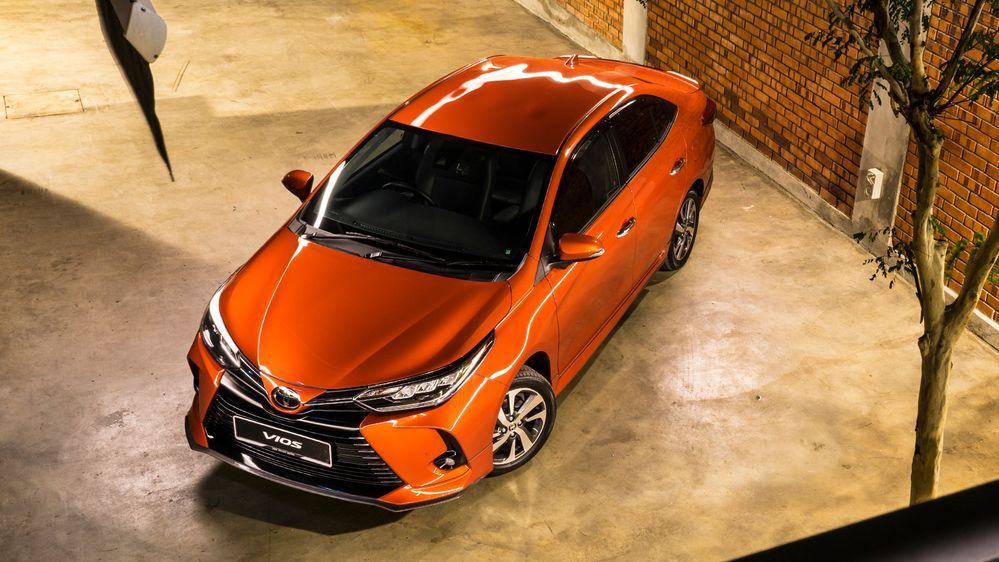 What is EZ Beli?
EZ Beli is a unique financing system unlike nowhere else, which allows customers to choose a multi-tiered financing plan which starts with extremely low monthly financing payments and gradually increases repayment over the loan tenure that coincide with the customer's career/salary growth with the additional option of trading in the car for a brand new Toyota model.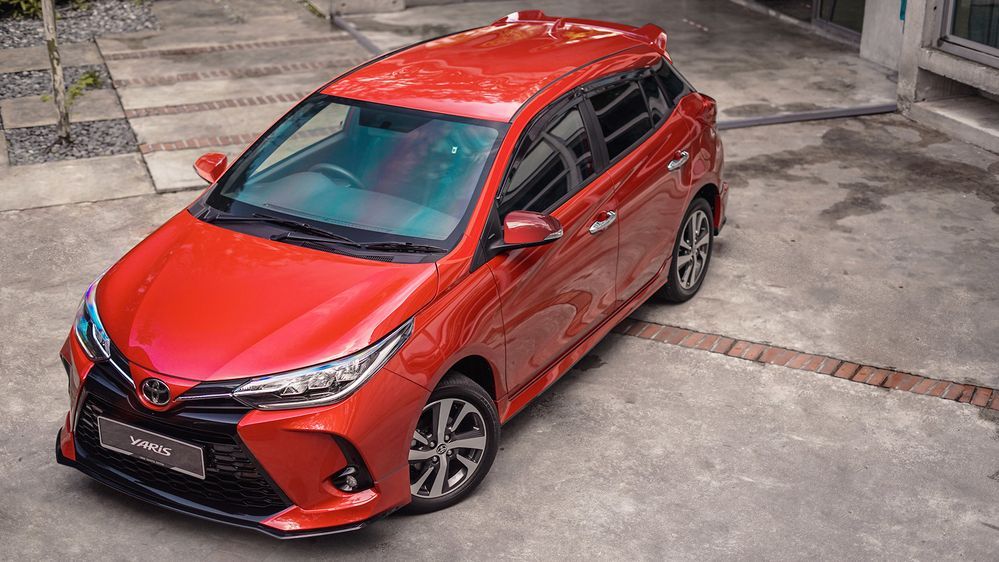 This is how it works:
EZ Beli is based on a 9-year auto financing plan which is divided into 3 Tiers. Purchase a new Toyota Vios today, and pay RM538 for the next three years (Year 1 – 3), Tier 2 increases the monthly instalments to RM868 for the following three years (Year 4-6). At the end of Tier 2 period, you can first choose to trade in your current car for a brand new Toyota model or continue to complete your payment in Tier 3 at RM1,188 (Year 7-9).
Toyota EZ Beli offers a monthly instalment in the first three years that is up to 35 percent lower than conventional auto financing rates, giving customers a much lower entry point to their first Toyota. Toyota EZ Beli is especially great for first-time car owners, and new customers looking to come into the Toyota family.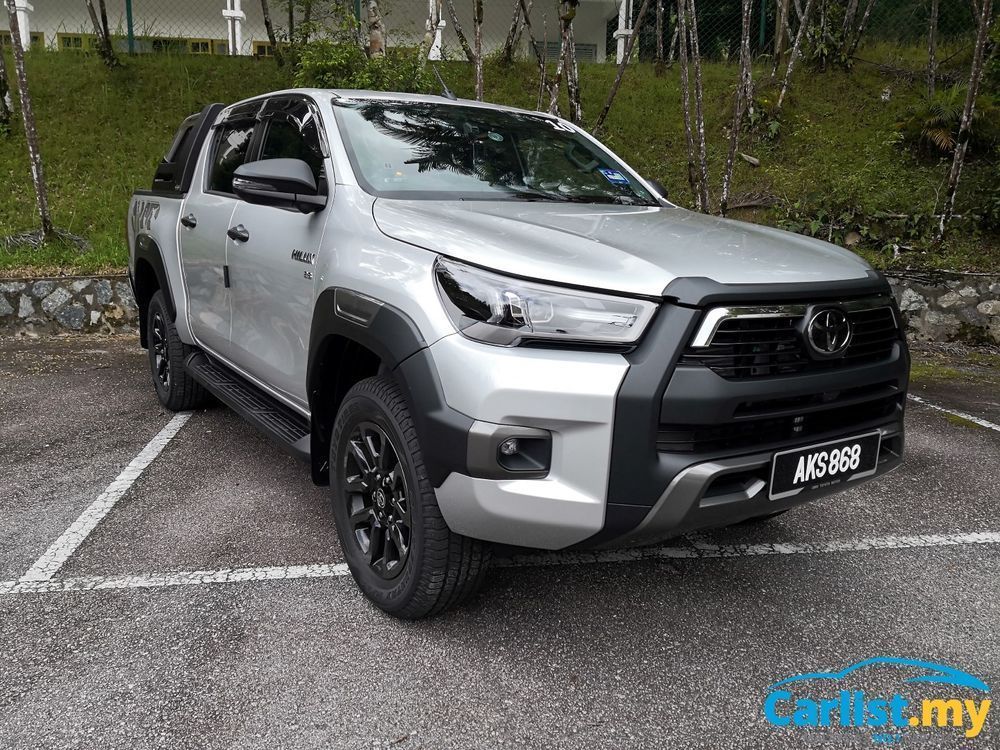 Toyota EZ Beli is also offered with a 2 Tier financing plan for customers who prefer a single repayment rate for the first six years. For those who would like this payment scheme with Shariah compliance, there is also the Toyota EZ Beli AiTAB.
What is Toyota Service Savers
Now that you have purchased your dream Toyota model, it is important that you care and maintain it properly to have peace of mind. Here is where the Toyota Service Savers (TSS) further manages and reduces the costs of maintenance for its customers. The TSS package factors in all the service costs for the first 3- or 5-years of the vehicle, and divides it into small payments that are lumped in with your loan repayments.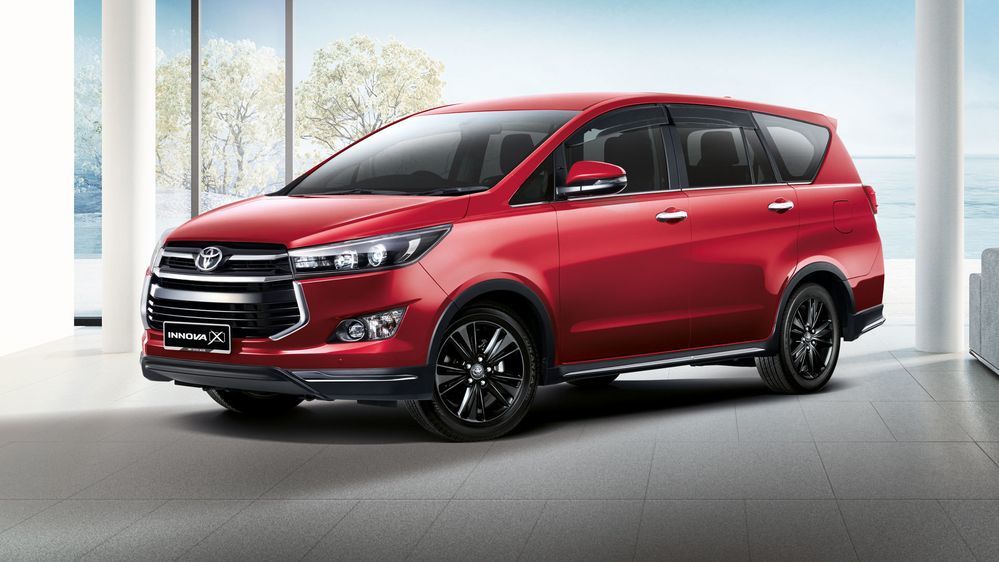 This way, customers are not burdened with maintenance bills and this also means customers just pay one sum every month both for the loan and maintenance of their Toyota.
Toyota Vios with EZ Beli and TSS: RM538 (Year 1-3/Tier 1) + RM59 (5-YR Package) = RM597
Therefore for just RM59 each month, customers can have total peace of mind for the first 5 years of ownership. The Toyota Service Savers packages are available for the Toyota Yaris, Vios, Corolla Camry and Hilux models.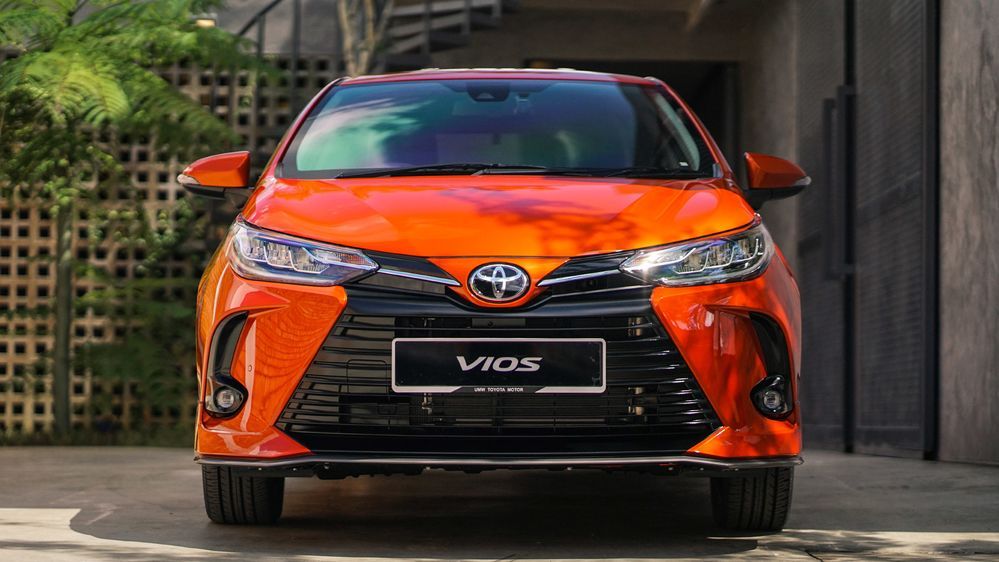 What is the Toyota Insurance Package
The final aspect of total peace of mind vehicle ownership experience is a great vehicle insurance package that covers the vehicle in the unfortunate event of an accident or breakdown. Here the Toyota Insurance Package (TIS) offers complete peace of mind with additional benefits such as Total Sum Insured payout (for theft and total loss claims), No excess clause for vehicle repairs, No betterment costs for cars up to 10 years old. The TIS package also includes the Toyota 24SEVEN Road Assist which covers free breakdown and accident towing and on the spot approval for claims under RM20,000.
With limited time left before the end of the year, don't miss this chance to own your favourite Toyota model. For more information, log on to the Toyota Malaysia website.
---
---
---
---
留言