Mercedes-Benz vs BMW: How Do They Fare For H1 2019?
所有资讯 The two biggest names in luxury automobiles have finally released their worldwide sales data for the first half of 2019 - so let's take a look and see how the market has shifted (if it has). Both Mercedes-Benz and BMW are on a strong product offensive with either new models or facelifted models coming out as the months go by, which has helped to boost interest and bolster sales for both brands. As the automotive market is really just one gigantic pie, for someone to capture more market share, someone else gets a little less of that pie.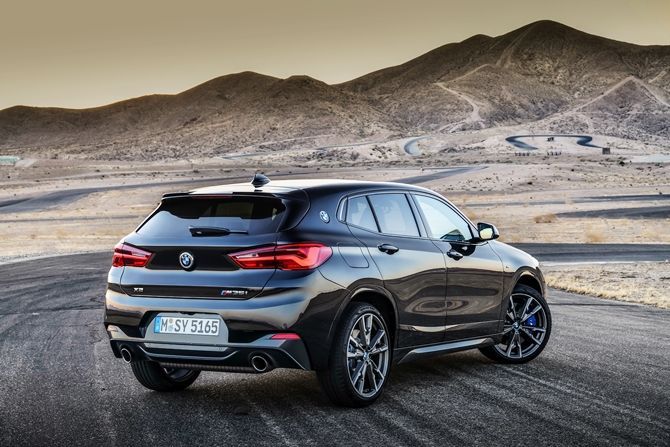 Let's talk broad strokes. Mercedes-Benz will easily admit that they saw a small, yet significant drop in sales compared to last year, with 1,134,729 cars delivered throughout the first half of 2019 - a drop of 4.6%. BMW is a little trickier to define as their group (inclusive of MINI and Rolls-Royce) managed to move 0.8% more cars through the same six month period with 1,252,837 units - but if we look at BMW vehicles alone, the increase is higher at 1.6%, with a total of 1,075,959 units moved.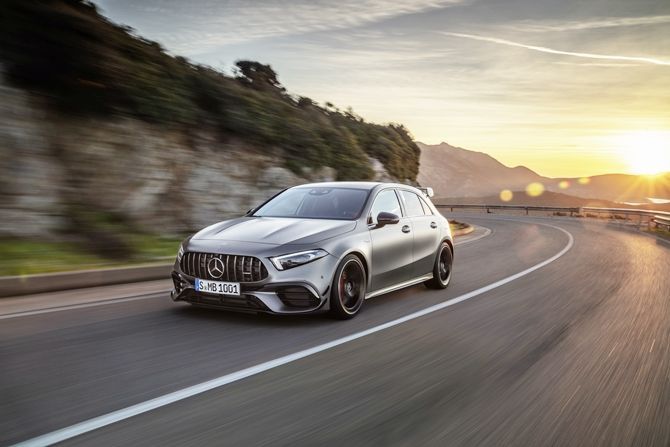 Even if we toss in Smart's contribution to Mercedes-Benz' figures, the number only stands at 1,195,047 - not quite enough to match BMW Group as a whole. In a nutshell, Mercedes-Benz may win if we look at solely Mercedes-Benz badged models, but BMW Group wins in terms of total sales. When we look at the numbers a little closer, however, there's a slightly more interesting story (bear with us).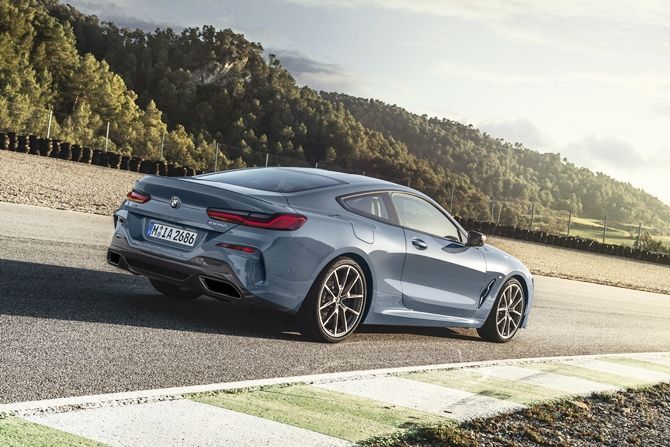 Perhaps one of the largest contributions to BMW's growth is the release of electrified vehicles within the group. Demand has increased a great deal – 22% alone for the BMW i range, while MINI saw their Countryman ALL4 rising by 55.8% in terms of deliveries. On the other hand, Mercedes-Benz has been fairly quiet on this front – despite the launch of their EQC, they haven't really managed to move product as quickly.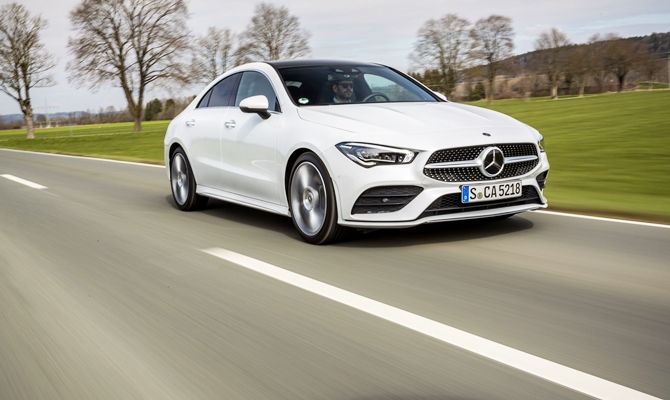 Even Rolls-Royce posted an increase in sales by 42.3% compared to the first half of last year – and while not strictly being a BMW model, the sales are still a strong indication that BMW Group is heading in the right direction. The most luxurious models that Mercedes-Benz offers are still under the Mercedes-Maybach name – and while being ranked highly, it's still difficult to compare with the British sub-brand.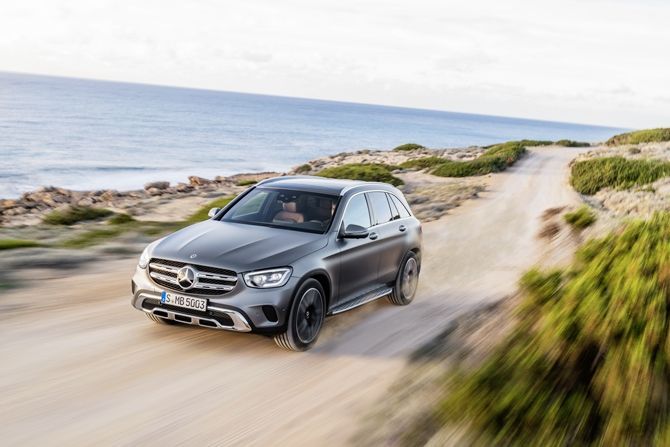 Globally, Mercedes-Benz isn't doing too hot. It saw a drop in sales across each region – despite a 1.3% increase in the mega-market that is China. Drops ranged from 3.1% to 8.8% - the highest region being NAFTA, or Canada, Mexico, and the United States.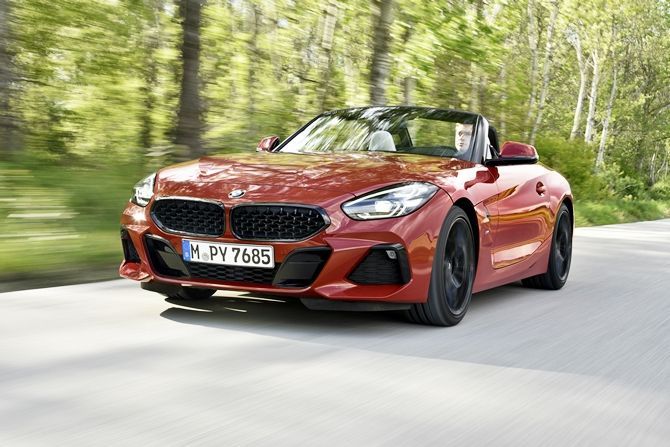 Comparing this with BMW, Europe and the Americas also took a hit with -2.1% and -1.8% across the group, but Asia as a whole picked up by 6.9%, with a whopping 16.8% increase in China alone. Even in their home market of Germany, BMW saw a 4.1% increase in sales, compared to Mercedes-Benz which had a drop of 2.7%.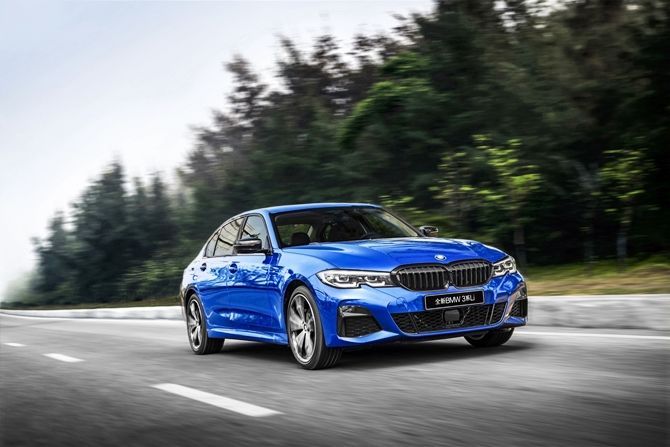 So what's the takeaway from all of this? Mercedes-Benz is still doing incredibly well and they have a right to claim that they are at the top of the luxury segment in terms of car sales, at least with their Mercedes-Benz branded products. That being said, BMW Group (inclusive of MINI and Rolls-Royce) is picking up fairly quickly, even in markets where Mercedes-Benz has been taking a hit – which should be worrying for the three-pointed star.
---
---
---
---
留言