MODENAS Is Now The Official Distributor Of Kawasaki Motorcycles In Malaysia
所有资讯 MODENAS has been appointed the official distributor of Kawasaki motors in Malaysia effective October 1, 2021,
---
Edaran Modenas Sdn Bhd (EMOS), a subsidiary and distributor of Motosikal Dan Enjin Nasional Sdn Bhd (MODENAS), has been appointed as the official distributor of the Kawasaki brand in Malaysia effective October 1, 2021.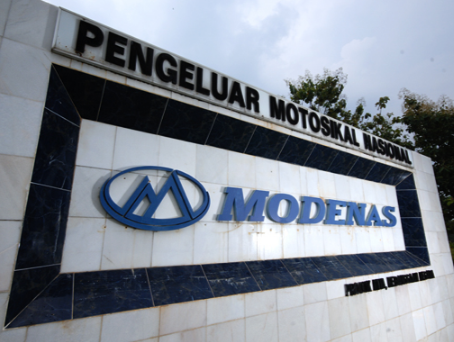 MODENAS, in a statement, said the appointment covers the distribution of all Kawasaki products, including vehicles, spare parts, accessories, customer service, and information involving technical services, which may include recall activities if required.
"The EMOS takeover process will undergo a transition period of six months and will be assisted by KMSB Motors Sdn Bhd," said MODENAS
"During this period, Kawasaki motorcycle owners can still return to any Kawasaki dealer or stockist for purchases as well as inquiries of spare parts and technical services. Any changes or developments will be announced as soon as there is any," they continued.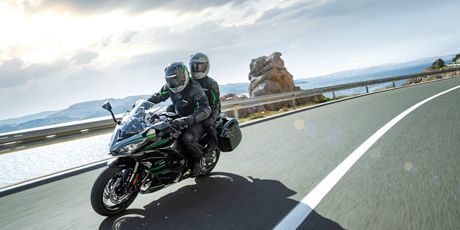 The shift resulted from KHI's (Kawasaki Heavy Industries Ltd) increase in shares in MODENAS, from 19% to 30% in 2019, totaling RM40.3 million, which allowed the Japanese company to be more active in MODENAS production operations.
In 2020, it was announced that Modenas would assemble Kawasaki models in Malaysia, especially the beginner and middle class. Still, until now, there have been no further updates, possibly due to the constraints of the COVID-19 pandemic.
---
---
---
---
留言