Next Generation Mazda 3 Bids Farewell To Multilink Rear Suspension, Adopts Torsion Beam Instead
所有资讯 When the next generation Mazda 3 arrives in 2019, we can expect the new model to drop its existing multilink rear suspension set up, replaced by a new torsion beam suspension design.
Has the makers of Jinba-Ittai gone mad with their decision to change to a seemingly inferior torsion beam suspension set up?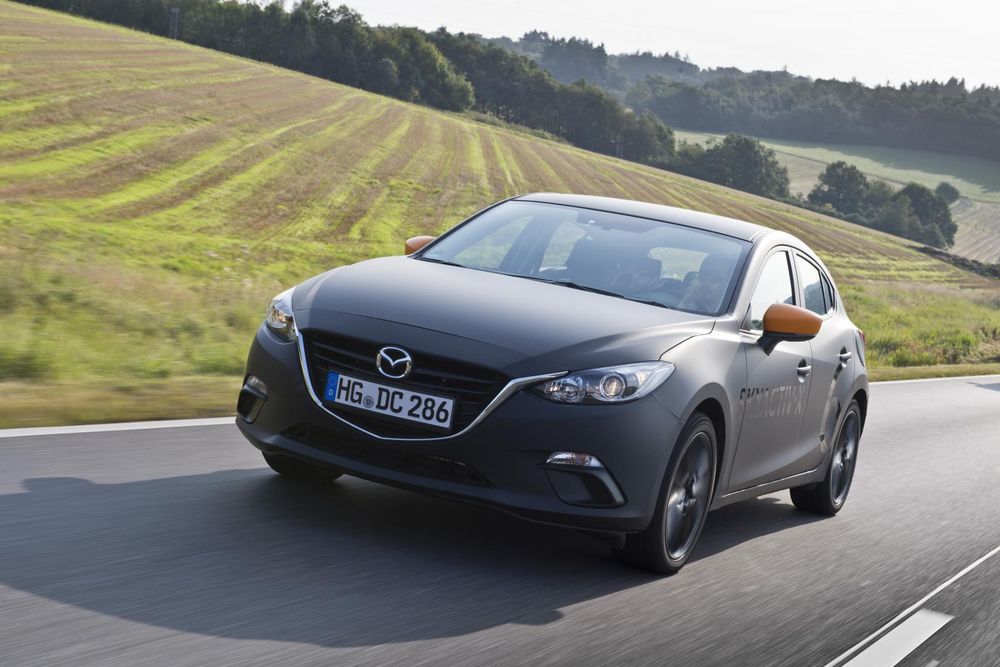 Not quite, as Mazda's head of research and development Kiyoshi Fujiwara has justified the company's decision for the change.
For starters, he said that it was not a cost factor that steered Mazda away from the multilink rear suspension set up. Instead, Fujiwara-san told GoAuto that the company's goal was to deliver better value for the customers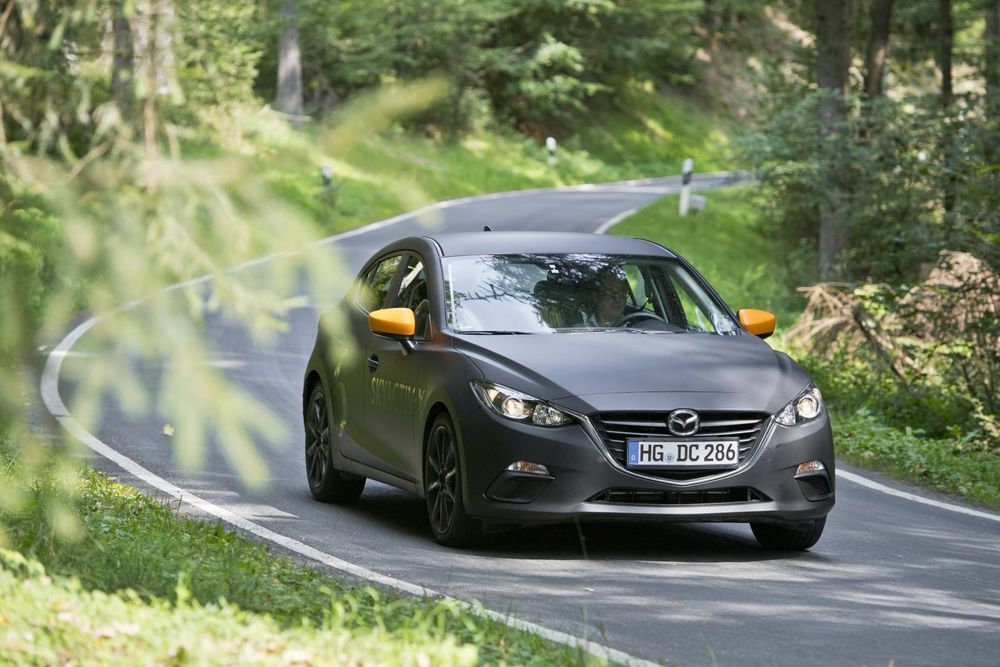 On top of that, chassis engineers from Mazda has tested the new torsion beam set up on various conditions, including high-speeds and bumpy roads. The end result is a torsion beam rear suspension that is more superior than the existing multilink unit.
In fact, Fujiwara-san mentioned that the torsion beam design was inspired by the current generation Peugeot 308.
Special bushes in the upcoming Mazda 3 has allowed the company to strike the balance between ride comfort, reliability and vehicle dynamics.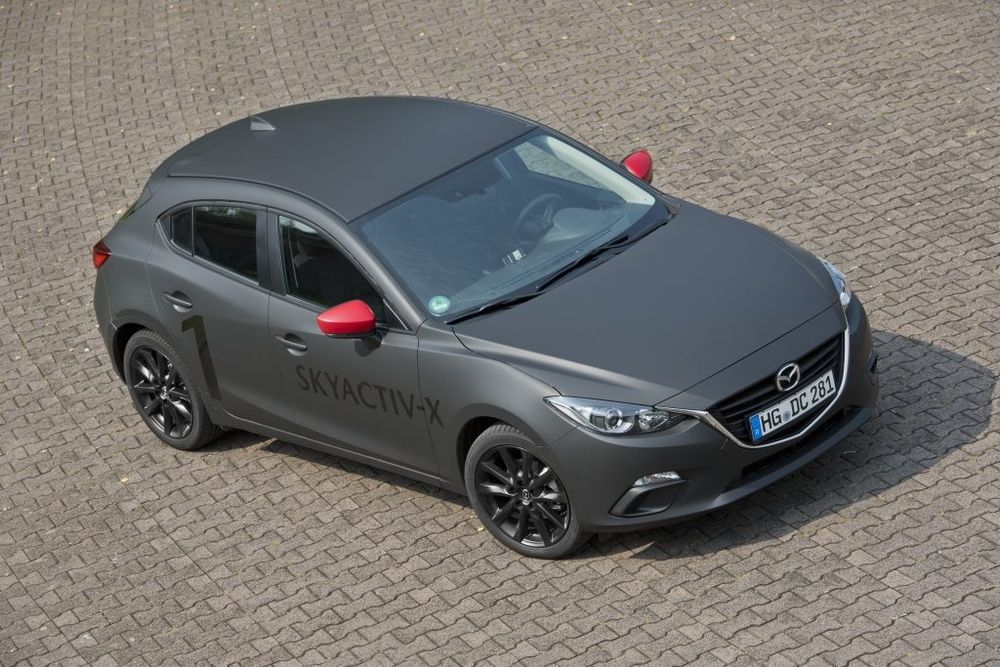 Last but not least, Fujiwara-san added that utilizing a torsion beam rear suspension allowed Mazda to improve the NVH levels on the 3, as the current generation model was riddled with road noise.
---
---
---
---
留言