Peugeot's Fractal Concept Unveiled, A Tech-Laden Ultimate City Cruiser
所有资讯 Peugeot is bringing this, its new Fractal concept vehicle to the 2015 Frankfurt Motor Show. This fully-electric coupe can go roofless once you remove the lightweight single-piece component, and has a laundry list of tech that could see real-world application.
First of all, it's a two-door, four-seat car that's described by Peugeot as an 'urban coupe'. With a combined output of 335hp being transferred onto the road via an electric motor on each axle, a weight of just 1000kg, and a range of up to 450km, the Fractal seems to tick the right boxes.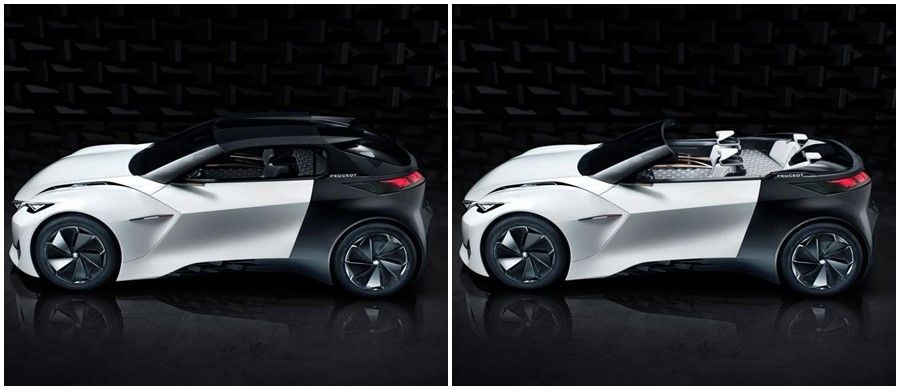 It is rather compact too, with measurement of just 1.77m wide, 3.81m long, it would prove to be quite nimble around town. Its wheels may look large, but the 19-inchers sit on 'Tall&Narrow' tyres.
Importantly, this visual change marks a shift from the automaker's previous efforts, one that is suspected to make its showroom debut in a revised 3008 crossover. The Fractal concept, with its roof removed, could be an early look at what an upcoming Peugeot 308 CC might look like.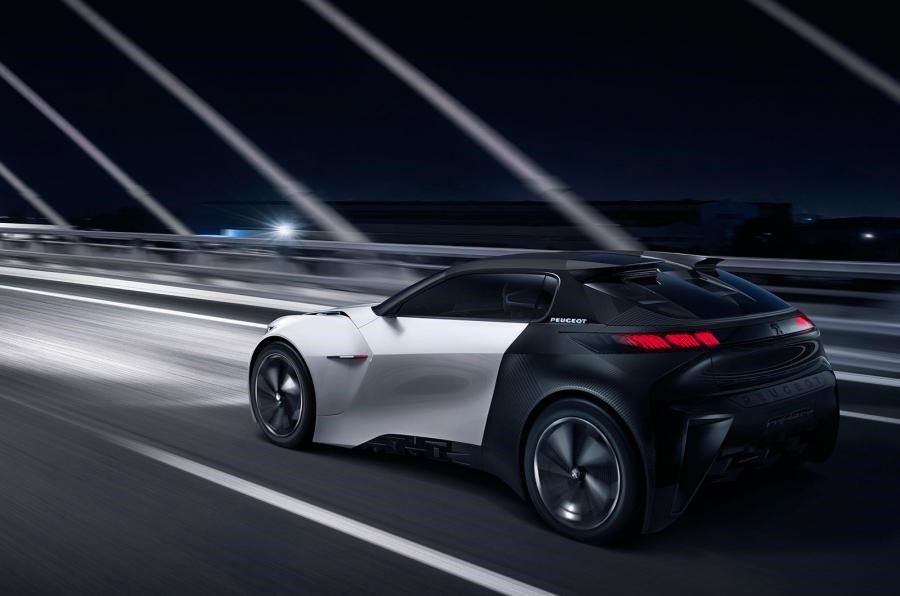 It also sits on special hydraulic platforms that have the ability to telescopically raise itself to have a ground clearance of 11cm in the city to better deal with those potholes and bumpy road surfaces and also reduce it to 7cm to improve aerodynamics while on a highway cruise to conserve battery charge.
The French automaker also states that its interior contains more than 80% of 3D-printed components lined with 'anechoic protrusions' that absorb ambient and road noise sound waves to make the custom-designed Focal speaker system much clearer. The 12.3-inch digital instrument cluster is driver-customizable, there are touch-activated buttons, and an additional 7.7-inch flat-mounted central touchscreen round off the minimal interior.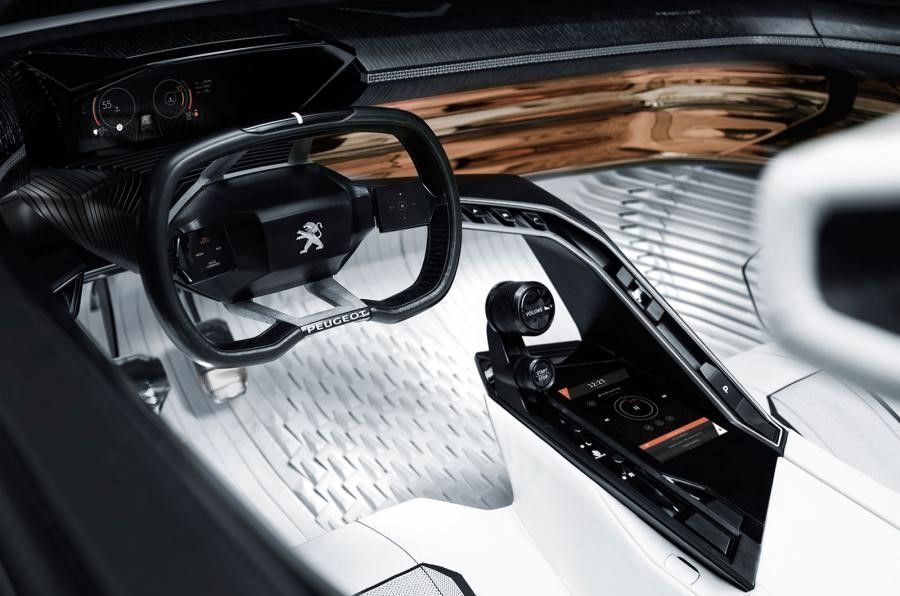 But the feature that Peugeot wants to highlight most about the Fractal concept is its sophisticated sound system and the way it integrates into their next-generation i-Cockpit, calling it "unprecedented attention to acoustics."
Instead of only providing passengers with an audiophile-level aural experience, the Fractal concept generates its own digital sound signature while on the move to alert pedestrians to its presence. This is in line with a forthcoming European legislation that necessitates that all electric vehicles produce some identifiable sound by 2019.
Indeed, Peugeot is part of the eVADER project, an initiative to develop standardized sound symposers as a safe counterpoint to the silence electric vehicles are famous for.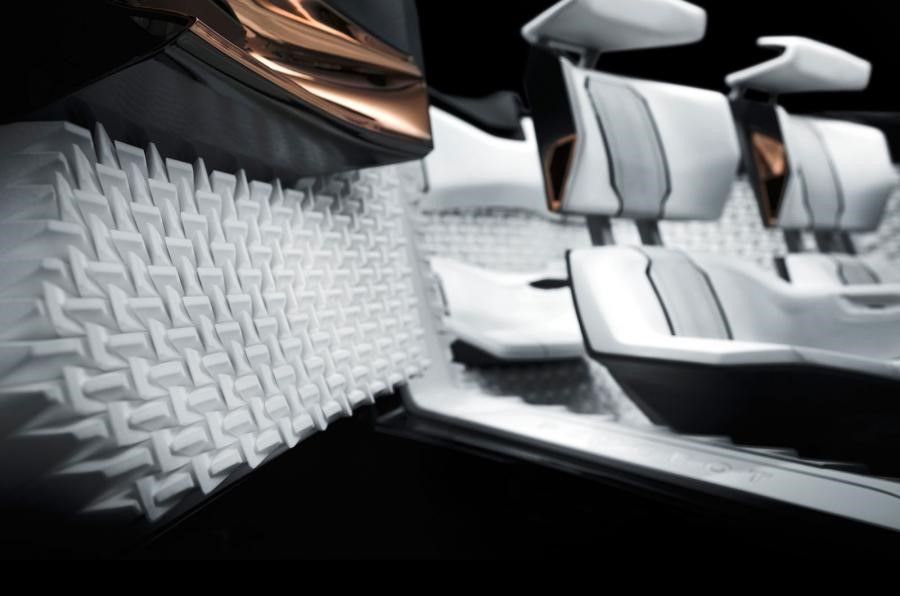 ---
---
---
---
留言