Porsche Is Testing The Next Generation 911 Everywhere
所有资讯 The development and release of a Porsche 911 always tends to be a little strange - but such is the case with any model that has very definitive, unique performance variants that aren't available from the base model's launch. Another example of this is the BMW M vehicles, which are still in production even as the next generation base model is having the covers pulled off of them.
In this case, the world is still ooh-ing and ahh-ing over the recently launched 911 GT3 RS, but Porsche has made it clear that the next generation 911 is undergoing testing - everywhere. We're not just talking crash testing, but literally stress testing the vehicle in every feasible way.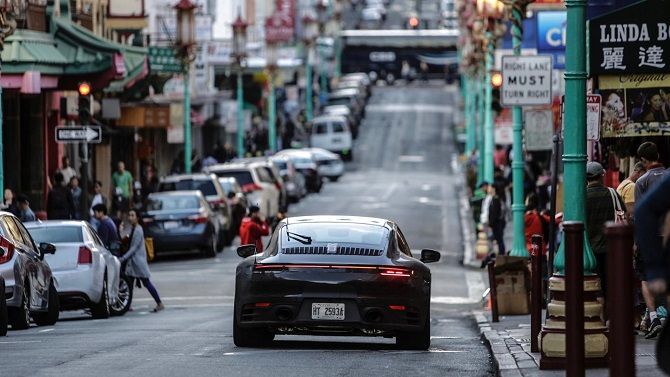 That's right. Once again, Porsche is sending their cars all over the globe to make sure they can take the harshest conditions. 85 degrees Celsius in the middle of the desert to test climate control systems, -35 degrees Celsius close to the arctic cirlce to see how components hold up in the snow and during cold starts.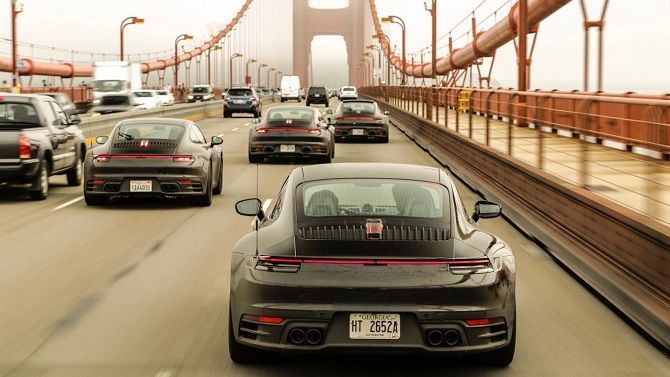 They have even sent cars off to China to see how they fare in tough traffic situations, and whether they can still operate on varying fuel quality standards. Homologation and stress testing can be as fun as it can be mundane, and every aspect of the vehicle needs to be up to scratch before a global launch.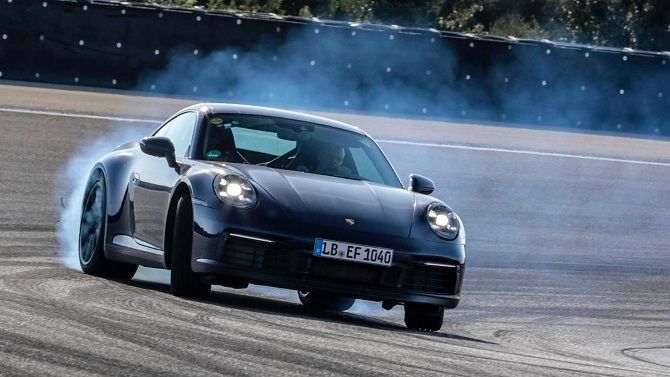 Of course, the 911 is still being tested on race tracks as much as the road. The Nurburgring, of course, remains the benchmark for performance and dynamics assessment, but Porsche has also employed the Nardo test track in Italy for high-speed stress testing as well.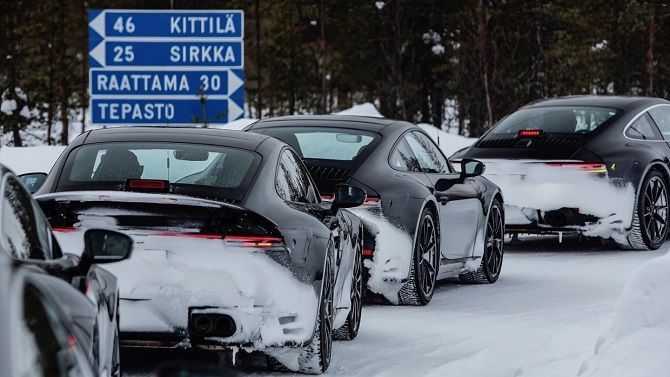 By the time the all-new 911 is brought out to the world, it will have completed a combined three million kilometres of testing, including comfort testing for day-to-day driving. It is, after all, meant to be a daily-driven sports car.
---
---
---
---
留言