 We've been teased with concept after concept of a shooting-brake form of the Porsche Panamera, but it seems that Porsche has made good on its word and actually decided to produce it. Known as the Panamera Sport Turismo, it is the first wagon (or estate, if we're being proper) in Porsche's history, and it looks gorgeous. The car will be unveiled in the metal at the upcoming Geneva motorshow, but Porsche has provided us with pictures and videos ahead of the official premiere.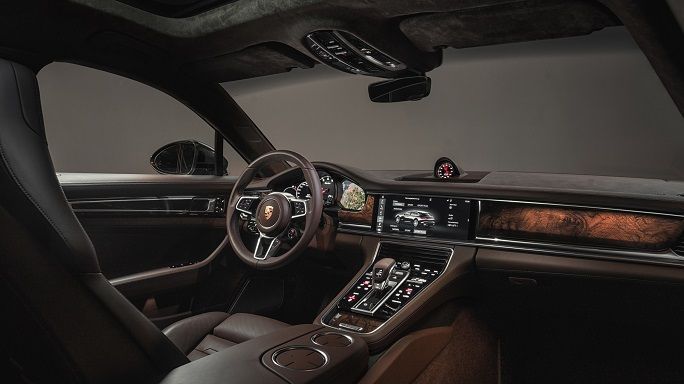 Estates and wagons are especially popular in European countries. There's a huge increase in boot space and real estate, the kind that you would find in an SUV, but with the same kind of overall footprint and damn-near-the-same driving dynamics as a sedan.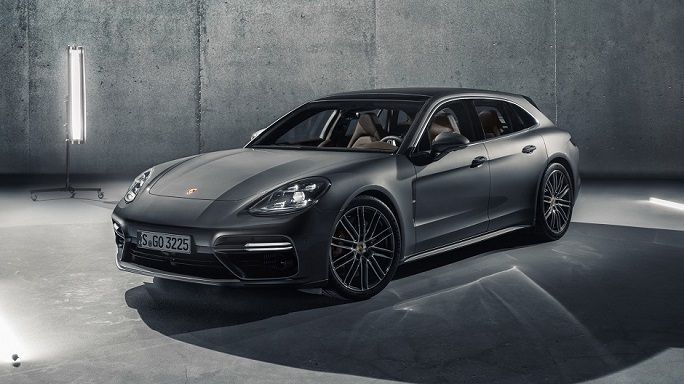 It's extremely difficult to argue against a wagon unless you're not a fan of the overall design, but with such a sleek low slung shape, the Panamera Sport Turismo is arguably much more attractive than its contemporary sibling.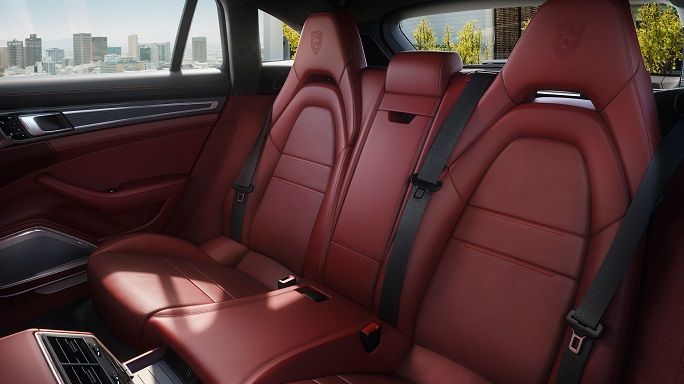 As for the lineup of powertrains and trim levels, the Panamera Sport Turismo largely mirrors that of the regular Panamera. Where the differences lie are in the overall practicality, and perhaps the largest of these is that there are now three rear seats compared to the two-seater rear of old.
There's also a deployable roof spoiler that functions in the same manner as the spoiler on a standard Panamera. The angle of attack changes depending on speed and various other settings, but the overall aim is to provide downforce when you need it and to reduce drag when you don't.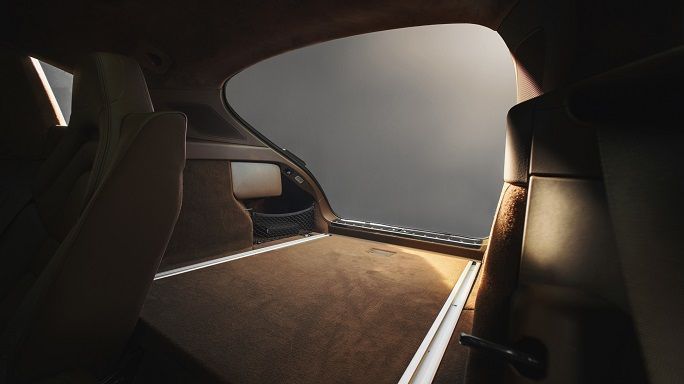 On the note of boot space: while the Panamera Sport Turismo has a relatively small hatch opening, it still manages to pack a whopping 520 litres of boot space (although this ironically is still less than the Honda City). With the rear seats folded down, this number goes up to a properly accomodating 1,390 litres (or 1,295 litres for the Hybrid models which need some space for the battery).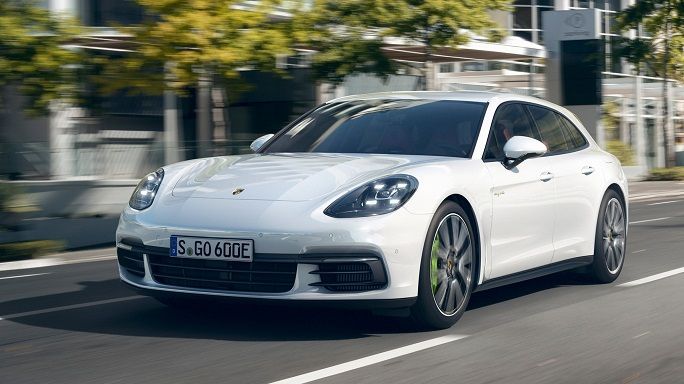 Will it do well in our market? Perhaps, or perhaps not. Wagons are not traditionally popular in ASEAN markets where the SUV is regarded as the form of choice if space is a concern. The stigma may not necessarily extend to luxury marques, although companies like BMW and Mercedes-Benz and Audi (especially Audi) don't even bother bringing in estate models as there is a distinct lack of interest.
---
---
---
---
留言