Takata Airbag Issue: The Affected Cars
所有资讯 There have already been four recorded fatal incidents linked to Takata airbags in Malaysia and only a small percentage of owners who have been notified by manufacturers, have sent their vehicles in for repair.
Contrary to popular belief, the recall is not limited to just Honda vehicles. Yes, the brand is the largest user of Takata airbags, but other brands like Toyota, Mitsubishi, Nissan, Mazda, Subaru, and even Ferrari have issued similar recalls.
That said, dear owners of vehicles from these makes, please, for your own safety, check with your respective manufacturers to confirm if your vehicles are affected by the recall.
Still confused? Please refer to the list below. If your vehicle is here, call your respective manufacturers as soon as possible because you might be in trouble.
Honda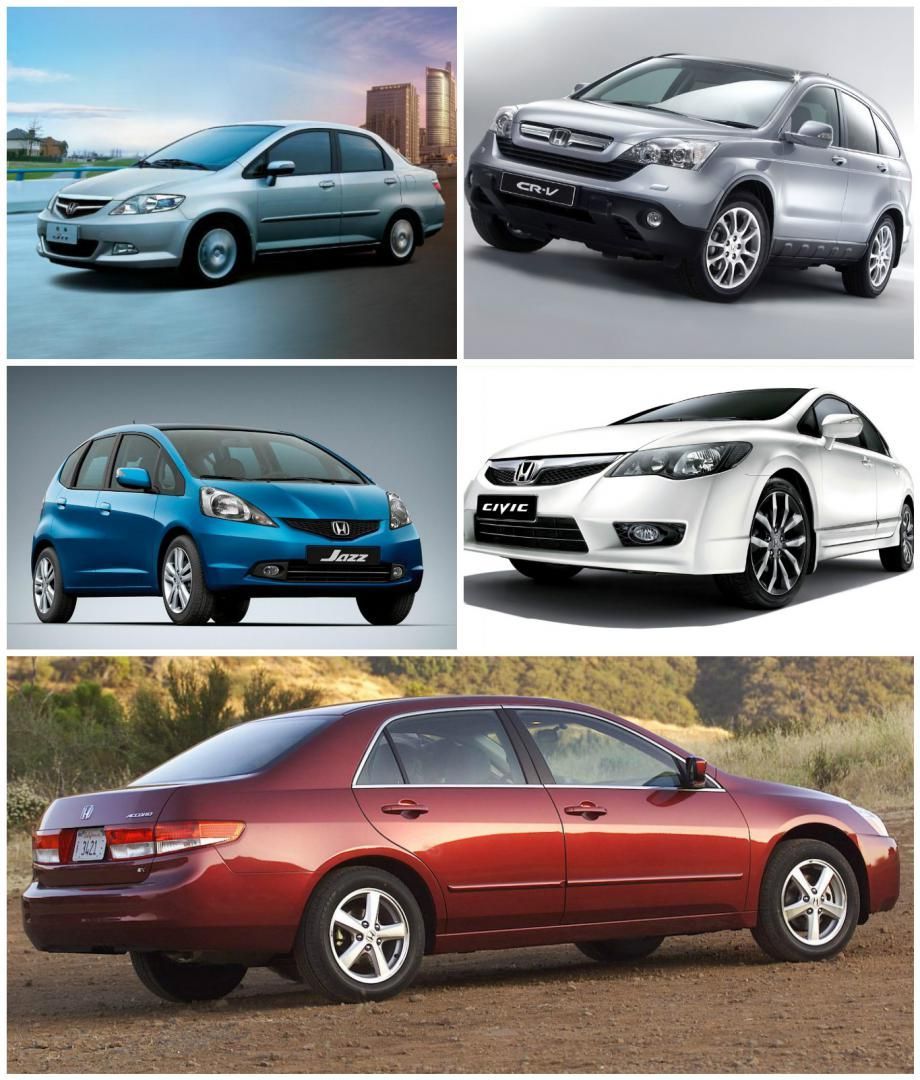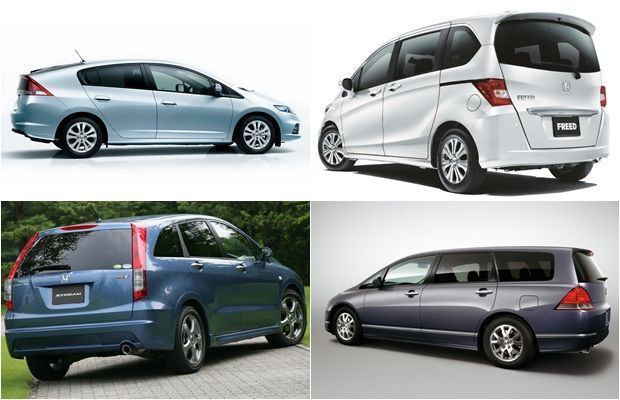 | | |
| --- | --- |
| Model | Year |
| Accord | 2003-2011 |
| City | 2003-2013 |
| Civic | 2001-2011 |
| Civic Hybrid | 2003, 2007-2012 |
| CR-V | 2002-2011, 2013 |
| Jazz | 2003-2007, 2009-2013 |
| Jazz Hybrid | 2012-2013 |
| Insight | 2011-2013 |
| Stream | 2003-2005, 2007-2013 |
| Freed | 2009-2011 |
| Odyssey | 2004-2008 |
Toyota (certain batches only)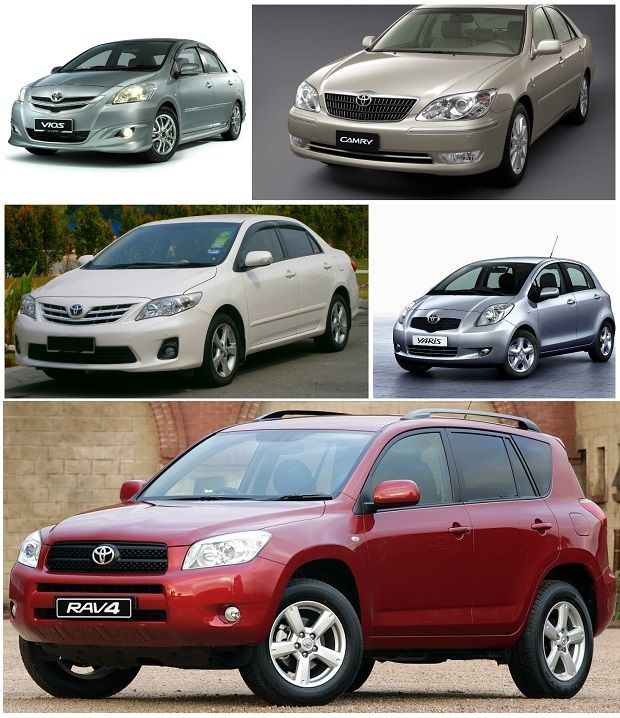 | | |
| --- | --- |
| Model | Year |
| Camry | 2001-2007 |
| Corolla Altis | 2001-2008 |
| Vios | 2003-2008 |
| Yaris | 2003-2008 |
| RAV4 | 2005-2008 |
Mazda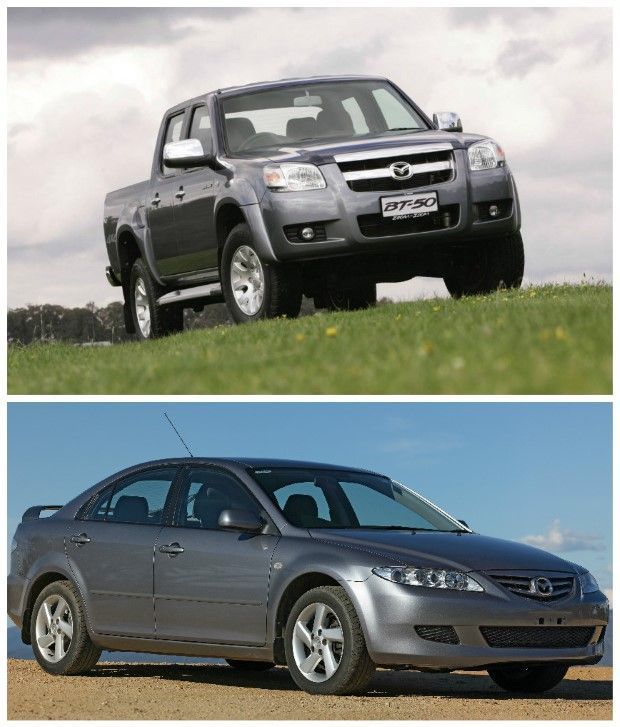 | | |
| --- | --- |
| Model | Year |
| BT-50 | 2006-2011 |
| Mazda 6 | 2003-2007 |
Mitsubishi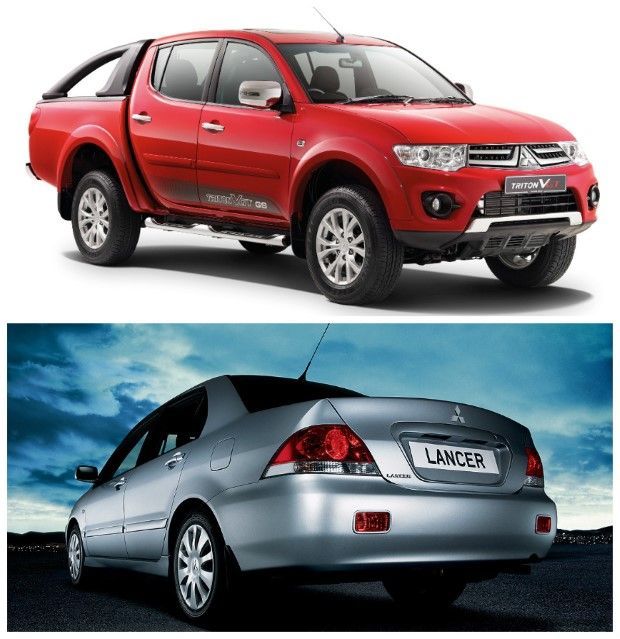 | | |
| --- | --- |
| Model | Year |
| Lancer | 2004-2006 |
| Triton | 2006-2014 |
Nissan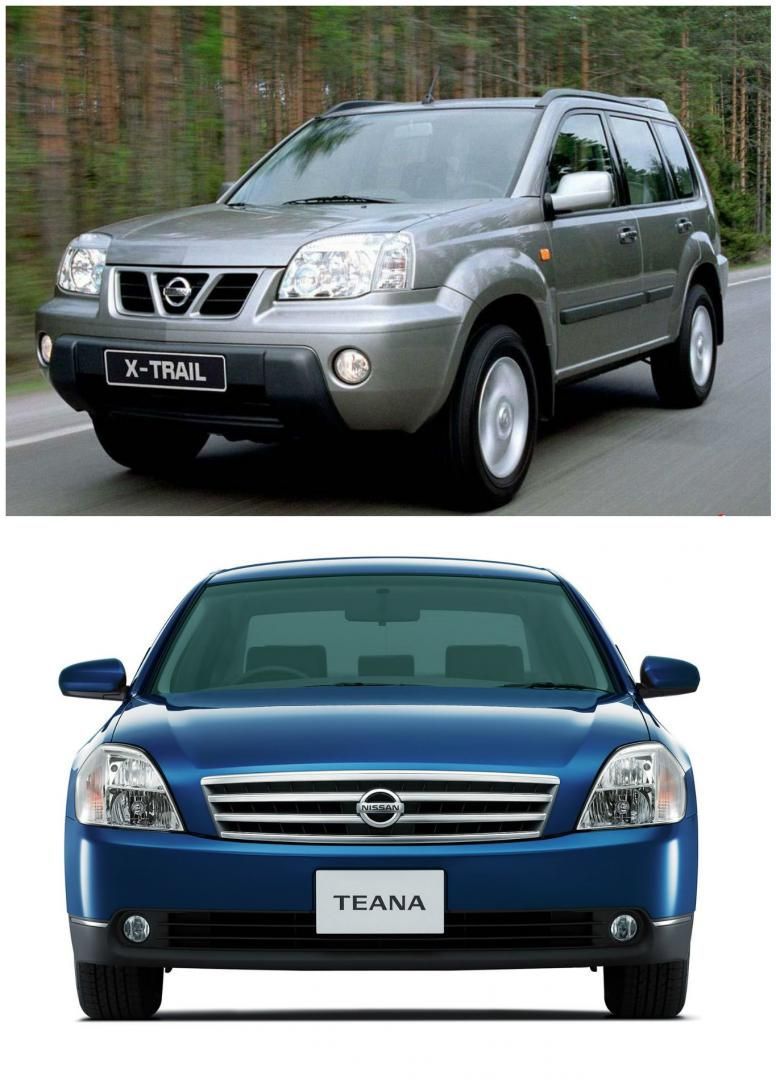 | | |
| --- | --- |
| Model | Year |
| X-Trail (CKD) | 2002-2007 |
| Teana (CBU) | 2004 |
| Liberty (CBU) | 2003 |
Subaru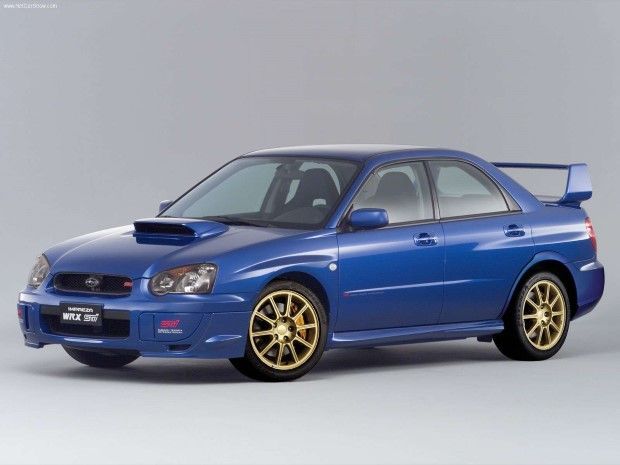 | | |
| --- | --- |
| Model | Year |
| Impreza/WRX | 2004-2007 |
If you find your car in the list above, or if you need any information about the issue, the manufacturers can be contacted at:
---
---
---
---
留言