The All-New 2019 Volkswagen Jetta GLI Is The GTI Sedan We Wish We Had
所有资讯 For all the whining of the Americans over the fact that they don't get some of the older Japanese sports cars, they do have to keep in mind that some of the cars available to them are pretty neat - and are also not available in many other parts of the world. We're not even talking about their home-grown companies with big capacity V8 engines and ludicrous power outputs, no - we're referring to the Volkswagen Jetta GLI.
It's a car that has long eluded us, and for reasons we don't entirely understand. The Jetta GLI is essentially a Jetta that comes packed with the powertrain from a Golf GTI. You would imagine that in a country like Malaysia which has some absurd bias against hatchbacks, a car like the Jetta GLI would be incredibly well received. 2019 sees the introduction of a new generation for the Jetta GLI, following on from the launch of the regular MQB-platform Jetta just a couple of weeks ago.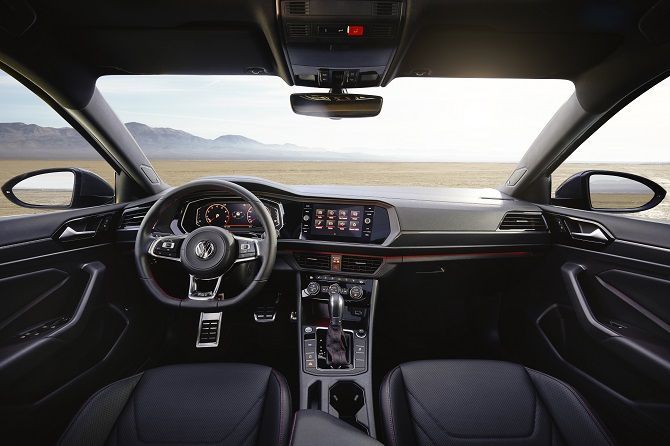 Beyond that incredibly potent 228 hp turbocharged 2.0-litre engine, the Jetta GLI seems to be a parts-bin special - not in a bad way, by any means, but in the cool way that BMW created the 1M. The car comes as standard with a 6-speed manual, but there's an optional 7-speed DSG dual clutch gearbox. While power is only sent to the front wheels, it is done through Volkswagen's VAQ electronic limited slip differential, which thankfully doesn't require the use of brakes as faux torque vectoring.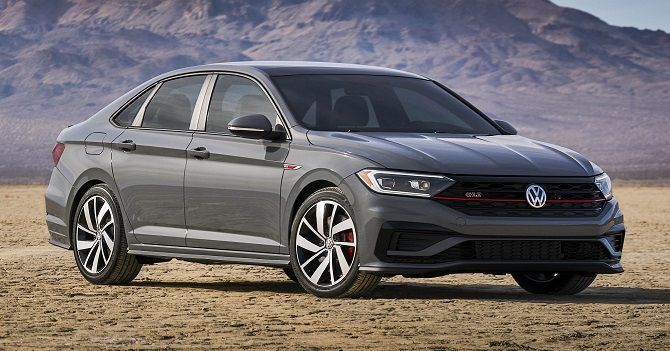 The rest of the differences are largely cosmetic when placed side by side with the regular Jettas. It's a nice practical counterpoint to the Golf GTI, and while the Jetta GLI doesn't have as much of a storied history as its hatchback sister, it has the potential to be a really solid performer in many parts of the world. Imagine heading back home for the holidays and not being interrogated on why you can't fit luggage for four in the back of your hatchback... just imagine.
---
---
---
---
留言