The Next BMW M4 Will Be RWD, Have AWD and Manual Options
所有资讯 We knew this day would come, but we didn't think it would be so soon. The ultimate division of the manufacturer that build the Ultimate Driving Machines - better known as M Division of BMW - has confirmed that the next BMW M4 will be an all-wheel drive (AWD) machine, but will still have the option for a manual gearbox. This information comes from the folks over at Road & Track, when they spoke to Klaus Fröhlich, head of the board of development at BMW, during the 2018 Los Angeles Auto Show.
There's a lot of pressure on M Division as many critics still have mixed feelings about the M vehicles from the last decade or two. Some still consider the E46 M3 CSL as the benchmark, despite paling in comparison on the performance front next to its successors. While there's strong acknowledgement that dual clutch gearboxes are the best for setting lap times, it is the manual gearbox that remains the most enjoyable from a driver's perspective - and as such, there is a constant push to keep that option available for the M3 and the M4.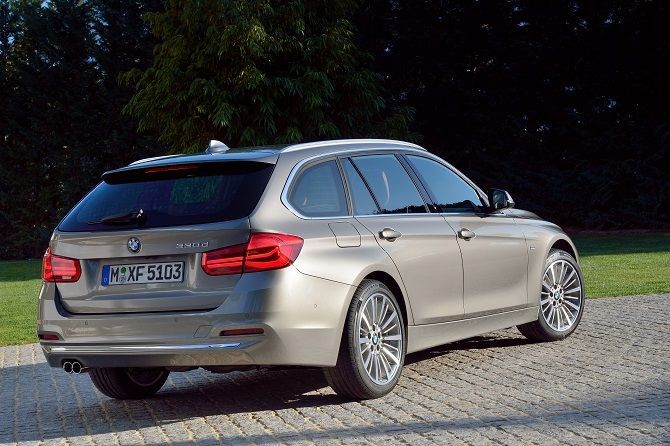 But of course, this isn't a cost effective option to continue. With M cars becoming more and more powerful, the manual gearboxes in turn have to be stronger to take the performance, and with such limited production numbers it can be highly expensive to produce these gearboxes for a single application. Currently, the hardiest manual gearboxes in the BMW model lineup come from the 330d, with a torque limit of 1,000 Nm, but they also have ratios that aren't exactly designed for revving out.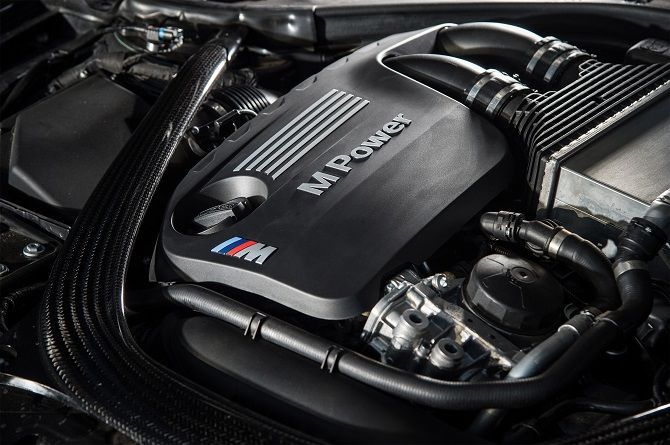 And revving out an engine is a characteristic of an M car that the division has sought to preserve - despite the shift to turbocharging. Many have said that the introduction of turbocharged engines to the BMW M range has taken away some of the soul, but the engineers counter that it has made the front end lighter and more nimble, and of course the work that has gone into the engine has allowed it to maintain that high-strung nature of the naturally aspirated engines of old.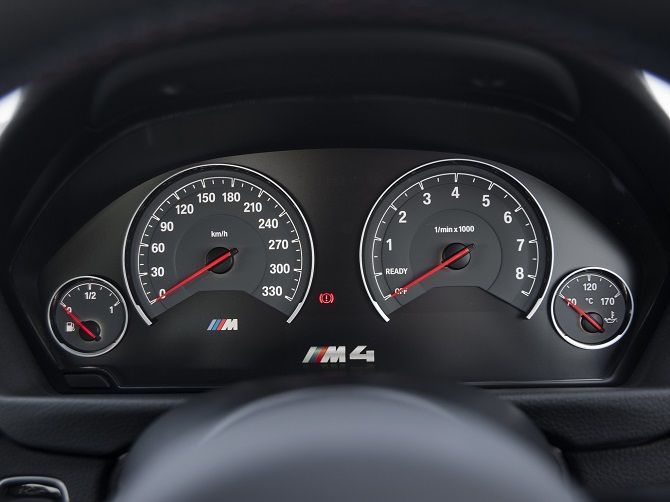 That being said, one unavoidable trend is the introduction of AWD, which may again lead to controversy. The reality is that every manufacturer has started to offer AWD in their performance vehicles, Jaguar included, and that's best rationalized by 0 to 100 km/h times and overall grip levels. When dealing with so much torque, two wheels alone cannot handle the level of stress and so it's far more effective to spread it across four wheels.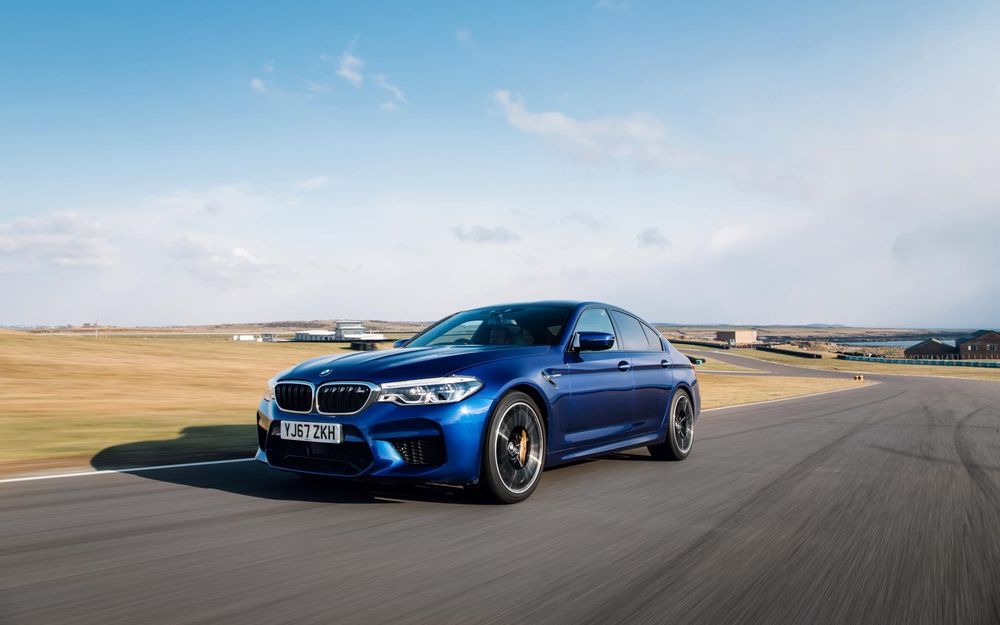 Unfortunately, most drivers have this illogical view that AWD naturally means understeer. That's not really the case, as any vehicle exceeding the limit of speed entering a corner is going to understeer. The tuning of the torque split between front and rear axles can have a profound effect on how the car behaves as you wind on the throttle, and that's something that M division has worked hard to dial in - as evidenced by the current generation BMW M5 that hardly understeers when provoked in a corner.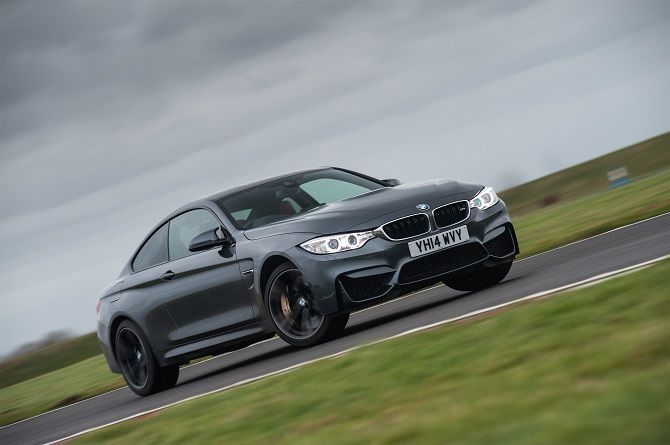 Is the world ready for an AWD M4 or M3? In certain parts where snow and inclement conditions are common, it would definitely be welcome and make the car a far more usable proposition on a day to day basis. But in doing so, it would mean proving that Audi's belief in quattro was right all along, and that can be a bitter pill to swallow for BMW die-hards. Thankfully, these modern AWD performance cars will usually have a rear-wheel drive mode for those who want to do some mad skids.
---
---
---
---
留言