Three Reasons Why the Proton X50 is Better than the Geely Binyue
汽车专题 Yes, we can hear you going "Eh, aren't they both the same meh?"
---
Well, technically they are, but fortunately for us, the Proton X50 which was just unveiled a couple of days ago, is more than just a rebadged Geely Binyue.
The folks at Proton have actually put in some effort to make the X50 better than its Chinese twin in a few ways, and more suitable for our market. So, if you are to put the models side-by-side, there are actually a few key differences that make the X50 more worthwhile.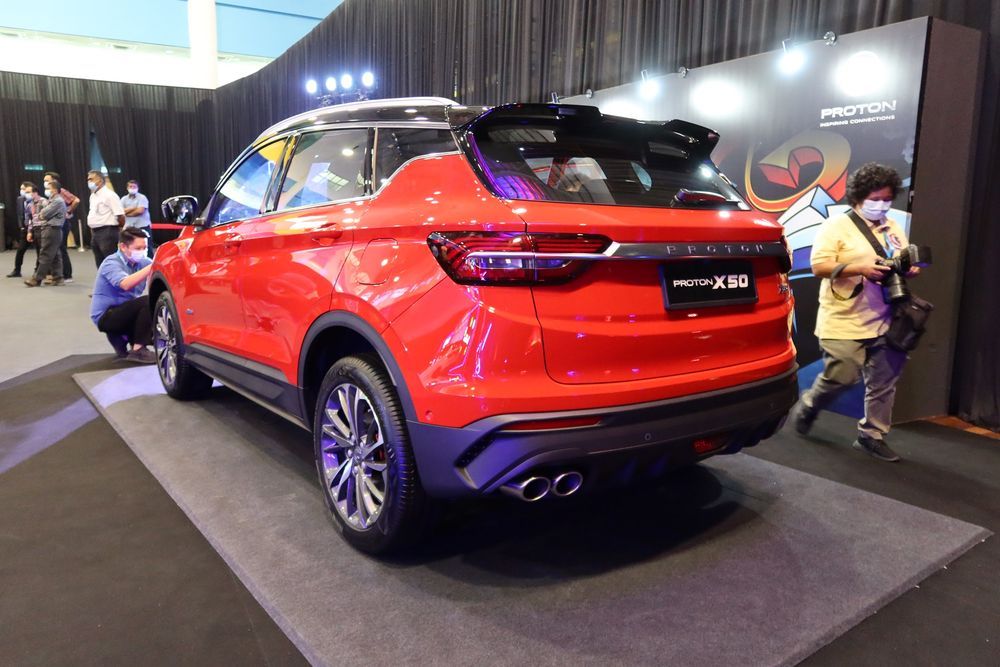 In an effort to make the vehicle more suitable for Malaysian roads that are known for our potholes, bumps, and patches, Proton engineers have actually tweaked the suspension of the Proton X50 to give it the brand's signature ride and handling that would not only make it more comfortable than the Binyue, but also a better handling vehicle.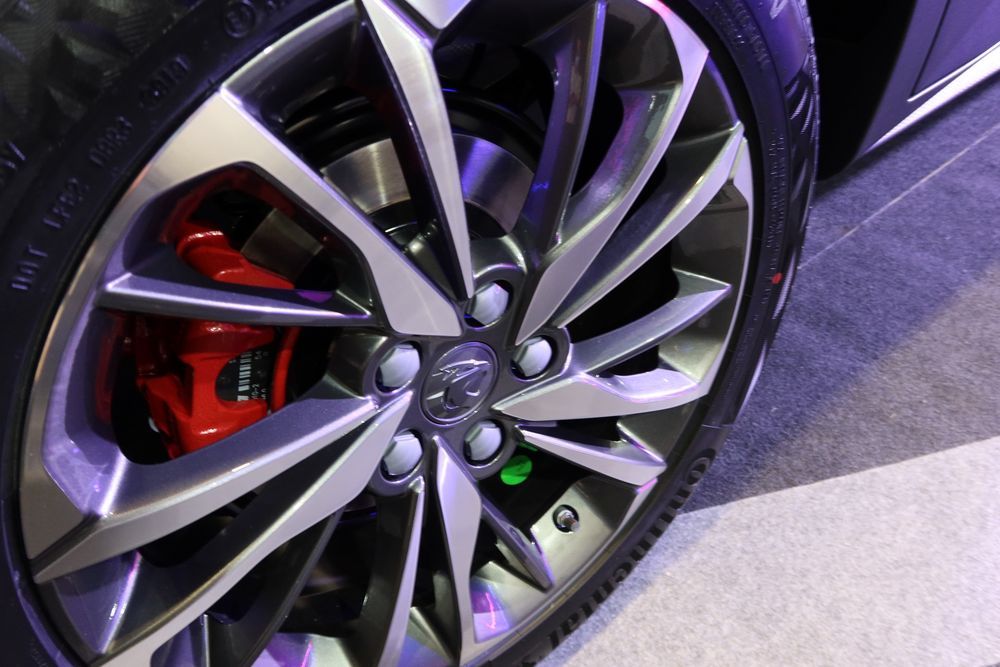 While we are yet to give the Proton X50 a go as the vehicle will only be launched officially in October, all we have is Proton's word for now that the X50 offers a better ride, handling, as well as comfort versus the Binyue.
Rear Air-Cond Vent With 2 USB Ports
Moving into the car, there is another major difference between the Geely Binyue and the Proton X50 – the rear air-cond vents. The lack of this feature in the Binyue turned out to be one of the biggest complaints in many markets.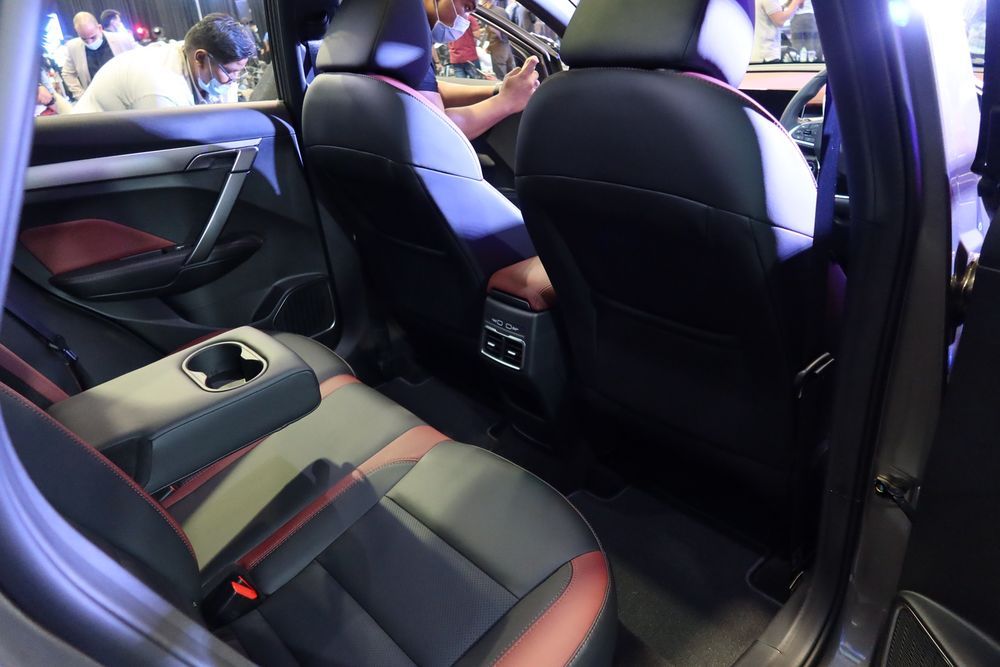 Realising this and our weather condition, Proton did all of us a favour by including rear air-cond vents in the X50 as standard, and that's not all. Unlike the Geely which only comes with one USB charging port for rear occupants, the X50 actually comes with TWO!
Infinite Weave Front Grille
Proton's Infinite Weave front grille actually makes the X50 look more modern and a tad sportier than the Binyue, thanks to the red trim that runs across the front fascia.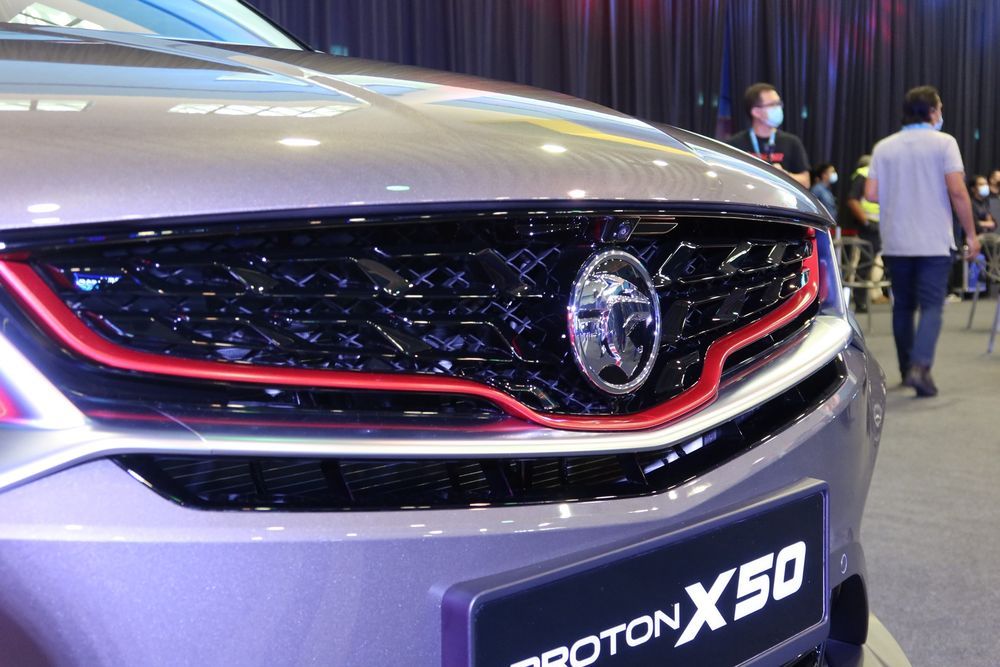 This may not be a big deal of a difference but it is still the most obvious one and the first one that anyone would notice.
In a nutshell, these are a few subtle yet significant differences between the Geely Binyue and the Proton X50 that promises to make the X50 even better than the Geely. So, the next time someone says that the X50 is just a rebadged Binyue, show them this article.
---
---
---
---
留言