Can I Buy a Proton X50 with RM1,200 Gaji?
汽车专题 So, the newly unveiled Proton X50 has been the talk of the town over the past week or so, and looks like it will continue dominating the internet and social media for at least another few months to come, but just how much is it?
---
While most of the technical details, specifications, list of features, and variants have been revealed, the juiciest detail of them all; the price, is yet to be announced officially, which means that whatever you saw on Facebook or your WhatsApp is nothing more than just Grade A bullshit.
However, rumour has it that it could be priced from the RM80,000 region all the way until the RM100,000, which actually makes sense as the model will be priced lesser than the Proton X70 which is priced from RM94,800 on the road.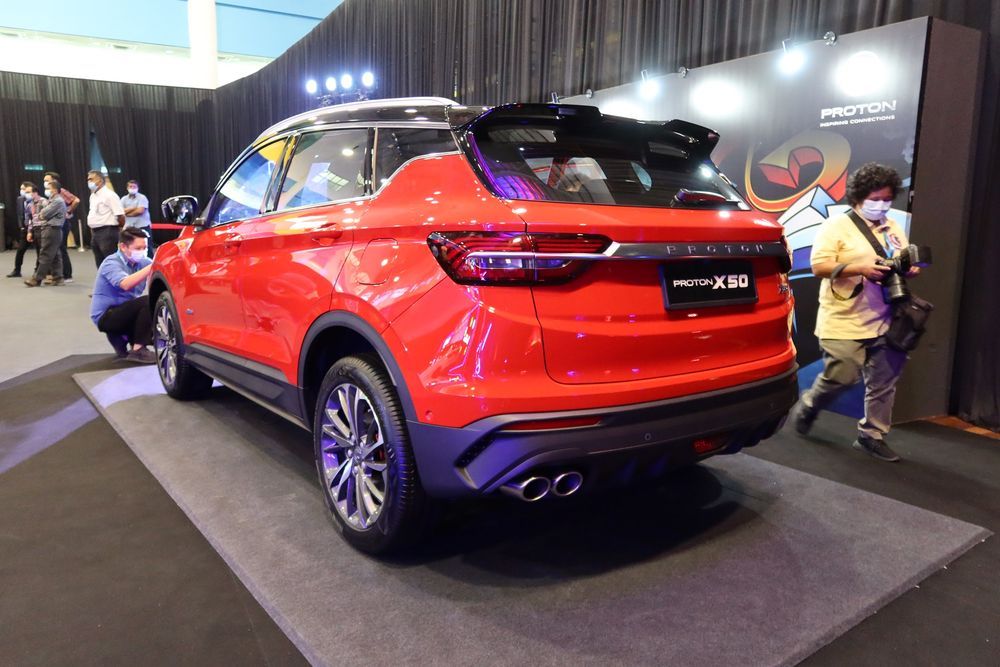 Since the hype and excitement is off the roof, and SUVs are all the rage over the past decade or so, the Proton X50 may just be the ultimate SUV rakyat (at least until the Perodua D55L arrives) that can fulfill the dreams of many of us middle-class people. A well-packaged SUV that is also somewhat affordable.
"But just how much money do I need to be making if I want to buy the X50?" seems to be the million-dollar question that is lingering in many minds right now.
"Gaji RM1200 boleh ke bang?" was also a question that was trending on many automotive social media pages.
So, assuming that the price would fall between RM80,000 and RM100,000 range, after paying 10% down payment, and an interest rate between 2% to 3%, our estimate is that you would be paying between RM800 and RM1,000 per month over a period of seven to nine years.
So, with a salary of RM1,200, and a car loan payment of RM800 per month at least, if you think that you can live comfortably for the month with RM400, please go ahead and get one.
According to a few experts and financial consultants whom we spoke to about this, best practice is to spend nothing more than one-third of your monthly income on a car loan.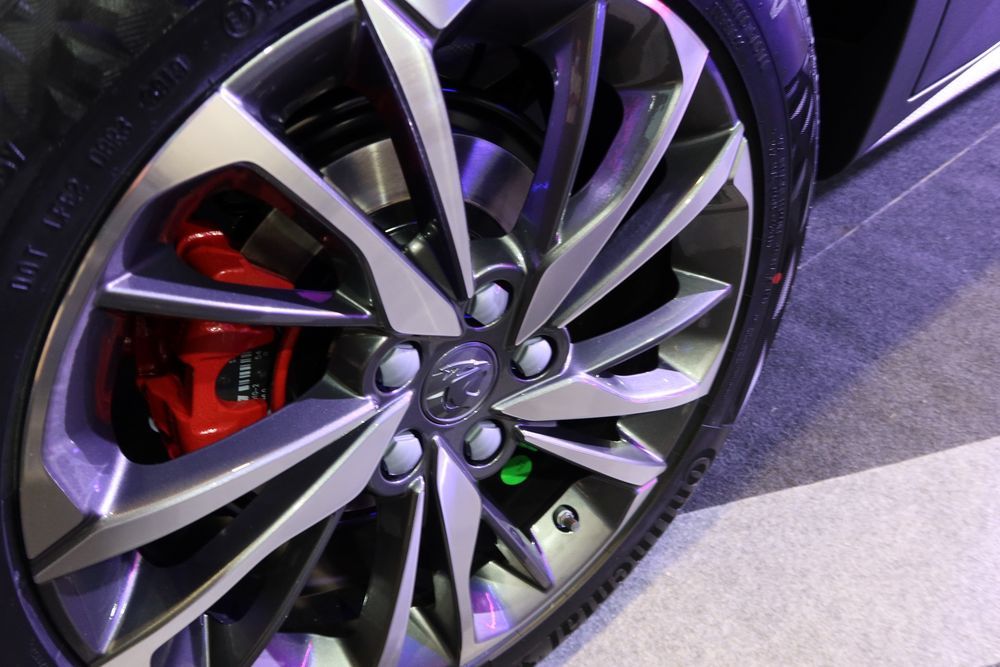 So, what this means, dear friends who earn RM1,200 per month, is that you should not spend more than RM400 for your vehicle in order to maintain a financially stable life.
Coming back to the X50 – since our guess is that it is probably going to have owners spending around RM800 to RM1,000 per month, the owner should earn a minimum of RM2,400 per month. Even then you should first ascertain if you have other commitments, and believe in things like savings and putting money aside for a rainy day.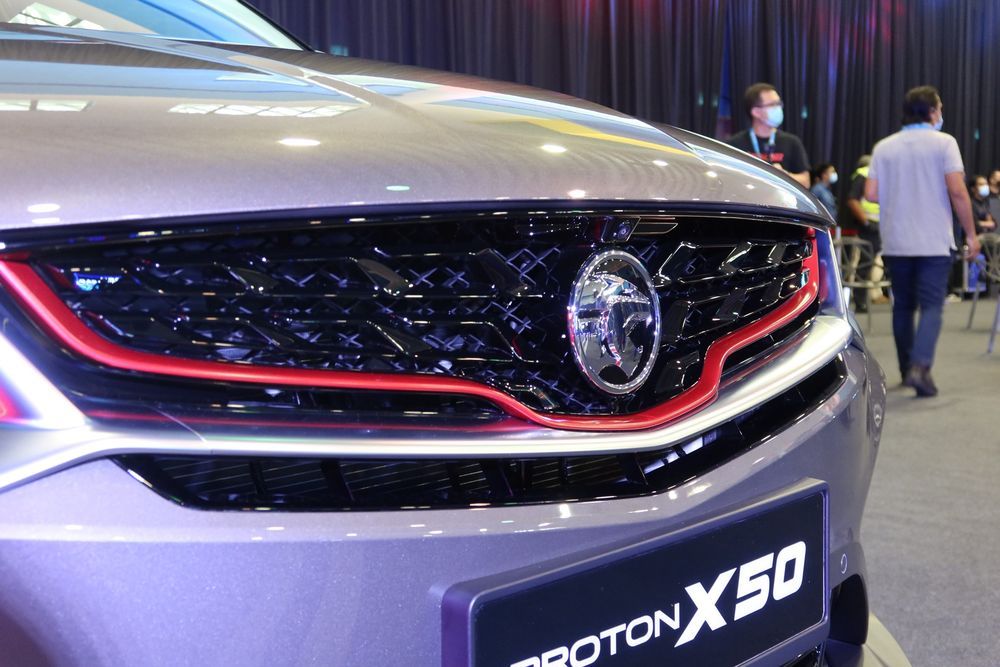 If you're one of those who have no commitments, and firmly believe that you can spend half of your monthly earnings or more on a vehicle, feel free to get your hands on the brand spanking new Proton X50!
Once again, the prices, numbers, and figures mentioned above are all estimates and guesses, and they may not be accurate, so let us patiently await the official price announcement before we start doing the maths on whether RM1,200 gaji can get you an X50. We'd recommend an EX5 instead.
---
---
---
---
留言