The Many Shades Of the Proton X50 - Paint Options
汽车专题 There are six different colours you can have on your Proton X50 in, but not every paint option is available for every variant.
---
When it comes to paint colours, Malaysians have the unfortunate habit of picking monochrome options. Within our content team alone, at least seven of us drive cars that are either black, white, silver, or some shade of grey. Proton recognizes that, which is why of the six paint options you can choose from, Snow White and Armour Silver are available with the entry-level X50 1.5T Standard.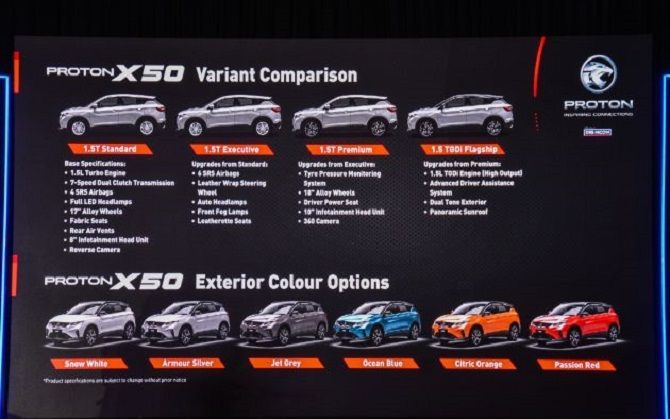 You could also get the entry level X50 in Ocean Blue, but these three paint colours are the limit. Going up one level to the 1.5T Executive variant unlocks the Jet Grey and Citric Orange paint options - the former a more modest, possibly more popular choice, while the latter appealing to those who want a little bit of vibrance in their lives. Orange is a colour that's slowly becoming common among Korean and Japanese manufacturers, as well as the occasional German marque too.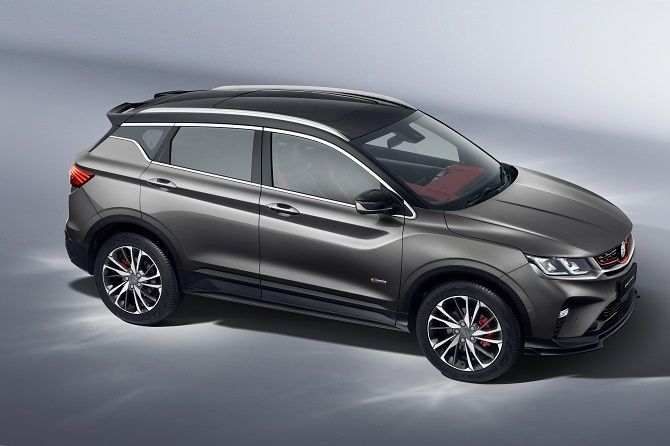 The last paint option of Passion Red only comes with either the top-spec 1.5T Premium model, or the full-fat 1.5 TGDi Flagship model which introduces the dual-tone paint job across all paint colours as well. The dual-tone paint scheme sees the roof and side mirrors being blacked out as contrast to the paint colours available, as well as helping this flagship model stand out.
So which paint colour would you choose? Let us know in the comments.
---
---
---
---
留言