Top 5 Hot Hatches and Fun Cars You Can Buy for Under RM100,000
购买指南 A sexy, fun and performance oriented hot hatch can be expensive, but that is only if you buy them brand new but below are a few hot hatches and fun cars that you can purchase for less than RM100,000 on Carlist.my.
---
Mazda 3 MPS (RM75,888)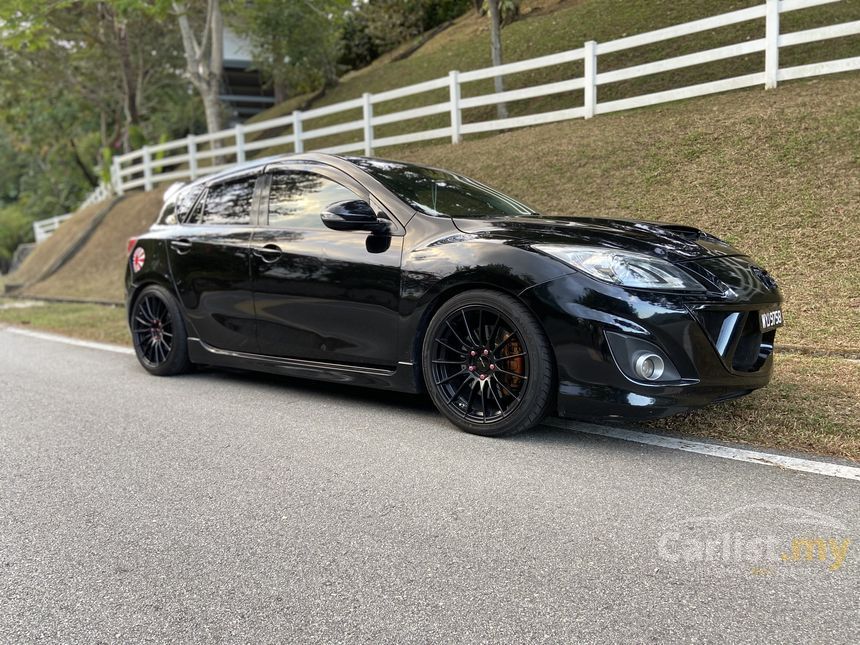 If you're all about downright power, this particular Mazda 3 MPS, which has a 2.3-litre turbo engine paired with a 6-speed manual gearbox that kicks out 290 hp and 380 Nm of torque, will tickle you in all the right places.
Unlike a lot of modern hot-hatches that feel rather composed (which is a good thing in a way), the MPS will take you down memory lane and remind you of the good ol' "big-turbo" JDM madness of the 90s with power delivery that will hit you smack in the face.
Renault Megane RS 250 Cup (RM69,800)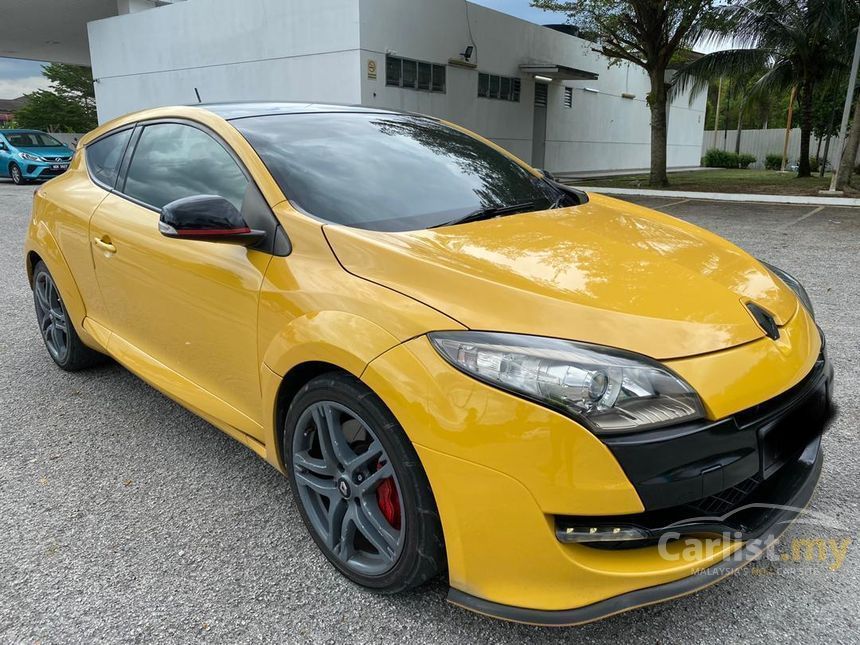 Who would've thought that the key to join the 250 hp club would actually cost less than RM70k? Why waste your time with an entry-level B-segment car for about RM70k when you can get your hands on the iconic Renault Megane RS 250 which has not only reached cult status, but also a permanent spot in the hearts of petrol heads forever.
Volkswagen Golf GTI Mk6 (RM75,800)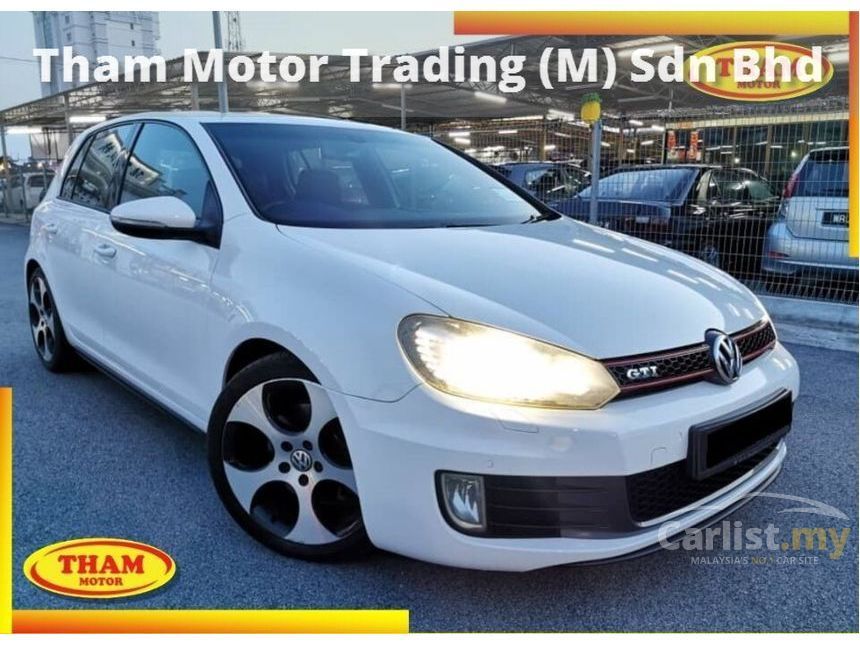 Don't want a manual? No problems! The Volkswagen Golf GTI Mk6 is all over the used car market, going for less than RM80,000. Since most of these units are less than 10 years old, getting a loan is not an issue either. Just make sure that the previous owner has rectified the infamous mechatronic and gearbox issues, and voila – you have a pocket rocket which can double both as a daily and a weekend car at your disposal.
Ford Focus ST (RM93,800)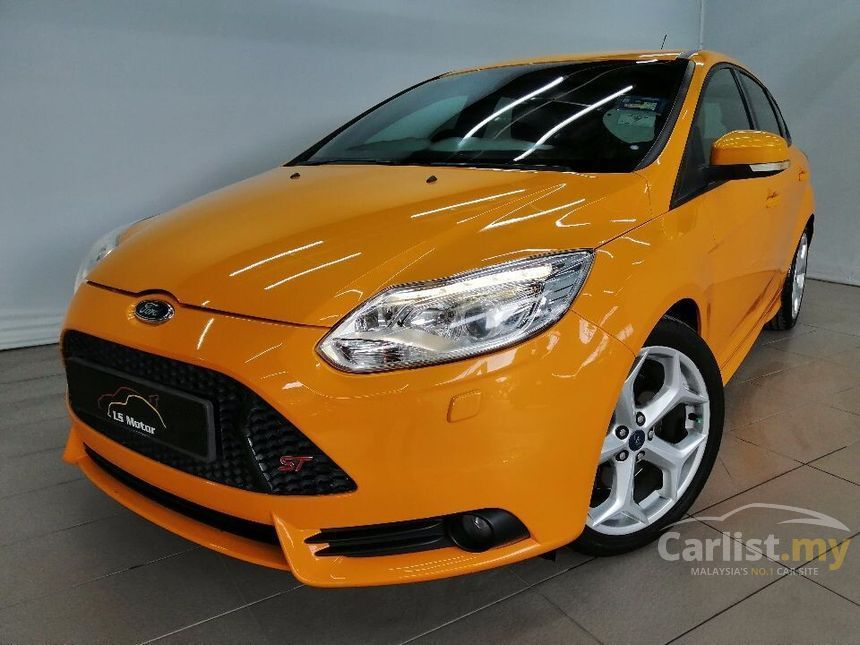 Another proud member of the 250 hp club, the Ford Focus ST has also joined the sub-RM100,000 society. Known for its crisp and sharp gear changes, the Focus ST is arguably just as good as the Megane RS and the Golf GTI. Further complemented with a kick-ass Sony Xplod audio system, voice command and whatnot, the Focus ST is certainly worth considering.
Toyota 86 (RM99,800)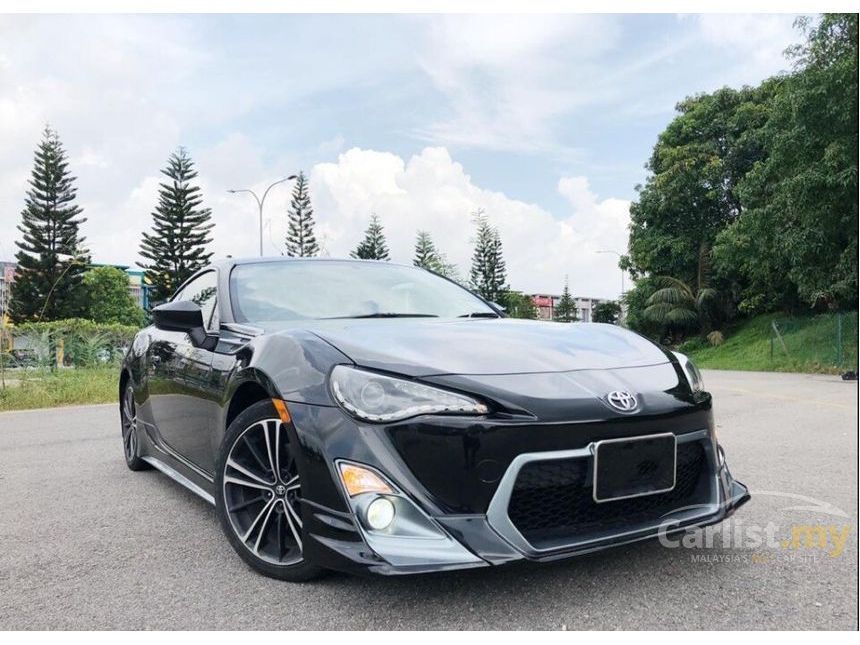 Yes, we can hear you going "Aiya, automatic ah?", but what to do? Manual Hachirokus are still demanding slightly more than RM100,000. However, if you really can't spend more than RM100k, and the 86 is the only thing you want, you can always settle for an auto for slightly above RM90,000 as there are many pristine examples available for sale.
So, with that being said, here are five very exciting cars that produce nothing less than 200 hp, that have proven themselves to be very capable driving machines. If you had RM100,000 to spend, which one would you go for?
---
---
---
---
留言