Video: 2020 Nissan Almera Turbo Looks Red Hot In New Video
所有资讯 The upcoming 2020 Nissan Almera Turbo is one of the most hotly anticipated car debuts of this year, and while we're still guessing when that actual debut might be, Nissan Malaysia has once again given an indication of how close the car is to hitting the road by releasing a video.
---
A competitor for the Toyota Vios as well as the new 2020 Honda City (due to debut at the end of this month), the 2020 Nissan Almera Turbo must be one of Edaran Tan Chong's (Nissan Official Distributor in Malaysia) most important car debuts in recent years.
Touted as the car that has the right balance of value, safety and performance, the 2020 Nissan Almera Turbo has all the attributes that could make it a great buy, especially when there is a lot of standard safety features packaged with the car.
The video starts off by introducing a chef, cyclist and a runway model carrying on with their daily lives. We assume this is Nissan's way of saying that the Almera Turbo would suit many different lifestyles let it be for an active person, fashionista or culinary master.
It then progresses to show some of the Nissan Almera's best exterior attributes such as the attractive front end with the V-motion Grille, LED headlights and foglights, Turbo emblem at the rear as well as the handsome looking LED taillights.
We've had a chance to be up close and personal with the Nissan Almera Turbo and yes it is one classy looking car. Even the interior exudes a higher than expected quality and craftsmanship of the Almera which we were most surprised and impressed about. It just felt premium, departing far far away from the previous generation's bland and basic ethos.
They then go into the car's headlining feature which is the torque supplied by the turbocharged engine which according to Nissan "breaks all boundaries and drives beyond the unexpected". If compared to the old Almera, Nissan is on point here because it does break the Almera's current boundaries. Drives beyond the unexpected is a bit much, but it does drive better than we expected.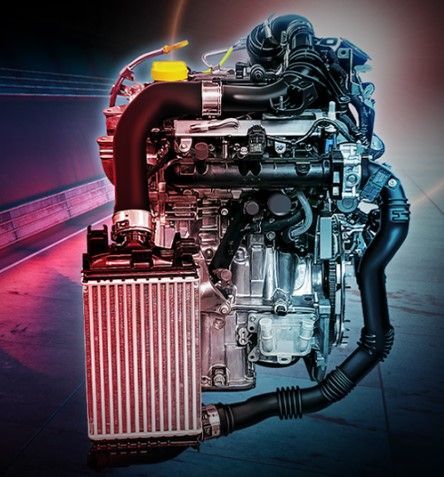 For an affordable B-segment car, it does feel accomplished. It feels like it has a great chassis with enough playful power to put a smile on your face when zipping in and out of the city. We can'st say much about how it would be outside that zone because we only managed to test drive it for a short time while encountering typical city driving scenarios like traversing through bad roads, start-stop traffic and small city lanes.
The 2020 Nissan Almera Turbo does soak up imperfections on the road very well and definitely has zing to it when getting off the lights. The NVH also feels well suppressed, which adds to its overall pleasurable driving experience. Even its CVT didn't bother us, and usually, CVTs bother us.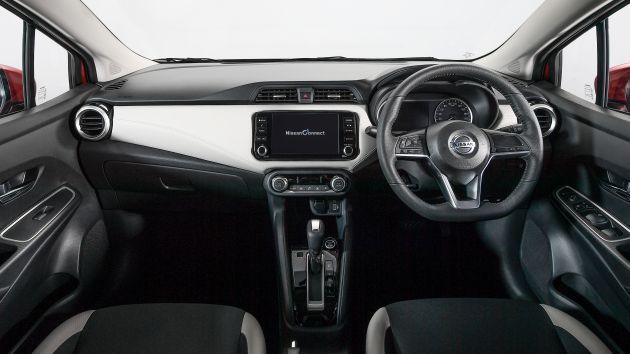 It's a shame really that they did not portray the car's safety features in the promo video because as a standard, all variants will get Intelligent Forward Collision Warning and Intelligent Forward Emergency Braking, which acts like autonomous emergency braking (AEB). Even the cheapest and most basic variant gets this so kudos to Nissan for doing so. On top of these amazing safety features, all variants will also get hill assist, EBD, ABS, brake assist, vehicle dynamic control, traction control as well as two rear Isofix points - truly impressive!
Everyone talks about the X50 but for those who are pushing their financial means to get one should really consider the Almera turbo as an alternative. It's got great safety features, a capable powerplant and a nice interior. That's a win in our books!
---
---
---
---
留言