VIDEO: BMW M3's Mission Impossible Stunts Looked Real Because They Were
汽车专题 The fifth instalment of the Mission Impossible action spy film series is about to be released in theatres. Titled Rogue Nation, it sees Ethan Hunt, played by Tom Cruise, back for more high-stakes action. There are car chases too, as per the usual, and the studio has given us a look at how they were filmed.
To give Rogue Nation a grittier, more believable feel, director Christopher McQuarrie wanted to build on certain elements of previous film, Ghost Protocol. Namely, the inclusion of real stunts versus computer generated alternatives.
Cruise is known for his fondness of performing his own stunts, and the actor took to the sequences with gusto. The studio, Paramount Pictures, also wants to highlight this element of film realism and embedded the slogan, "Why do these stunts look real? Because they are real," into their featurette.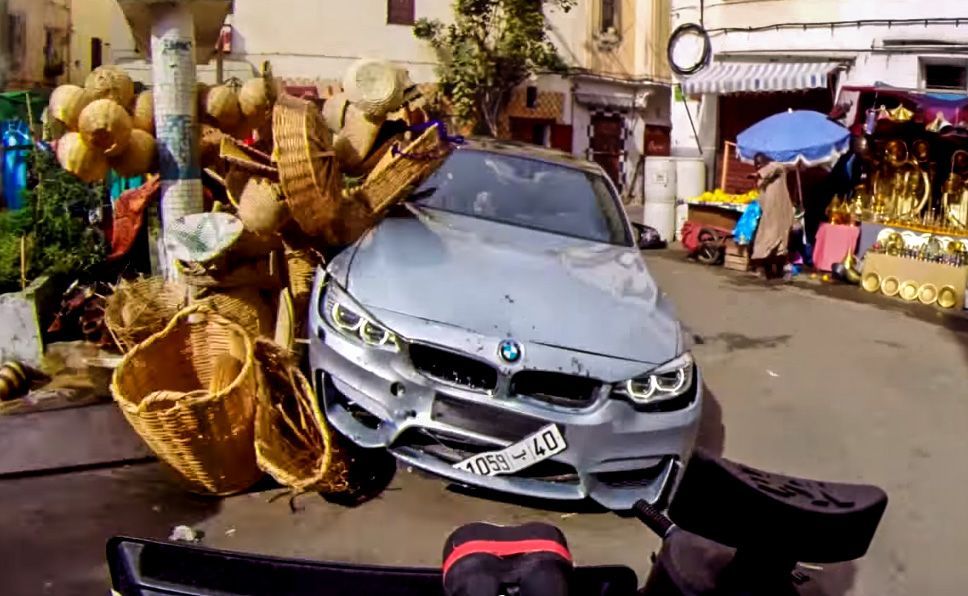 The driving stunts, particularly those seen in the trailer were mostly shot through narrow Moroccan streets with Cruise at the wheel and co-star Simon Pegg sitting alongside, with the BMW M3 actually taking the battering with both actors inside. Good thing they have multiple stunt cars - we even looked at one up close.
Speaking of that M3, in some sequences we can spot the differences in rims. Perhaps the filmmakers felt the more common 3-Series wheels better coped with the bumpy Moroccan roads compared to 18-inchers normally fitted to the M3. Either way, they got the job done, and the stunts look great.
---
---
---
---
留言