GALLERY: What Remains Of The BMW M3 From Mission Impossible: Rogue Nation
汽车专题 Due to be released in cinemas by the end of the month (July 2015), Mission Impossible: Rogue Nation is set to see Ethan Hunt play out one of his most exciting adventures in the Mission Impossible series yet.
We've seen the trailers of Mr Hunt doing what he does best in the series, but to car folk, we know you know about the BMW M3 will which be playing a mega role in the movie as well.
Fortunately for us, we've spotted this at film-scarred M3 at BMW's Test Centre in Munich (where we are now to test drive the all-new BMW X1 and 3 Series LCI), witnessing what remains of the mighty M3 from the movie, post filming.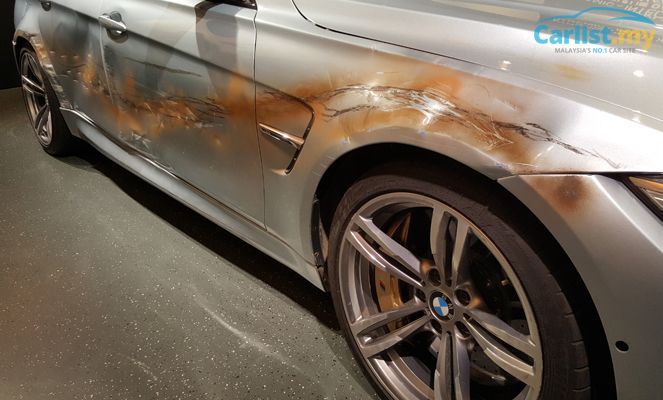 Before noticing the banners surrounding it, we were wondering why in the world was BMW displaying a beat-up M3 for, but it's clear now. And boy, are we shaking with excitement for the look behind the scenes.
Clearly, the M3 can take a punch or two, but from what we can see, there doesn't appear to be too many alterations from the original vehicle itself that would make it more, "action film-friendly."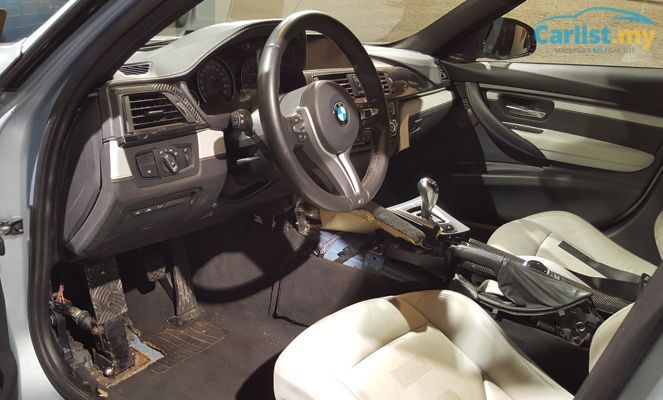 Inside, we see the foot pedals have all been swapped out, the seats are altered to include a four-point safety harness, and there's some work done to the centre console where the handbrake lever is, but it's beyond us what changes have truly gone on underneath the metal.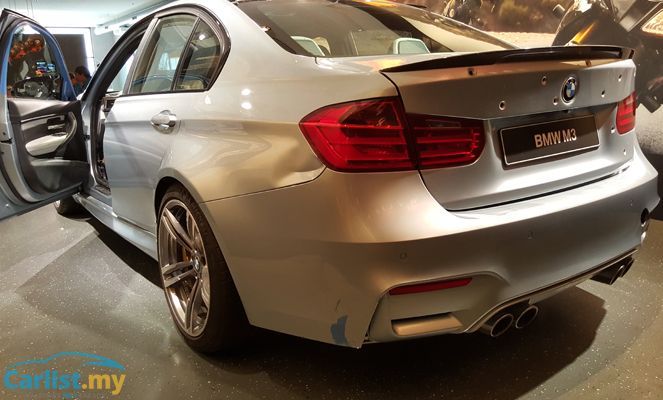 Do enjoy the gallery below (you're probably amongst the first in the world to see it, actually – check out those bullet holes!), and take a look at the trailer of Mission Impossible: Rogue Nation, right HERE.
---
---
---
---
留言