Volvo Promises To End Clutter Issues In The New All-New XC40
所有资讯 One of the biggest problems faced by compact SUV drivers around the globe is the lack of suitable and functional storage space inside their vehicles. Although many are adjusting with whatever room there is, things are often unorganised.
However, Volvo Cars has declared that it has found a solution to this issue in its upcoming small SUV – the XC40.
"As we spoke to people about how and where they store the things they carry with them daily, it was quite clear that most of today's cars are falling short in this area. Phones slide around in the mid-console, takeaway bags are at constant risk of falling over and people fumble behind the wheel as they try to get service cards out of their wallets. We set out to solve these and many other issues we encountered," says Louiza Atcheba, Model Brand Manager for the 40 Series at Volvo Cars.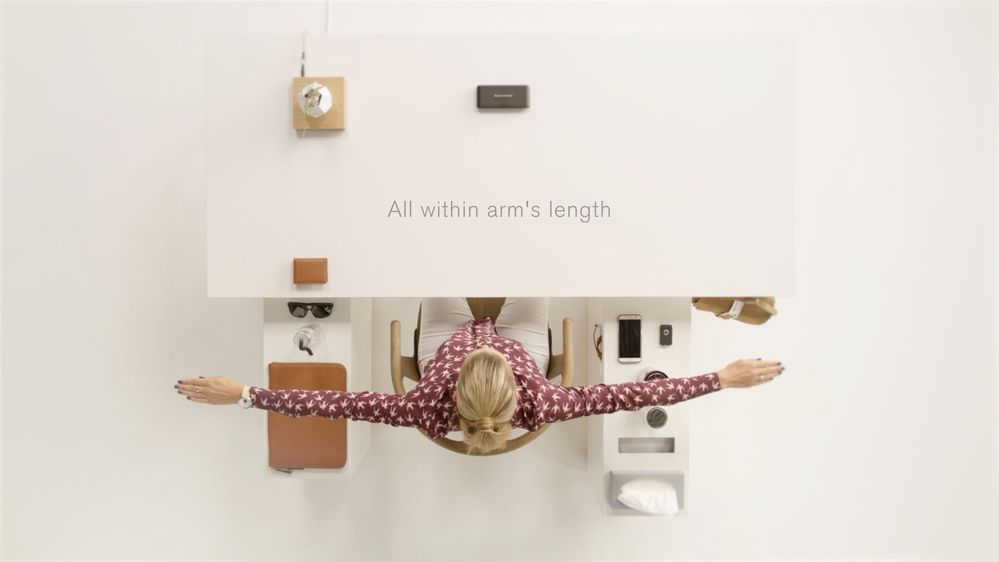 So, in order to provide better storage space in the doors of the new XC40, Volvo designers chose a radical new approach of removing the speakers from the door, and developed a world-first, air-ventilated dashboard-mounted sub-woofer, clearing enough storage in the door compartment for a laptop and a tablet, or a couple of water bottles.
They also designed the centre console tunnel with specific areas to store coins, cards, charging cables, and even tissues. There will be space for wireless charging for phones as well.
"A lot we have done with the XC40 is based on extensive consumer insight. With the XC40, we declare the end of clutter, making sure that everything is within arms-reach but also out of sight. It's about clearing the clutter so you can clear your mind," said Atcheba.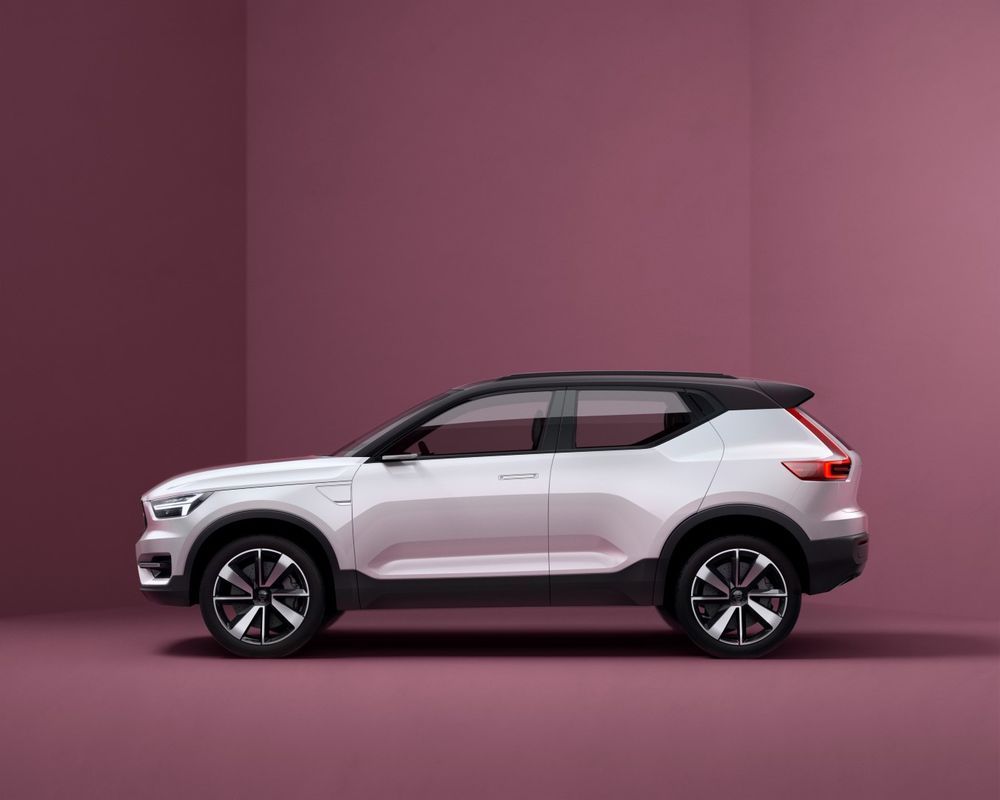 As interesting as it sounds, we have not seen the cabin of the XC40 as the company has yet to reveal any visuals of the production version of the SUV.
Set to be revealed very soon, the XC40, which is based on Volvo's all-new CMA platform for small cars, will complete the company's SUV line-up which currently comprises the XC90 and the mid-sized XC60.
---
---
---
---
留言