Your Next RWD Hero: All-New Toyota (GR) 86 Prototype Spotted On Streets
所有资讯 A curiously camouflaged coupe was spotted recently near Toyota's R&D centre in Michigan, and everyone is pointing to that being conclusive proof of a second-generation 86. Can't fault their logic.
---
It's been about 8 years since everyone's favourite Toyobaru was first revealed to the world, delivering rear-drive, manual shifting thrills to the masses and a new generation of car enthusiasts. We are forever in its debt.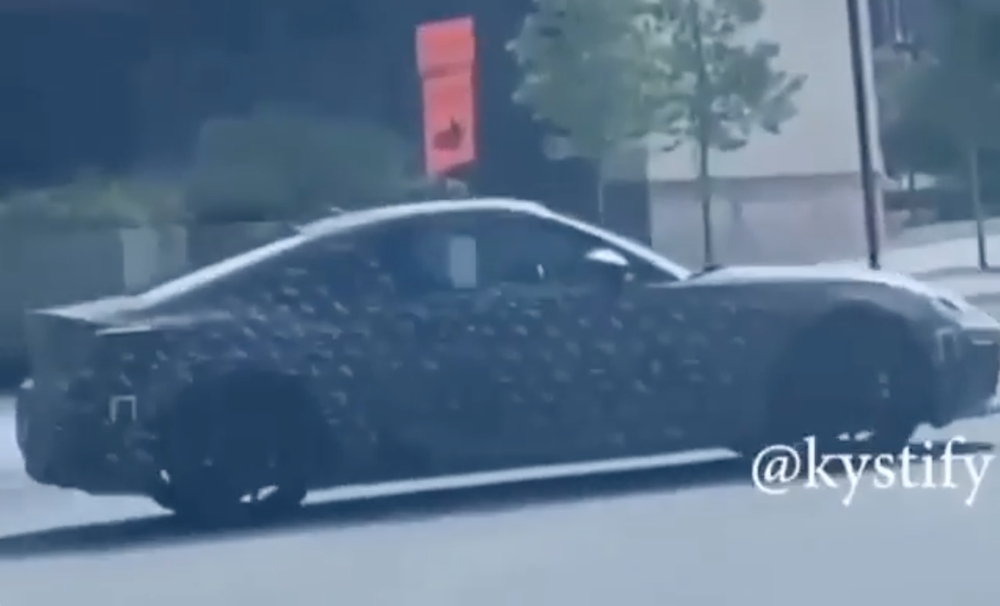 The car we know here as the Toyota 86 (GT86 elsewhere, Scion FRS for bonus points) and the Subaru BRZ has now passed that typical cycle after which we automatically assume an all-new replacement model is about ready for prime time - unless you're the R35 Nissan GT-R, of course, which is now 13 and still going strong-ish.
Time has been kind to the two-door and, thankfully, the car that's due to replace it doesn't seem to have deviated much from that recipe, at least in terms of broad strokes styling. Judging from the video of the car caught in traffic, the next 86/BRZ retains that familiar silhouette and rather thin tyres. Maybe it's a little too familiar, as if a current 86 owner wrapped his car up for a few laughs and we all fell for it.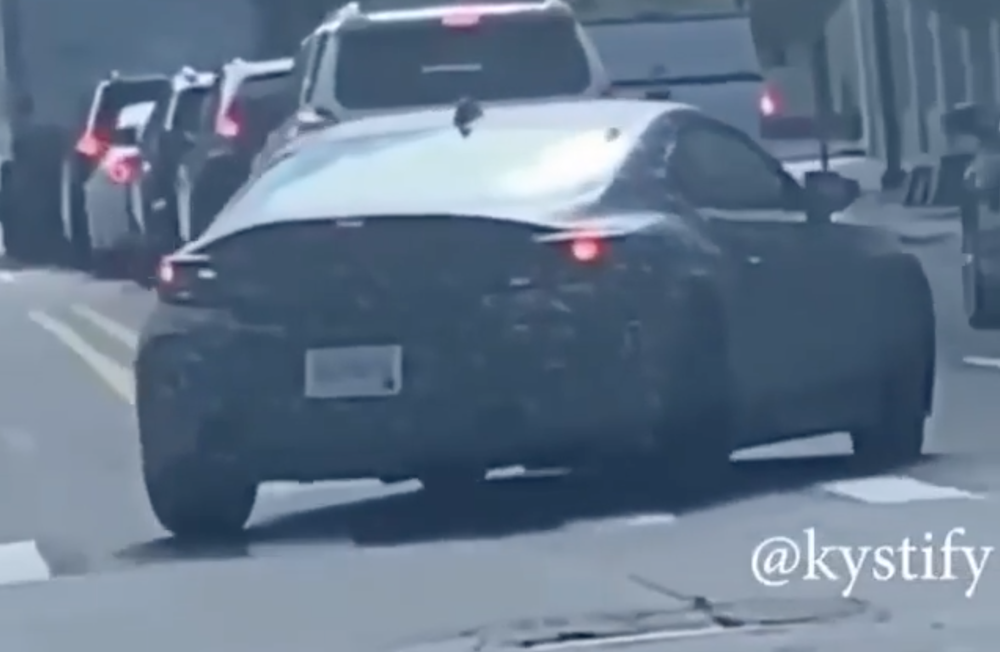 The car, assuming it's really the new version, and despite still being in its prototype stages, certainly appears roadworthy enough for Toyota USA to brazenly let it out onto the open road; on urban streets no less. It was only a matter of time before someone captured the car on video. That being said, the fact that this wasn't captured in clear 4K HDR video is a crime (hence the screen grabs). Someone needs a phone upgrade.
Speaking of which, the footage comes from the Instagram account under the @kystify handle, which has then spread quicker the Sivagangga cluster. We're just surprised there aren't a few dozen separate videos of the same car wandering around traffic in broad daylight. Clearly, it wasn't trying very hard to be discreet.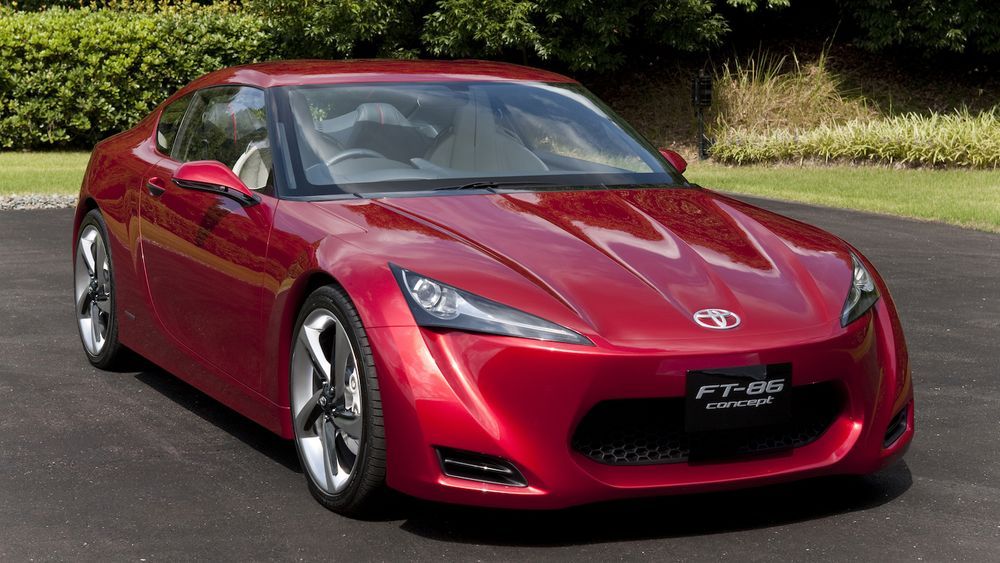 The smart money is predicting that the car will be fully unveiled in the early stages of 2021 with a global rollout to follow that up toward the middle of next year. It's also very likely that, at least for the Toyota-branded version, it will adopt the name GR86 in all or most markets in order to align with the Japanese automaker's other performance/sport models: GR Yaris and GR Supra.
Alongside the updated moniker, the car should still have a flat-four engine sourced from Subaru. However, instead of a naturally aspirated 2.0-litre unit, we should see something with much more punch being slot in, that being a new 2.4-litre turbocharged mill that's also due to be powering the next WRX STI.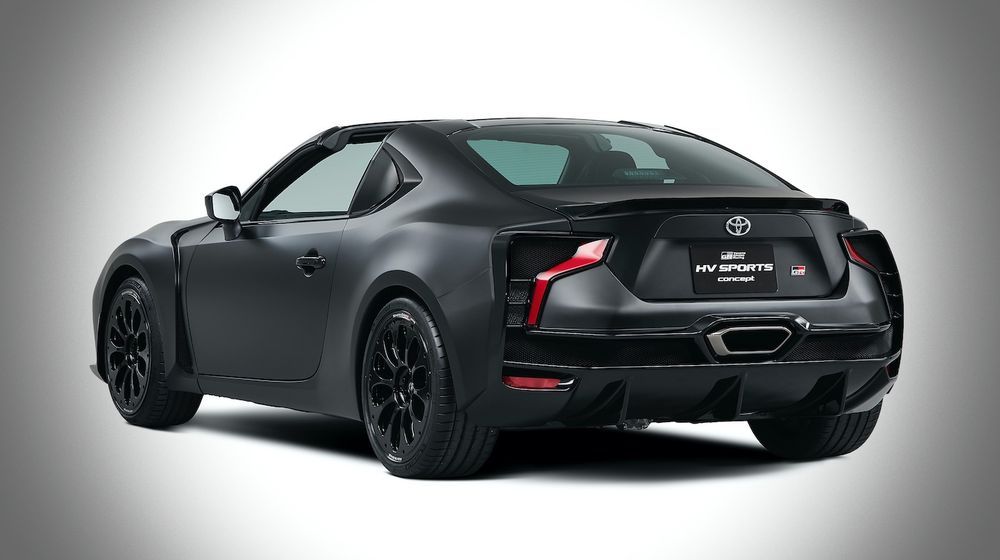 This will likely result in some increase in price, especially since the car is unlikely to also offer a lower-end secondary powertrain like the A90 Supra. Some are even speculating that Toyota will offer the 'GR86' with optional all-wheel drive - again, sourced from Subaru. While that certainly is possible, it would also go against the analogue and uncomplicated ethos of what made its predecessor so appealing.
---
---
---
---
留言