Turbocharged Toyota 86 Out Next Year
Auto News The sweet news that every Toyota 86 fan, owner and aspiring-owner has been waiting for has finally arrived, and we feel so privileged to pass on to you that the next Toyota 86 which will debut next year will probably be turbocharged - yeehaw!
The fun driving coupe is already a joy to drive. It is lightweight and has excellent balance which is what we look for in a sportscar. For power freaks, the lacklustre 2.0-litre naturally aspirated engine with only 200hp and 200Nm of torque was a significant deterrent. It might be able to rev up to 7,000rpm, but it would only kick out so much power.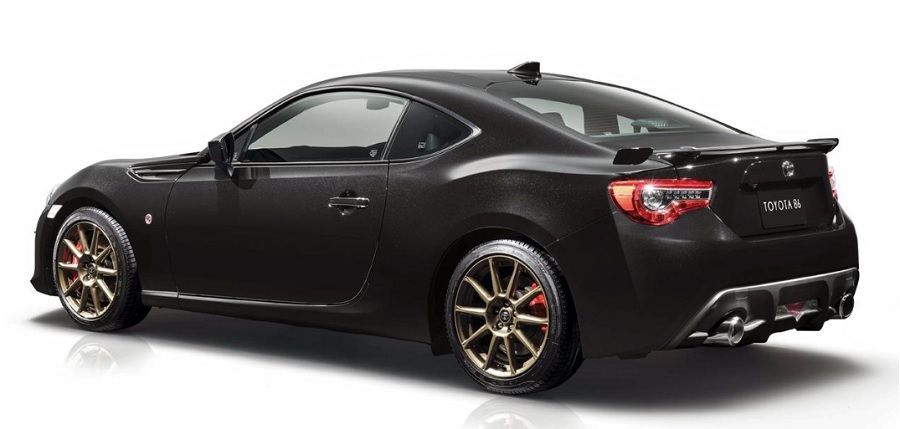 Toyota aims to fix this and open the vehicle up to more power-driven consumers by putting in a new 2.4-litre boxer engine rumoured to have an output of 260hp. As with the current car, the engine will be supplied by Japanese boxer engine supremo, Subaru. According to CarThrottle, this 2.4-litre engine will most probably be the Subaru FA24, an engine which is powering Subaru's largest SUV, the Ascent. It is also said that the FA24 will be the beginning block for the upcoming 400hp WRX STI.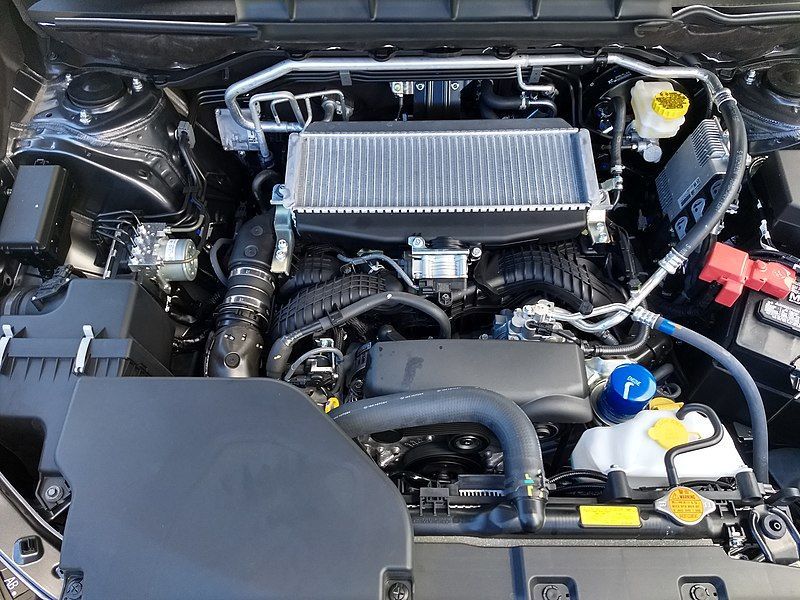 The Toyota 86, GT86, FT86 or Scion FS-R (depending on which part of the planet you are from) will also get a new name. With Toyota wanting to standardise their fun cars with the GR (Gazoo Racing) nameplate, it is no surprise then that the new and much more powerful 86 will be called the GR86.
This first bit of info was depicted in GR86.org, a forum of all things Toyota 86. The forum showed a leaked slide from a Toyota dealer conference which showed what the 2021 Toyota 86 would look like.
If the power figures are to be true, then the Toyota 86 will no longer be in the same class as the Mazda Miata and Fiat 124 Spider. Instead, it can probably go toe to toe with the Lotus Elise Cup, Alpine A110, and the Audi TT. Now this is one car that is going to cause a ruckus in the office when we finally get to review it.
---
---
---
---
Comments