Can The 4th-Gen Outlander Help The Xpander Give Mitsubishi Malaysia Strong Sales In 2022?
所有资讯 Can the fourth generation Outlander help Mitsubishi Motors Malaysia post an equally strong sales record in 2022?
---
After being in our market for around half a decade, December 2021 marked the month where Mitsubishi Motors Malaysia (MMM) officially discontinued the third-generation Outlander after debuting in Malaysia in 2016.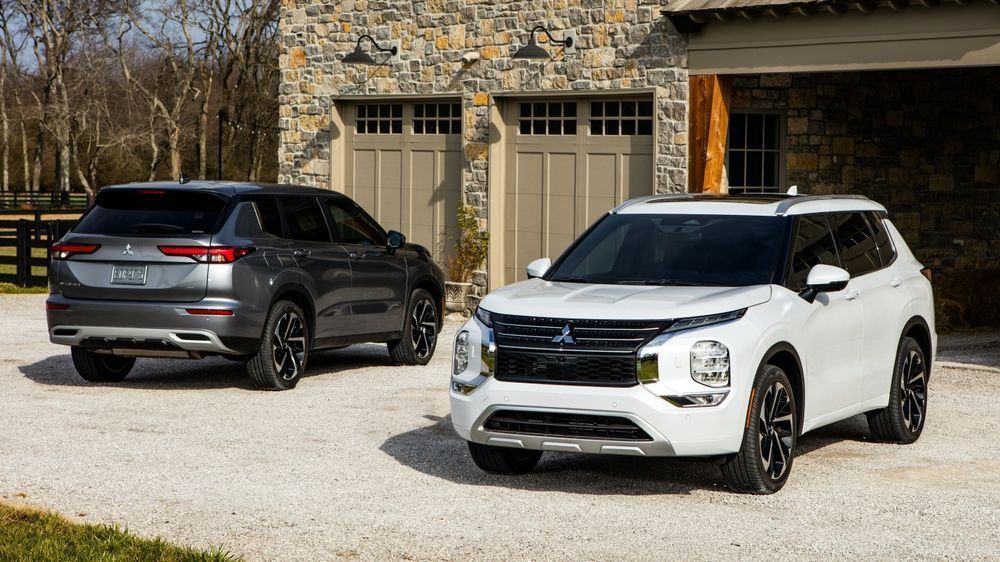 While this might seem a bit of sad news, Outlander fans should actually be excited as the removal of the third-gen Outlander from MMM's website is probably exercised to make way for the fourth-gen (launched globally in Feb 2021), which also sees a complete overhaul of the Outlander.
The third-generation Outlander has been chugging along for nine years now, and there aren't that many passenger vehicles, particularly in the highly competitive SUV space, that have been left out in the field as long as it has.
Those following the Mitsubishi journey for the past few years know it to be peppered with periods of uncertainty even after it came under the wing of the Renault-Nissan alliance. During this period, it openly and aggressively shifted its focus to SUVs, which did the Outlander's future a lot of good.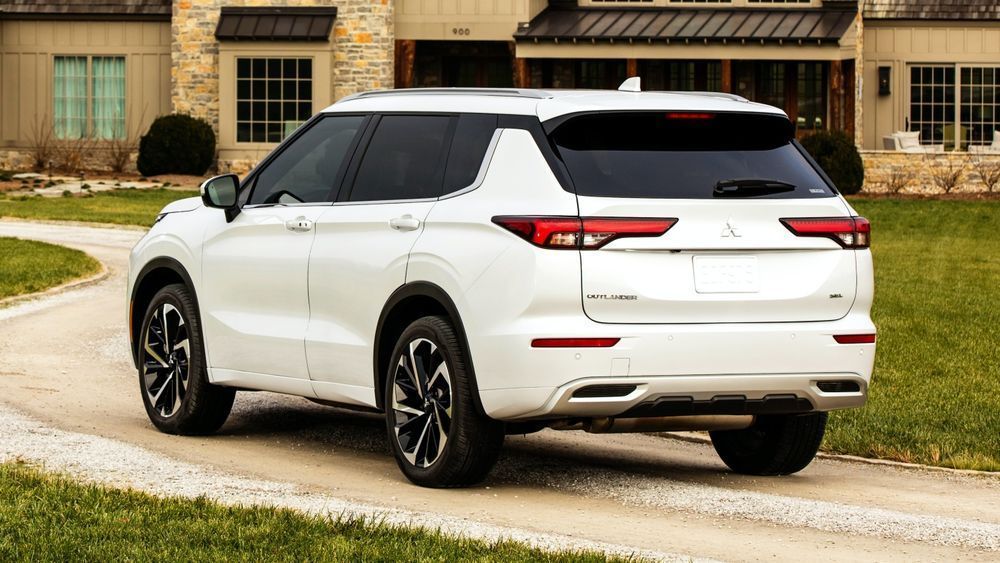 The fourth-gen Outlander is not merely a heavily revised version of the outgoing model as it sits on the newer (but almost as old) CMF-C/D platform shared with the latest Nissan Rogue (X-Trail) that's constructed with high tensile steel. This boost in structural rigidity means increased safety and allows strategic use of lightweight material, which improves weight distribution and fuel economy.
Dimensionally, this newest iteration is a significant step ahead of the outgoing Outlander, measuring 51mm wider and 38mm taller with a 36mm longer wheelbase that results in a nose-to-tail length of 4709mm, or 15mm longer overall. What this translates to is a big improvement in front/ rear legroom and shoulder room.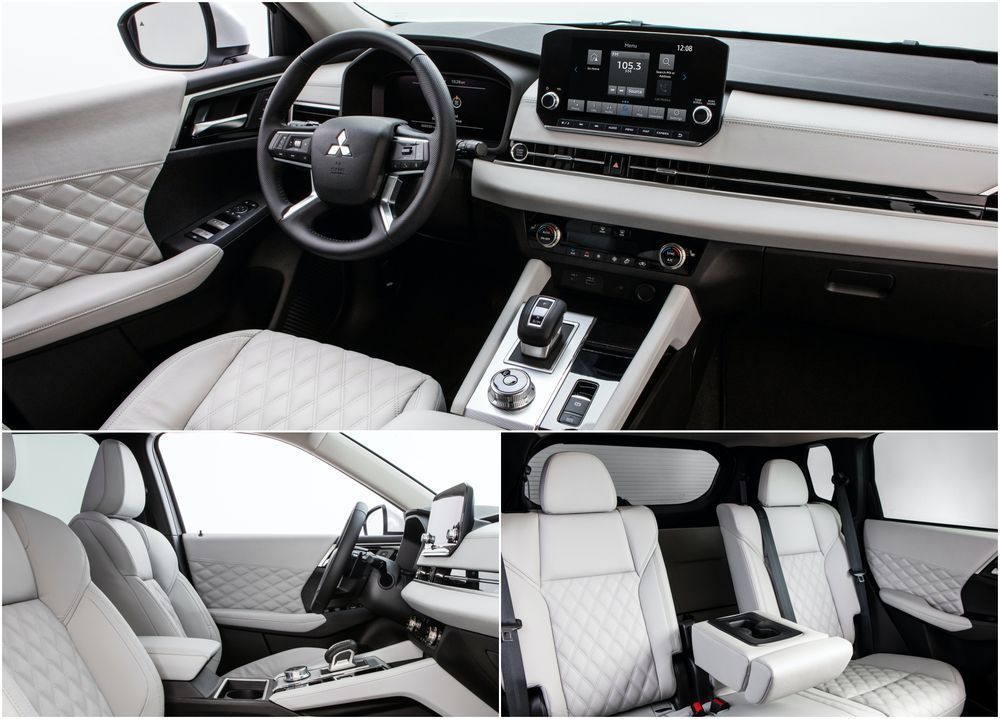 Though there is plenty of change both visually and with regard to practicality, some things remain static. In the case of the Outlander, at least at launch, it's still powered by a naturally aspirated four-cylinder petrol engine mated to a CVT (with 8 virtual ratios).
However, as overly familiar as this might sound, this is no MIVEC under the bonnet. In fact, the powertrain package is wholly lifted from the Nissan camp and is, in fact, also shared with the X-Trail. It has a performance output of around 181PS and 245Nm of torque.
The big question on our minds however is whether MMM will bring this naturally aspirated version or go straight for the Plug-in-hybrid (PHEV) Outlander or perhaps both?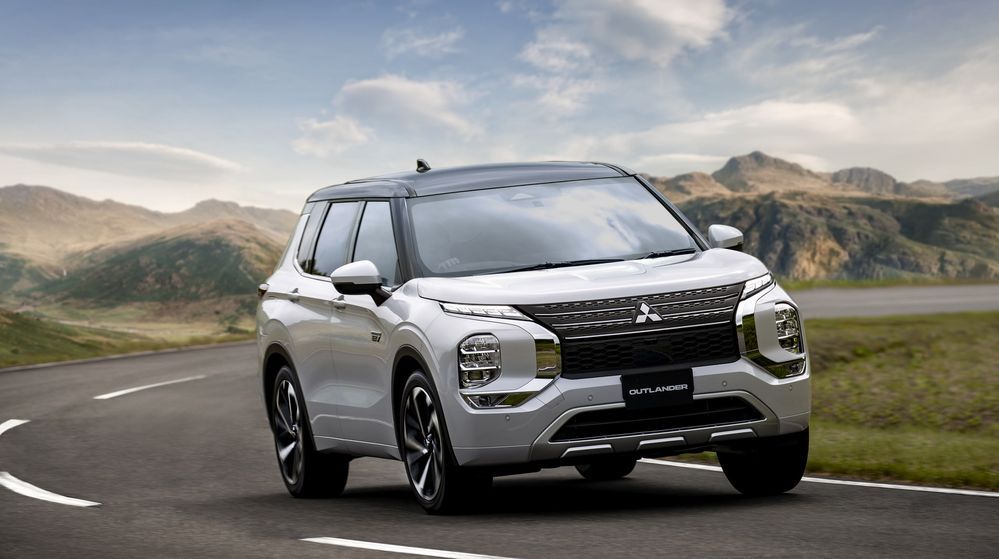 For those intrigued about the PHEV Outlander, we can't blame you as it sounds like a heck of a package.
Under the hood of the PHEV Outlander is a 2.4-litre four-cylinder engine with 131hp and 194Nm of torque. This ICE engine joins forces with a pair of electric motors; a 113hp unit at the front axle, and a 134hp unit at the rear. Those electric motors work off a 350-volt 20-kWh lithium-ion battery, which should deliver about 80 km of range.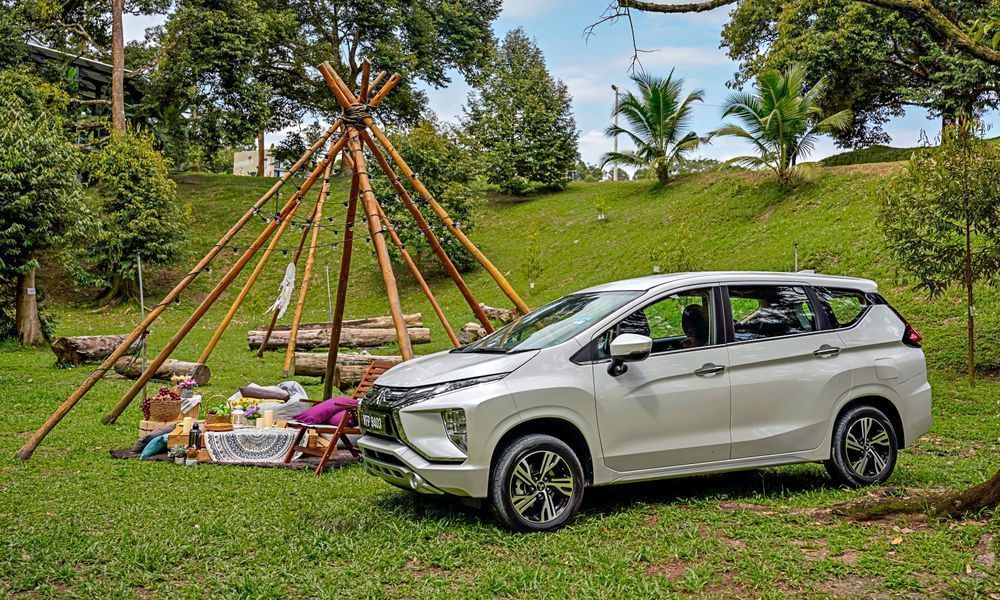 If these two are added to the MMM lineup, we're pretty sure that they can help Mitsubishi Malaysia surpass their 17,489 vehicles sold from January to December 2021. According to MMM, the bulk of the sales achievement is credited to the Mitsubishi Xpander, with 7,397 units sold from January to December 2021.
This accomplishment has crowned the Xpander as the number one best-selling Japanese seven-seater crossover in Malaysia. Can the success of the Xpander and the incoming new Outlander help MMM achieve better sales figures in 2022? Sama-sama kita nantikan!
---
---
---
---
留言