Did Volvo's EV Announcement Wipe $12 Billion Off Tesla's Market Value?
汽车专题 Tesla Inc shares listed on Nasdaq lost nearly 15 percent of their value in the space of just one week, closing at US$313.22 per share on Friday, 7 July 2017.
The stock's value had most recently peaked at US$383.45 on 23 June and was trading at US$361.61 a week later before last week's sharp tumble. Bloomberg calculates the tumble to have wiped US$ 12 billion off Tesla's stock market value.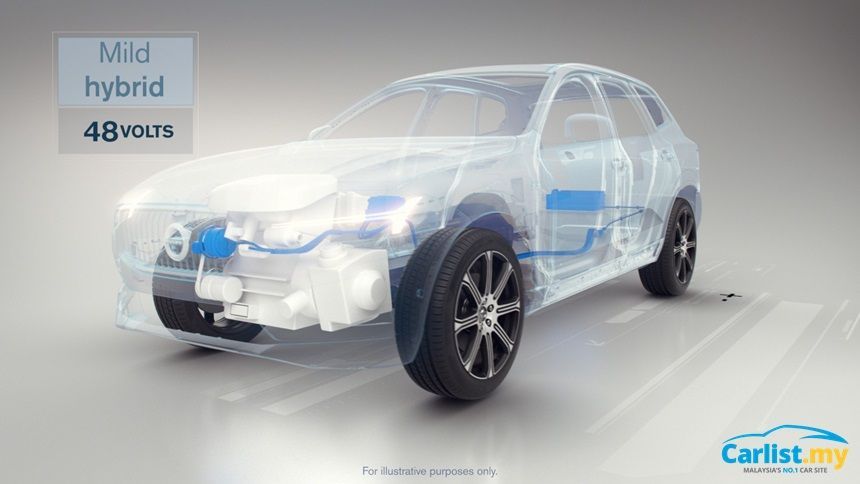 The timing of Tesla's woes in the stock market coincide with Volvo Cars' announcement on 5 July that all its models from 2019 onwards will have either hybrid or full electric powertrains. Are the two developments connected? We are tempted to think they are, but there is likely more to the story.
Just prior to Volvo's declaration, Tesla announced that it had sold 22,000 vehicles in the second quarter of 2017, 53% up from the corresponding period of last year. Ordinarily, this would have been taken as good news, but it was also revealed that the company had faced battery production shortfall by some 40% below demand.
Tesla started operations at a time when most car makers were not yet fully ready to roll out electric powered-vehicles on their own. At a time when a Nissan Leaf could not even do 200km on a full charge, Tesla's Roadster promised in excess of 390km easy and would even let you do 0-100km/h in less than four seconds.
Today, the giants have caught up. Other than Volvo, the likes of Mercedes-Benz, BMW, the Volkswagen Group, and the Renault-Nissan Alliance have all put considerable resources into the development of electric powertrain technology. Despite Tesla being the EV's proverbial poster boy, it is worth noting that the largest manufacturer of electric vehicles is actually Nissan. To date, Tesla has also yet to make a significant impact in China, which is the world's biggest consumer of electric vehicles.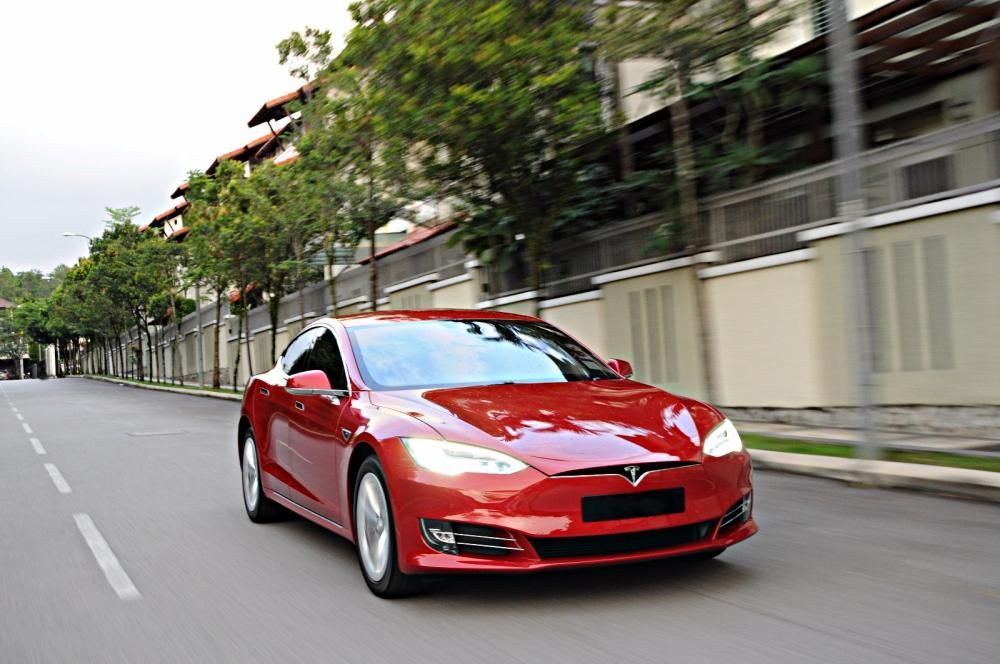 Tesla, however, has a history of collaboration with carmakers, having previously forged partnerships with Daimler AG and subsequently Toyota. Both companies acquired minor stakes in Tesla in the process, although both have also went on to sell their holdings after halting cooperation. Notably, in June 2014, Tesla waived its patent rights on key EV technology, with the hopes of stimulating more rapid development in the field.
As the global automotive giants venture their efforts into the niche that Tesla has hitherto operated in relative isolation, the tech-driven automotive company is having to get used to life in fierce competition. The established car makers also bring decades of experience producing millions of vehicles to the equation; as soon as they can make EVs alongside their regular models, they will be able to do so at very competitive costs and volume.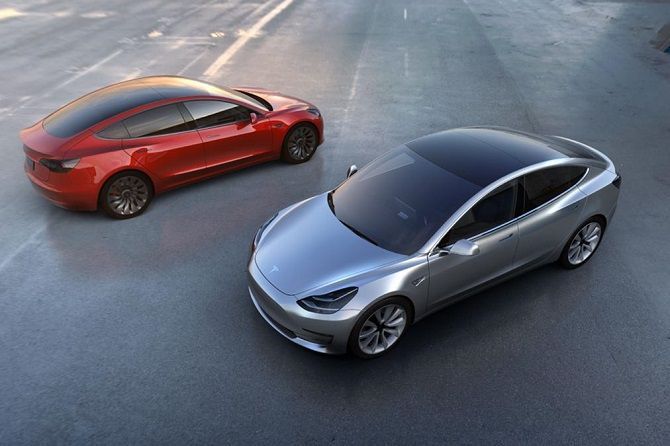 Earlier today, the company rolled out the first production unit of its much-awaited Model 3, a car promising electric mobility for the mass market. Tesla targets a monthly production volume of 20,000 by the end of the year, though quite how that leap is going to be made from the present starting point of just 30 handbuilt cars will be interesting to see.
Are we looking at the end of the road for Tesla? Maybe not, but it will have to get used to playing with the bigger boys crowding out its little playground; and whilst Volvo's announcement didn't quite spark Tesla's stock decline, it certainly provided a warning of things to come.
---
---
---
---
留言