Does Proton R3 Still Have Value?
汽车专题 It's definitely not a great time for motorsports, but the fact that Proton R3 mighy be pushing "bodykit" specials is a bit worrying.
---
Towards the end of 2020 and going into the new year, we saw a couple of leaked images of the upcoming Proton Saga and Iriz R3 variants. Until more details are released, it looks pretty similar to the 35th anniversary edition of the Proton Saga that dropped last year - albeit with some extra R3-specific stitching on the seats and programmed into the head unit.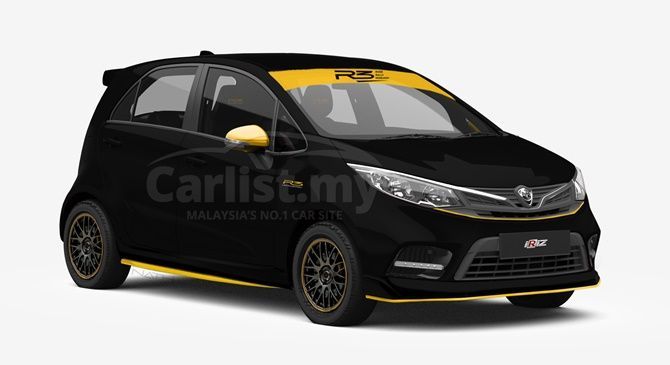 This is all well and good, but it's looking very much like this may be an exercise in pure cosmetics. Special edition models of mass-market cars have traditionally sold pretty well regardless of the actual substance or change, but this is something that hits a nerve for us. The real question to ask is this: is R3 diluting their brand by doing a body kit special?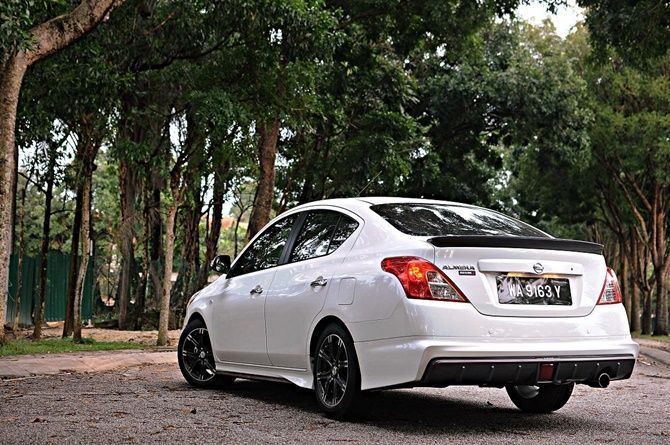 It isn't something that's unique to a brand. Toyota has been doing it ever since the second generation Vios - the first generation actually got some slightly niftier suspension, but they abandoned it with its successor and focused purely on cosmetics. Nissan does the same with its in-house brand NISMO and external partner Autech. Honda of course makes plenty of money with Mugen parts, even though they are rarely performance-oriented these days.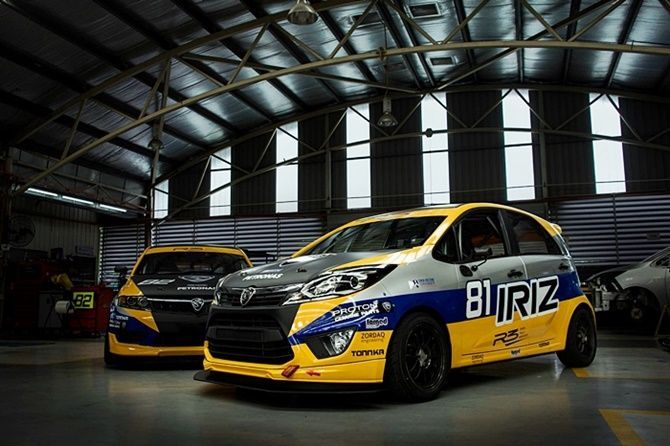 But the reason we're concerned is this is one of our home-grown race teams. R3, or Race Rally Research as it's known in full, has a long and storied history both locally and regionally, which makes it a little sad to see them go down this route. The engineers, test drivers, and racers associated with Proton's sub-brand are world-class, many having worked closely with Lotus.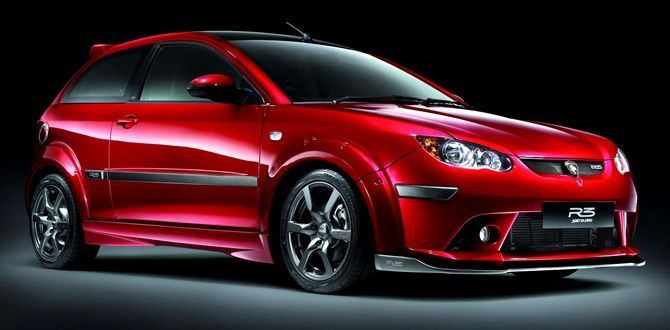 Towards the end of the life of the Satria Neo, R3 did make what was effectively a body-kit special in the form of the Satria Neo R3 - essentially a Satria Neo CPS with a couple of cosmetic bits, but largely modelled after the R3 Satria Neo (confusing, we know) which sported bigger cams, a better exhaust header, adjustable cam pulleys, and a carbon-fibre air-intake for a decent 20 hp bump over the standard engine's 125 hp. It also came with better suspension and super sticky tyres at the time.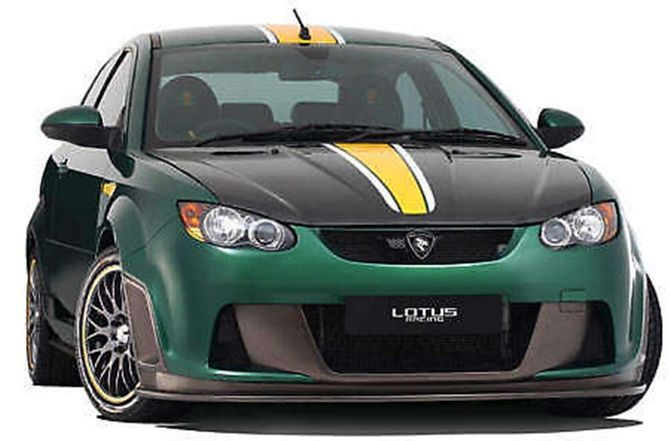 Before this was the Satria Neo R3 Lotus Racing Edition - yes, that extremely expensive Satria Neo that went for RM 115,000, or double the price of a regular Satria Neo of the time. The engine was similar to the hopped-up R3 Satria Neo with a 145 hp output, but the brunt of the money went to extremely trick Ohlins DFV suspension (truly magical if you've ever driven a car equipped with these), AP-racing front brakes, and a kerb weight 62 kilograms lighter than the standard Satria Neo CPS.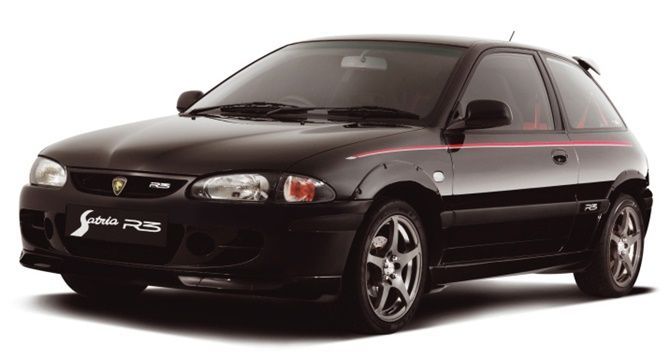 And of course, who could forget the Satria R3. Decked out in black paint, it was the last hurrah for the performance Satrias - and it even had its own development program for owners who wanted to get the most out of it. It was essentially a stronger Satria GTI, stripped out to sub 1-tonne, and was the choice of many competitive drivers in the autocross and gymkhana scene.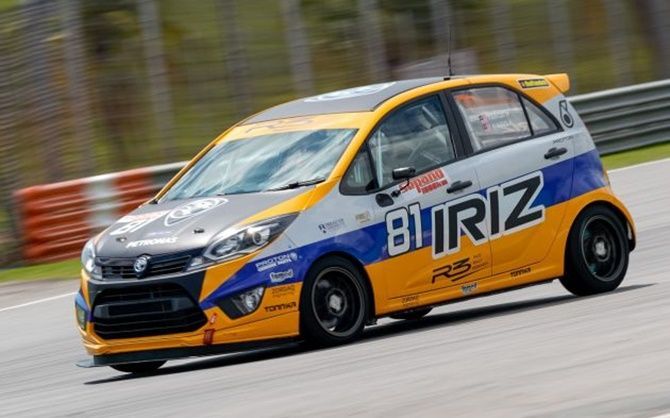 It's unlikely that the Iriz R3 and Saga R3 will bear any resemblance to this, and part of the reason for this is that Proton cannot afford to warranty these components or put the vehicles back through type approval process (TVA). It's a fair point, though one that's a little tough to swallow when you consider just how potent these machines can be. The Iriz and Saga racecars that compete in MSS and other endurance races in Malaysia pack close to 200 hp from modified variants of these standard 1.6-litre engines.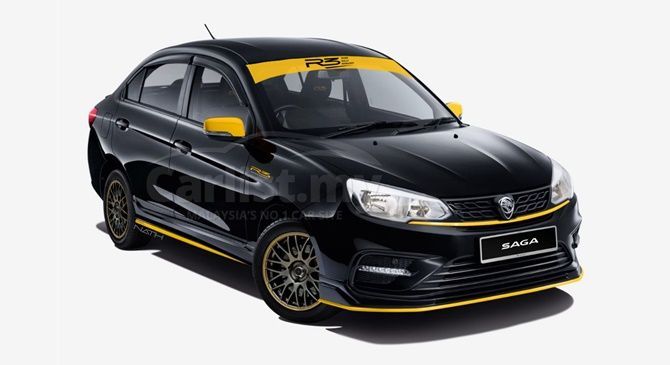 Unfortunately, you have to remember that these engines are extremely high strung. Many of them will go through a full rebuild after a year of racing, if not after each and every outing - and that's not something 99.9% of owners are willing to go through. These engines will also not fare very well in everyday conditions, with stop-start traffic and low-speed conditions.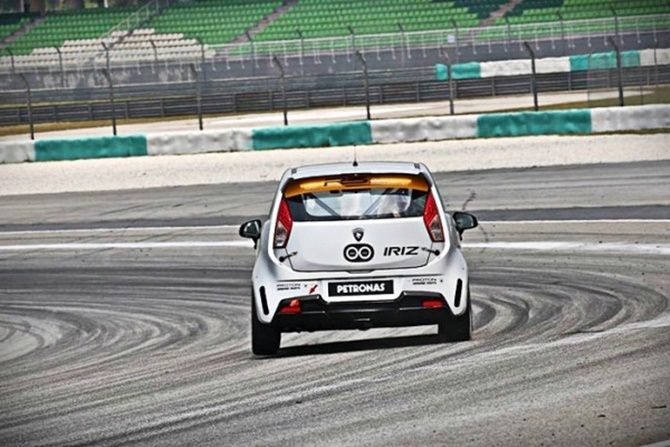 What we could really settle for is the return of the 1.6-litre manual variant of the Iriz, which saw an extremely short production run due to its relatively low popularity. With a couple of chassis mods, some weight reduction, and sharper throttle response, it could really be quite an enjoyable warm hatchback - a proper alternative for the Suzuki Swift Sport that left our market one generation ago.
For more latest car news, reviews, car buying guides and videos visit us at Carlist.my Auto News.
Check out all the best new & used car deals in Malaysia at Carlist.my.
Sell your car fast with the best offer? Visit us at CarlistBid.my.
Get the latest new car promotions at New Car website now.
---
---
---
---
留言