You Can Now Buy The New Proton Iriz Rally Car Which Marcus Gronholm Help Build
Auto News WRC legend Marcus Gronholm helped build the new Proton Iriz R5!
---
Fancy a Malaysian rally car but have no idea where to buy one? Well, thanks to prestigious and leading motorsport preparation and build firm, Mellors Elliot Motorsport (MEM), you can now buy a fully prepped Proton Iriz Rally car for JUST RM776,000.
Mellor Elliot Motorsport has been in the race car building business for 38 years now, and their latest project is the Proton Iriz R5, the latest R5 specification rally car to be homologated by the FIA.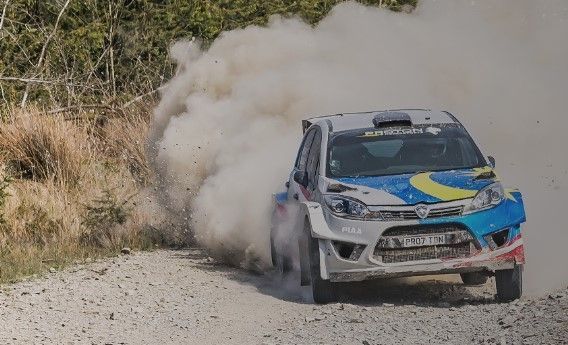 Designed and built in the UK by Mellors Elliot Motorsport, The Iriz R5 is designed and developed for use within the R5 Rally World Championship category, giving you easy access to rally championships worldwide.
Based on the Proton Iriz chassis, the Iriz R5 boasts a bespoke 1.6-litre turbocharged engine, XTRAC 4-wheel-drive system, Cosworth electronics and Reiger suspension. MEM said that this package of components is proven, especially when it consists of the best rally components on the market.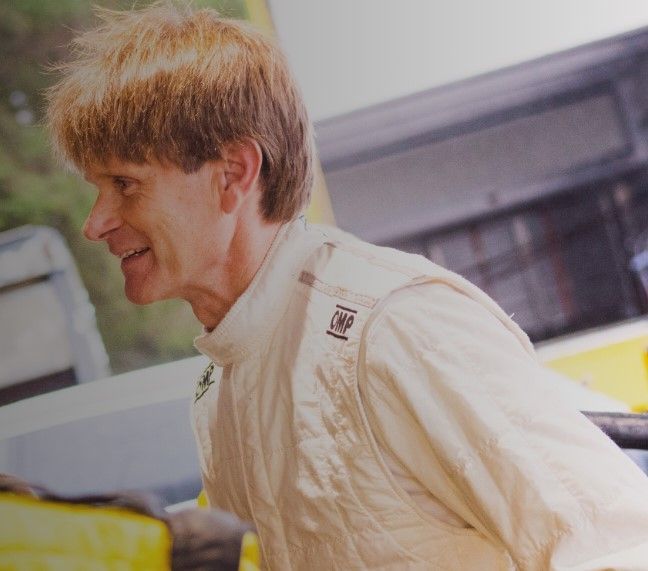 The Iriz R5 which underwent a test session and feedback from two-time World Rally Champion Marcus Gronholm, went through an extensive development and modification phase to increase performance and maximise strength based on the Proton Iriz chassis.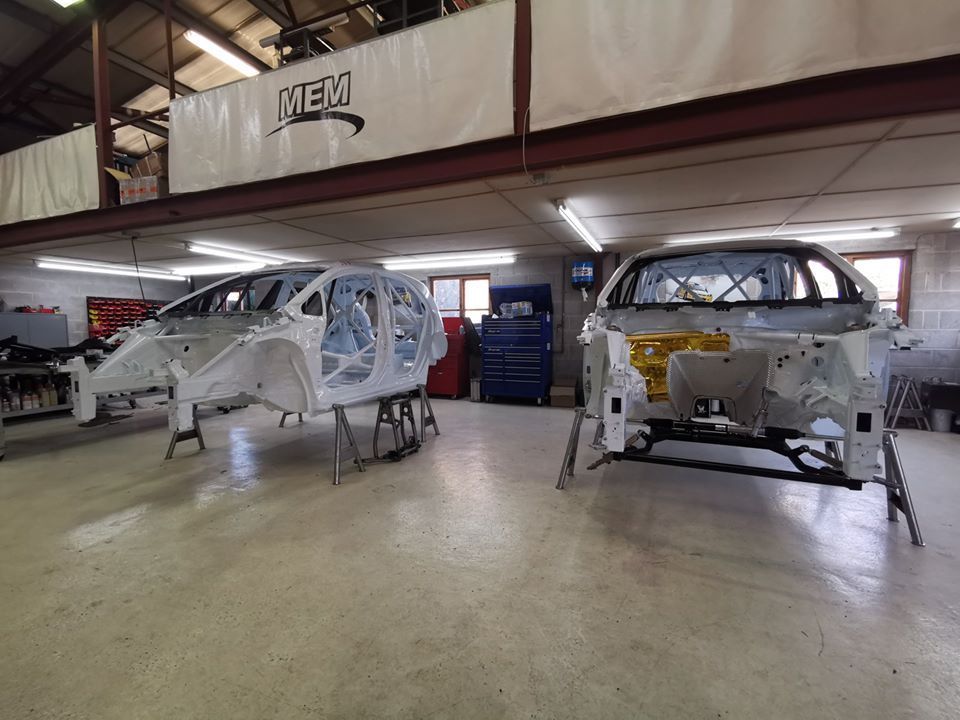 MEM are also proud to mention that they are the only builders to have both a right and left-hand drive, fully FIA homologated R5 car. The customisation doesnt end there either, for an additional fee, the car can also be equipped with many other racey features, namely heated windscreen, brake balance adjuster, anti-glare dashboard coating and many more.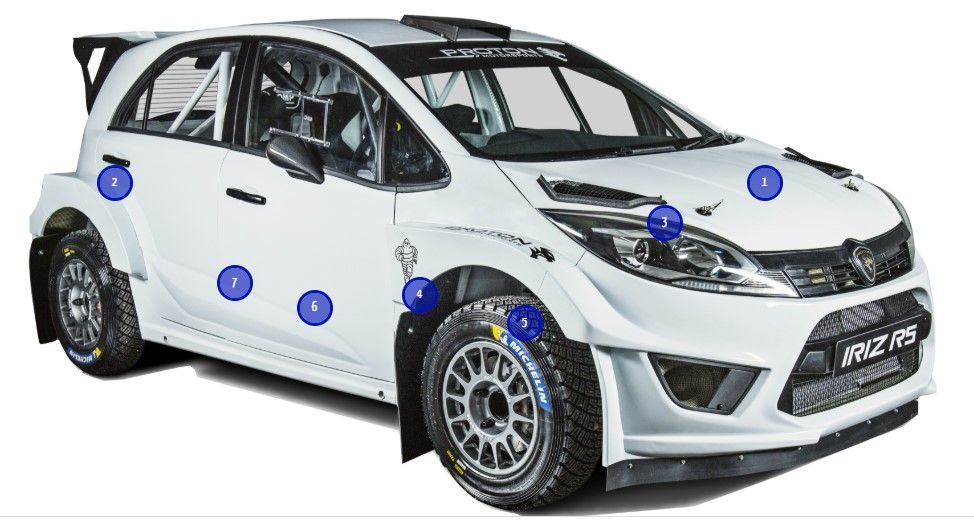 Mind you, the RM776,000 price tag is only for a base-spec vehicle, which is 'ready to race' as a tarmac racer. It comes painted, fitted with some 18 x 8 inches aluminum wheels, tarmac competition tyres as well as a competition specced brake system.
Many other add on options are available including a gravel kit as well as a quarter of a million ringgit Cosworth co-driver's display, data handling kit including a laptop with Cosworth software, data key and download cable.
The prices are not for the faint-hearted but this is the price you have to pay to compete in one of the most prestigious motorsport events in the world. Luckily you have an established company like MEM to help you out.
Makes you wonder though if MEM can do it, surely we too can design and customize if not a rally version but at least a performance version of the Iriz. An Iriz R3 perhaps?
---
---
---
---
Comments