The Five Hottest Protons Of All Time
Insights The fight between our two national heroes, Proton and Perodua, has been fierce through the years. But there is one thing that has always set Proton apart in a certain respect, and it's their dedication to motorsports and performance. After all, their Race Rally Research (R3) division is still alive and kicking to this day, competing in various forms of motorsport.
In honour of this, we've picked the five hottest Proton models to ever leave their factory over the years. You may not share our views and we'd love to hear your own choices in the comments below – but let's get to it.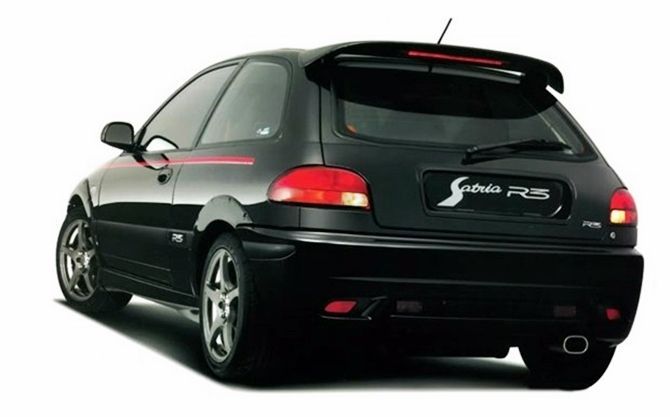 1. Proton Satria R3
While many will have fond memories of the Satria GTI, it's the R3 variant that was the last and most potent of the two-door hatchback model from Proton. From bare metal it was strengthened with extra stitch welding to make it extremely rigid, although the standard 1.8-litre manual powertrain wasn't that much more powerful than the regular GTI model. The suspension was completely reworked from the damping and spring rates to the ride height, resulting in a truly agile machine. Only 150 shining examples were ever produced, and R3 even offered various upgrades in the form of performance cams and lightened pulleys, exhaust headers, bushes, bump steer kits, and even a full engine overhaul (which we guess bumps up the compression and strengthens the internals).
2. Proton Wira 'Tiang Gol'
From the days of the Saga, Proton was heavily invested in the world of rally. At a certain point in time they fielded the Proton Wira in the World Rally Championship as well, and in order to do so they needed to produce 2,500 units as part of homologation requirements. The specifications to match was the 1.8-litre 4G93P – nearly identical to that of the Satria GTI and R3 – as well as a stitch welded chassis for extra rigidity. Other goodies included Recaro seats, a Momo steering wheel and shift knob, as well as 14-inch alloy wheels and that synonymous tiang gol spoiler. It was the quickest Wira ever produced and the strongest as well, holding a place in many a Malaysian car enthusiast's heart.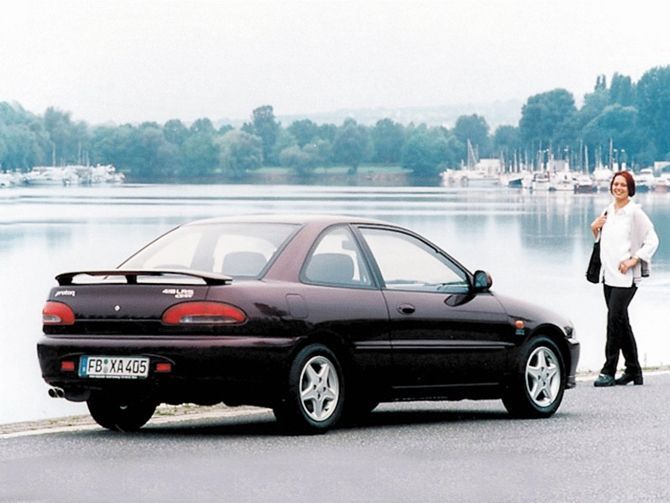 3. Proton Putra
We promise, this will be the last 4G93P-powered Proton to feature on this list. The Putra was essentially a two door Wira – or a Satria with a boot, depending on how you want to look at it – and again it was a very quick machine for the time. There was no performance variant to purchase throughout its production life, but towards the end there was a rally-prepped unit developed by Prodrive in the UK to compete in the WRC – ultimately it never managed to, but a cool experiment nonetheless. Prices for the Putra are starting to climb as they become rarer and rarer, and it's definitely a fun front-wheel drive car to pick up and mess around with if you're looking for a project.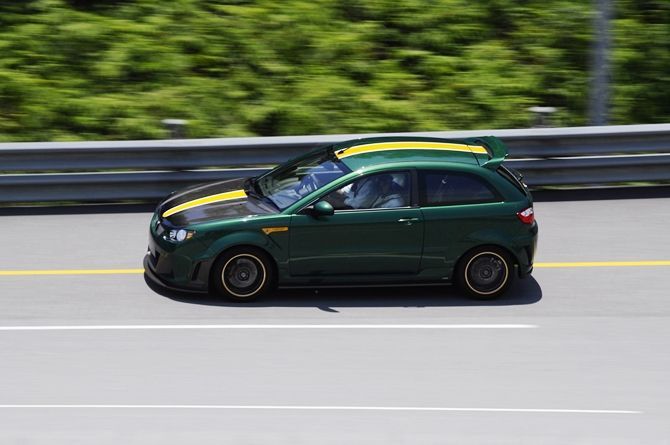 4. Proton Satria Neo R3 Lotus Racing Edition
Welcome to the most potent Proton model ever produced, with the most powerful variant of the Campro CPS ever offered to the public – despite being neutered and producing just 145 bhp and 168 Nm of torque. This special Neo was only made available to 25 lucky buyers, and it was an eye-watering RM 115,000 – roughly double that of a regular Satria Neo CPS. The price was justified as the car came with some amazing Ohlins adjustable coilovers, as well as AP racing brakes, revised gear ratios, and more performance through engine tuning and a cam regrind. That being said, sources have indicated that the potential of this model was much higher but they had to hold back for longevity purposes.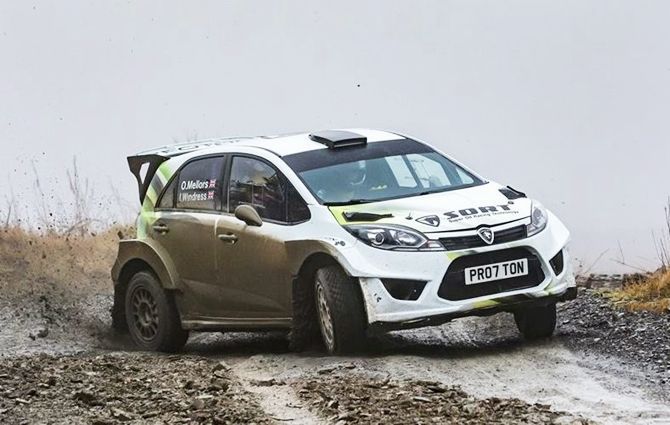 5. Proton Iriz
There were no outright performance variants of the Iriz sold either, but it was one of the last few Protons that you could buy with a truly exciting setup. A fairly limited run of 1.6-litre manual variants was made available, and as a warm hatchback it was an incredibly fun and balanced machine. That aside, R3 had an incredibly cool variant set up for touring car racing in Malaysia which pushed close to 200 hp from a fettled version of that 1.6-litre engine, and who can forget MEM's Iriz R5 which regularly competes in stage rallies in Europe, as well as making an appearance on the Goodwood rally stage. If you find one of these for sale, pick one up quickly and you probably won't be disappointed.
What's your Top 5 Proton's of all time? We'd love to hear it!
---
---
---
---
Comments