Flux Offers Flexibility In Car Ownership With Their All-Inclusive Monthly Car Subscription Service
所有资讯 Malaysians are spoiled for choice when it comes to mobility solutions. We have everything from buying a new car outright - in cash or through a hire-purchase loan - in tandem with a healthy used car market, ride sharing platforms, pay-per-hour car rental, and even the occasional leasing program.
But Flux is looking to fill a small niche with their flexible all-inclusive monthly car subscription service - one that promises to be all-inclusive with the added benefit of a concierge service to handle the more mundane aspects of owning a car - scheduled servicing, insurance, roadtax and the like.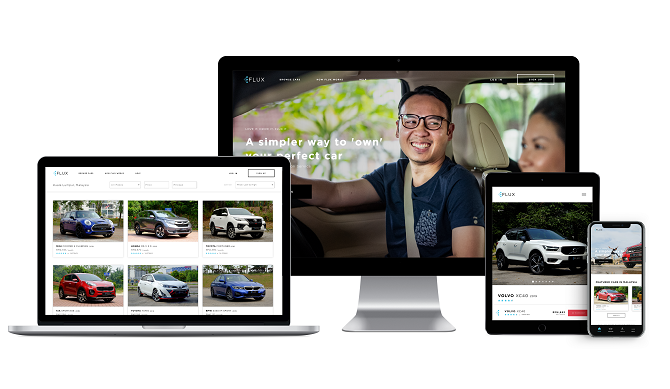 The idea is similar in design to a lease, but the key difference is that members of the program can choose to change the car that they use on a monthly basis for a standard transfer fee. What it means is that if you don't need to run an SUV around for 90% of the year, you can make do with a compact car that will fulfil your daily requirements.
And for the times that you do need something a little more spacious with a little more luggage space, it only needs a little bit of pre-planning. This is ideal for those festive seasons when you have to make your way back to your home town, or when you need a larger car to move items around. There's even a 3-day Risk Free Return clause that lets you swap a car back if it's not for you.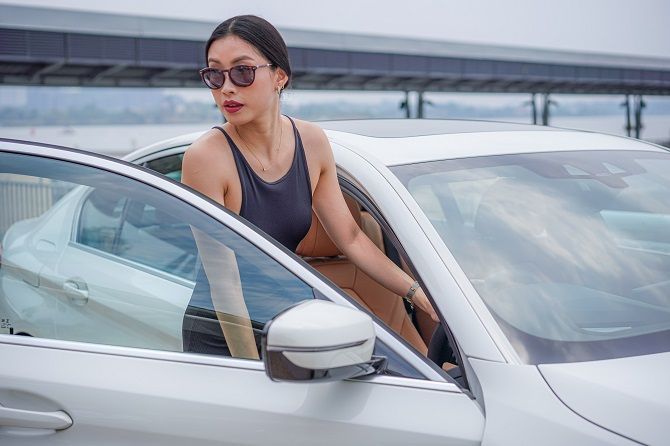 Mileage caps are available in either Lite, Standard, and Unlimited, with a 1,250 kilometre, 2,000 kilometre, and cap-less mileage respectively. The Lite mileage cap comes for no additional fee, while you can top up on a month-to-month basis for the higher mileage packages if necessary.
The range of cars available is vast, and will only get larger over time. For now there are 55 models to choose from, ranging from compact hatchbacks like the Toyota Yaris, to premium crossovers and sedans like the Volvo XC40 and BMW 530i, and even full-on SUVs like the Honda CR-V or Toyota Fortuner.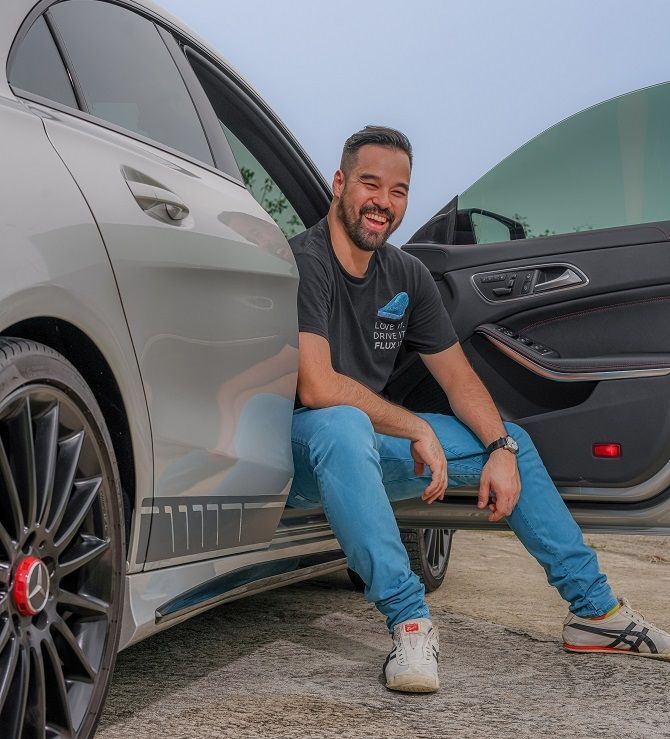 As you would expect, the membership fees include everything from maintenance to insurance and road tax, and there's even a telematics system for better security and 24/7 nationwide roadside assistance. Membership pricing varies with the most cost-effective being a 36-month term, but flexibility even down to a month-by-month basis.
Both Malaysians and non-Malaysians can become Flux members as long as they have a Malaysian credit card, mobile contact number, and are above 25 years of age. Both Malaysian and International driving licenses are accepted as well.
You can check out their range of cars and other services at their website here.
---
---
---
---
留言