Lexus UC Is A Luxury Hybrid Toyota GR86. Crazy But True?
所有资讯 Lexus might not be satisfied with their current range of coupes - current comprising of the RC and LC - and are rumoured to be looking into the second-generation Toyobaru for a potential new model - Lexus UC?
---
We know both cars as one and the name, first revealed late last year as the all-new Subaru BRZ and a couple of months ago as the Toyota GR86. The previous model(s), released in 2012, was assumed to be far removed from Lexus' radar, but there must be something about the new model that has piqued the luxury automaker's interest.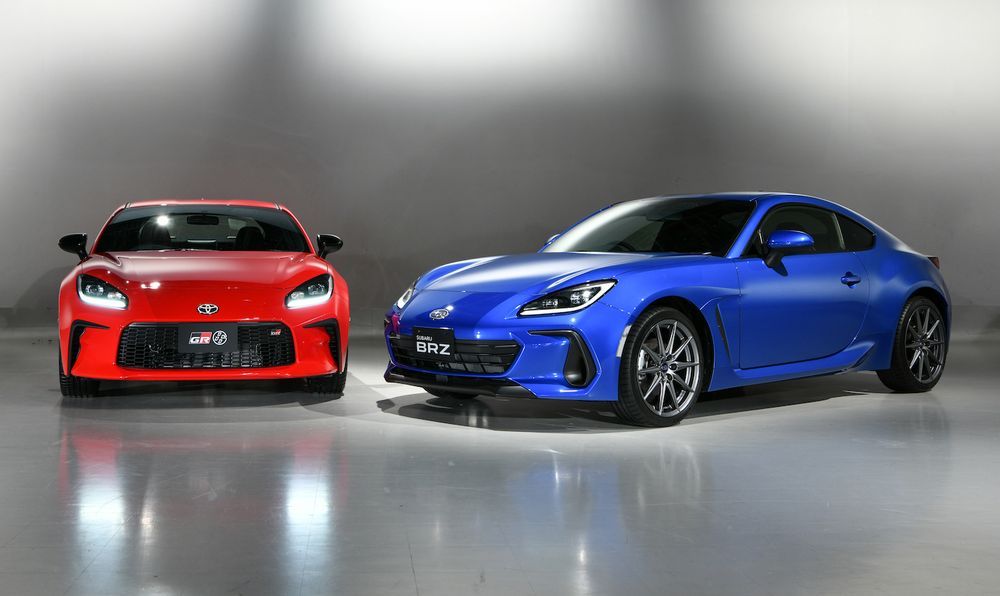 Purportedly dubbed the Lexus UC, the validity of this entry-level sports coupe has been lent some measure of credence by Japanese motoring outlet Spyder 7, who adds that Lexus isn't looking to add their own spin on the RWD two-door.
Rather than merely slapping their logo and a few cosmetic touches on the car to differentiate it from the Subaru and Toyota versions, Lexus is apparently keen on adding a little extra something to its powertrain as well.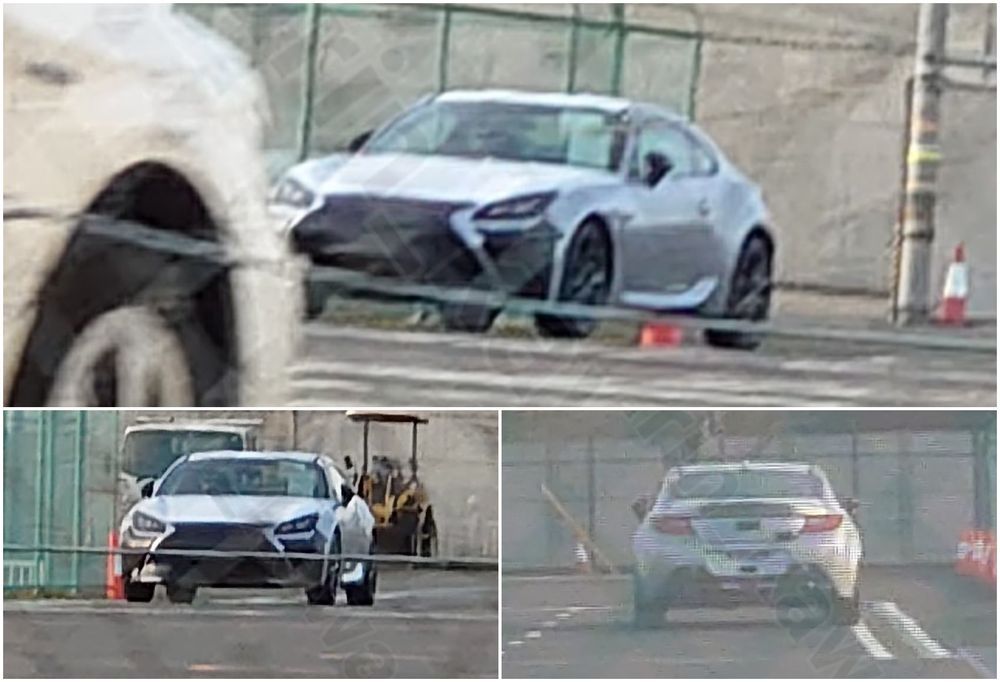 The naturally aspirated FA24D 2.4-litre flat-4 engine will beat as the heart of this rumoured UC, but supplemented by some form of electrification to improve both performance and fuel efficiency. The publication mention the possibility of the implementation of a 48-volt mild hybrid system, which might be discreet enough to add very little weight and not impact the car's inherent handling balance.
A few images of a vehicle resembling a GR86 has also been spotted around test facilities in Japan, albeit wearing a distinctly Lexus-like front end, giving a little more grounding to what was previously considered a pretty far fetched rumour.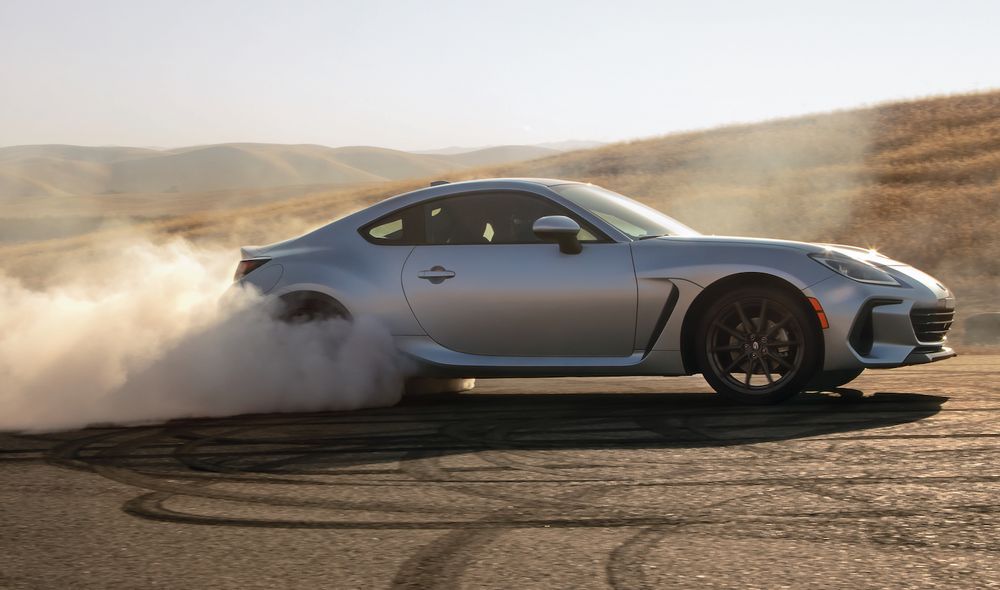 It's unclear how much the mild hybrid component will benefit a potential Lexus UC, especially in terms of everyday performance, though the plausible outputs of 235PS and 250Nm are being thrown around. That said, another unknown surrounds the kind of transmission such a car would be mated to.
Should the UC stick to the established formula set by Subaru and Toyota, it could be the first Lexus offered with a manual transmission in a very long time. The far more likely outcome, however, is the exclusive fitment of the 6-speed automatic currently reserved as an option for the BRZ and GR86.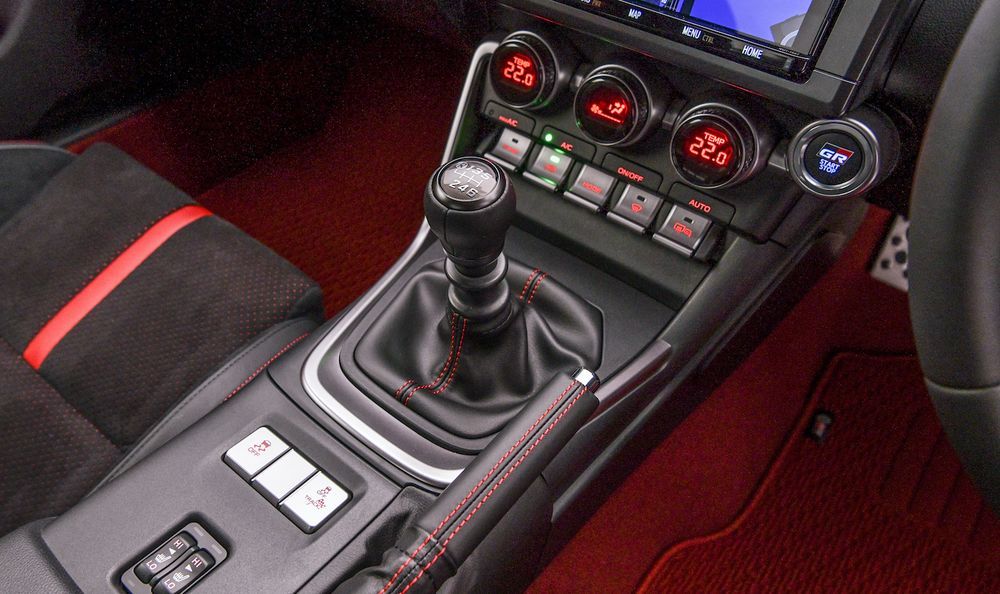 The standard car's relatively spartan interior is also sure to be due for a more luxury-minded overhaul if indeed Lexus is to be interested in offering it in showrooms. While a completely new dashboard and cabin treatment might be ruled out as unnecessary and too costly, we can expect a much more plush set of materials.
Leather, Alcantara, and exposed carbon fibre are all possible options to dress up this entry-level Lexus coupe. In addition, we can also expect a more impressive tech package to be included, meaning an upgraded infotainment system, in-car audio array, and a substantially more robust active safety suite via Lexus Safety System+.
All we can do now is wait for more information to bubble up to the surface. It'll certainly be an unexpected move for the Japanese luxury marque, though perhaps not an entirely unwelcome one.
---
---
---
---
留言