Lockdown 3.0: UMW Toyota Motor Suspends Sales And Manufacturing Operations
所有资讯 UMW Toyota Motor has today confirmed that it will be temporarily suspending its sales and manufacturing operations nationwide with the country going into FMCO or Lockdown 3.0 since June 1, 2020.
---
"The past few weeks have been challenging for all of us. During these difficult times, we at Toyota and Lexus stand with all of you in solidarity in our fight against the pandemic. We have temporarily shut down our non-essential services. At the same time, we understand that during this time of uncertainty, we can still be of assistance and support. This is why we continue to be here for vehicle emergencies and breakdown,' said Ravindran K., President, UMW Toyota Motor.
"Also, all vehicles purchased from UMW Toyota Motor or our Authorised Dealers with existing warranties that are valid and expiring during this period, will enjoy a 30-day extension calculated from the last day of the MCO," he added.
This comes on the back of an encouraging upward trend for Toyota and Lexus vehicles in Malaysia with a combined volume of 7,595 units in May 2021. This is a 120% increase compared to the corresponding period in 2020.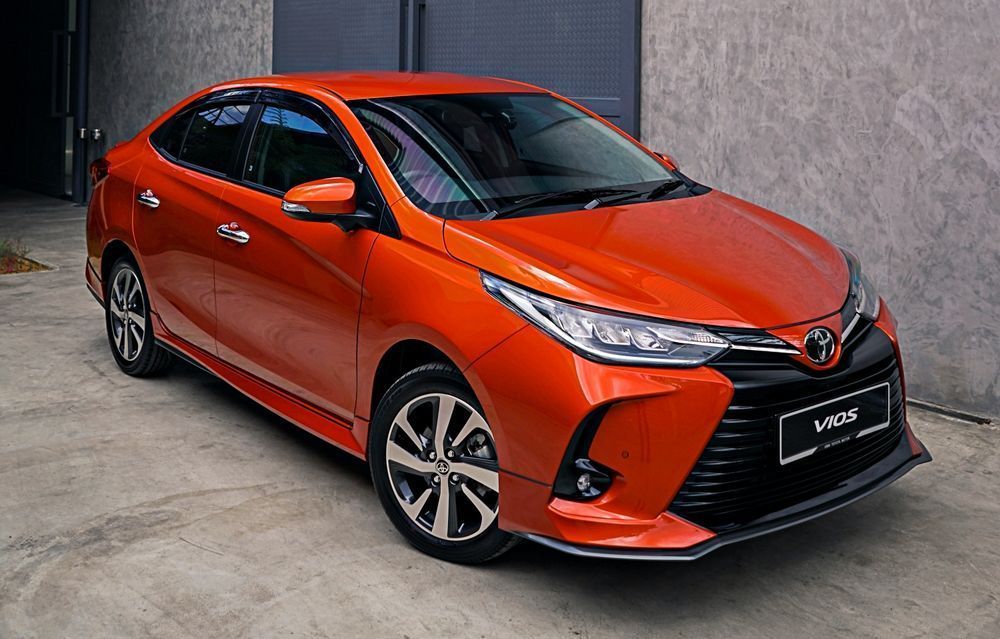 Sales are driven by the 2021 Toyota Vios which accounts for 32% of sales, followed by the 2021 Toyota Yaris five-door hatch (25%), and last but not least the Hilux with 21% of total units sold in May 2021.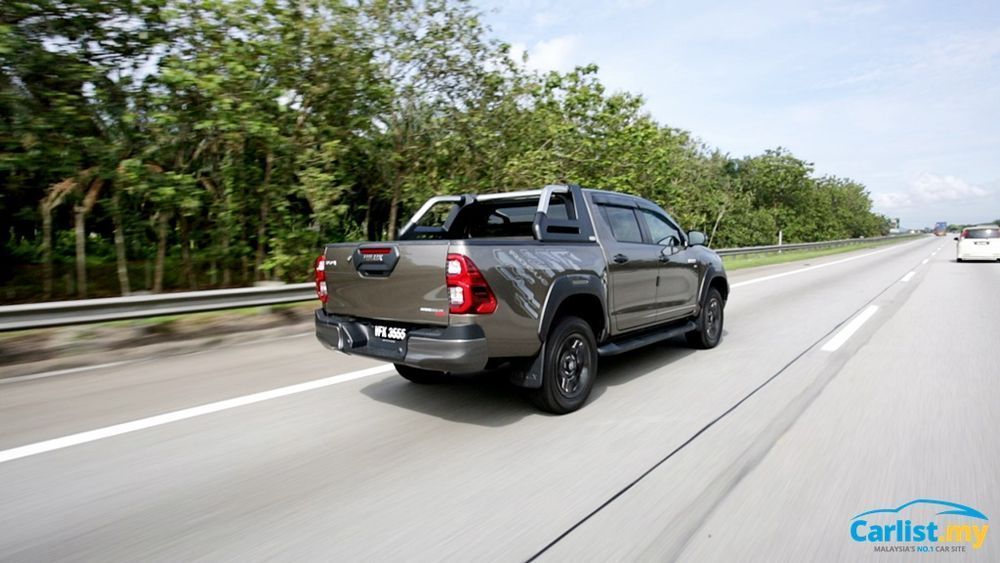 This was of course buoyed by the SST exemption from the PENJANA initiative which has since been extended to December 31, 2021.
Will 2021 be the year that UMW Toyota takes the throne from Honda Malaysia for top non-national carmaker? The signs appear promising but there is still COVID-19 and its associated threats to weather for the remainder of 2021.
"We are extremely grateful to the Government for taking numerous intervention measures to not only safeguard Malaysians from the threat of the pandemic but in introducing financial and industrial policies to ensure that the pandemic does not have a too severe impact on the economy. This includes a further extension of the SST exemptions which we believe has, and will continue to contribute significantly towards restoring consumer purchasing confidence," said UMW Toyota Motor Deputy Chairman, Akio Takeyama.
---
---
---
---
留言