PEMERKASA+ Brings Extended New Car SST Exemption, 3 Month Moratorium
Auto News On the eve of the two week 'total lockdown' starting June 1st, Prime Minister Tan Sri Muhyiddin Yassin announce announced a new RM40 billion relief package as well as an RM5 billion direct fiscal stimulus under the name PEMERKASA+.
---
The majority of this is to be used to strengthen the public healthcare system, ensure the continuity of businesses, and to support public welfare, according to his hour-long speech detailing the ways funds endowed to PEMERKASA+ will be channelled.
If your mouth was frothing at the mention of a new moratorium period, know that this isn't as widespread or all-encompassing as the one we saw in 2020 that lasted for 6 months.
Though all borrowers are allowed to apply through their respective banks, the 2021 moratorium will be carried out using a targeted approach and will be granted only to those within the B40 income classification, eligible SMEs not allowed to operate during the MCO, and those who have recently lost their jobs.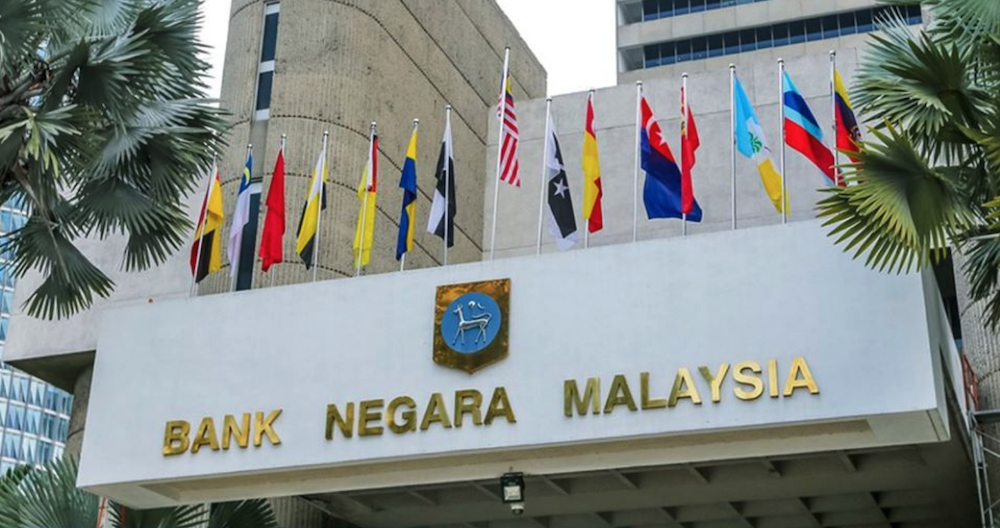 For eligible recipients, an automatic loan moratorium will be in effect for 3 months or a 6 month period with a 50% repayment reduction, both starting from June 2021. This will, according to the Prime Minister, provide financial relief to over 5 million Malaysians totalling approximately RM30 billion.
Next, the PERMERKASA+ packages will also include an initiative to extend the sales tax exemption for passenger vehicles to December 31st, 2021. Prior to last night's announcement, the 'SST discount' period, which was initiated on June 15th 2020 under the PENJANA stimulus plan, was originally scheduled to end on December 31st 2020 but was extended by a further 6 months to June 30th of this year.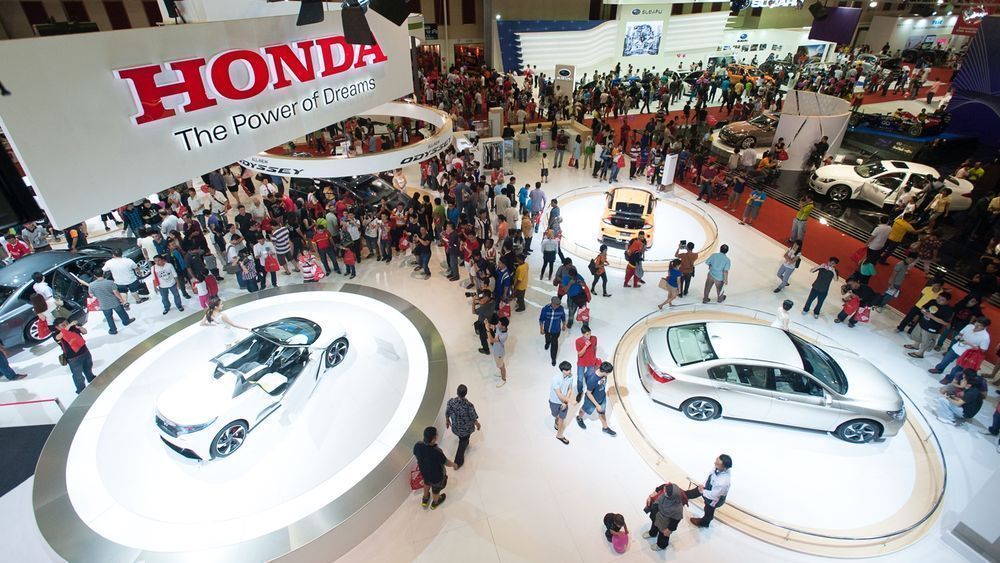 The terms of the SST exemption remain unchanged, however, which means that fully imported vehicles (CBU) will enjoy a 50% cut while locally-assembled (CKD) cars will be given a full 100% waiver.
As you might expect, the resulting lowered new vehicle prices did indeed spur demand in the automotive industry, which was especially synergistic as the past 12 months has been witness to 2 highly anticipated and popular new models from local carmakers Proton and Perodua.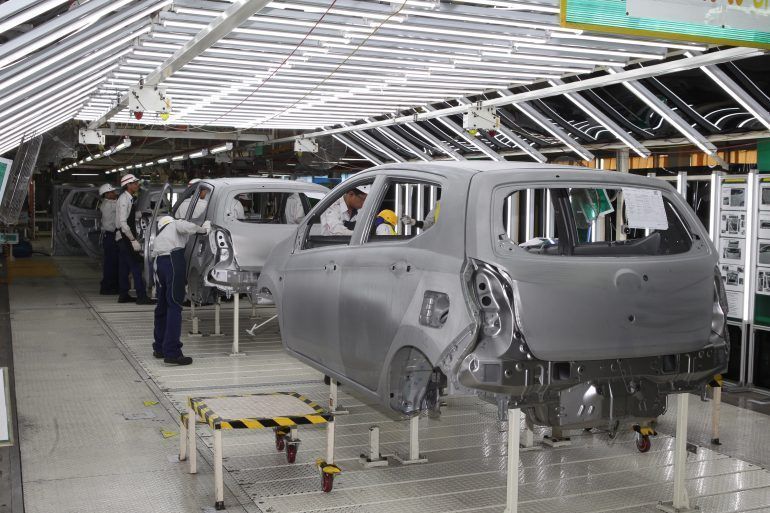 Though it will certainly reduce the burden of a new vehicle purchase and help sustain demand, it's less certain if 2020's strong industry volume can be beaten. April 2021, for example, has seen a 12.3% decline in new vehicle sales over the previous month, though that could likely be attributed to restrictions imposed by Movement Control Order as well as the global chip shortage.
---
---
---
---
Comments