Production Interruption: Nissan, Suzuki, Mitsubishi, BMW, Ford, And Honda Being Kneecapped By Chip Shortage
Auto News The effect of the global chip shortage is starting to rear its ugly head in the automotive industry.
---
It seems that the ongoing semiconductor chip shortages are hitting the automotive industry hard, with some having to either reduce or temporarily halt production at some of their plants.
According to Reuters, Nissan, Suzuki and Mitsubishi will all have some sort of production schedule alteration due to the global chip shortage.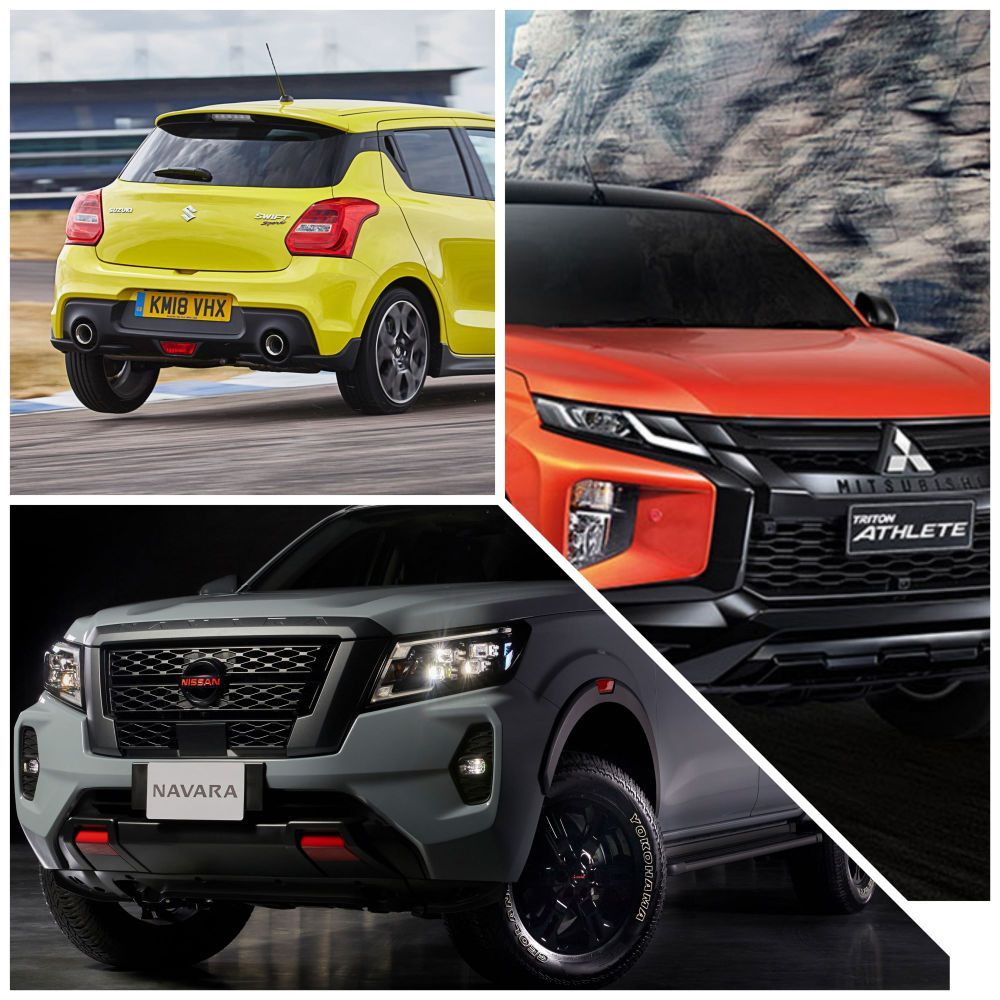 The report made by Reuters said that Nissan Motor Co will idle its factory in Kyushu, southern Japan, for three days on June 24, 25 and 28, while making production adjustments during the month at its Tochigi and Oppama plants in Japan.
Suzuki on the other hand will idle its three plants in Shizuoka prefecture from three to nine days.
However, these reports are not official as they were disclosed by sources who wanted to remain anonymous. The sources declined to be identified because the plan is not public.
Official Nissan and Suzuki spokespersons contacted by Reuters also refused to confirm these production changes but did say that they will be making adjustments to minimise the impact of the chip shortage.
The only official declaration came from Mitsubishi Motors. A spokeswoman from the company has confirmed that they will reduce production by 30,000 vehicles in total in June at five plants in Japan, Thailand, and Indonesia, said Reuters. The spokeswoman added that the impact has already been factored into its earnings outlook for the current fiscal year.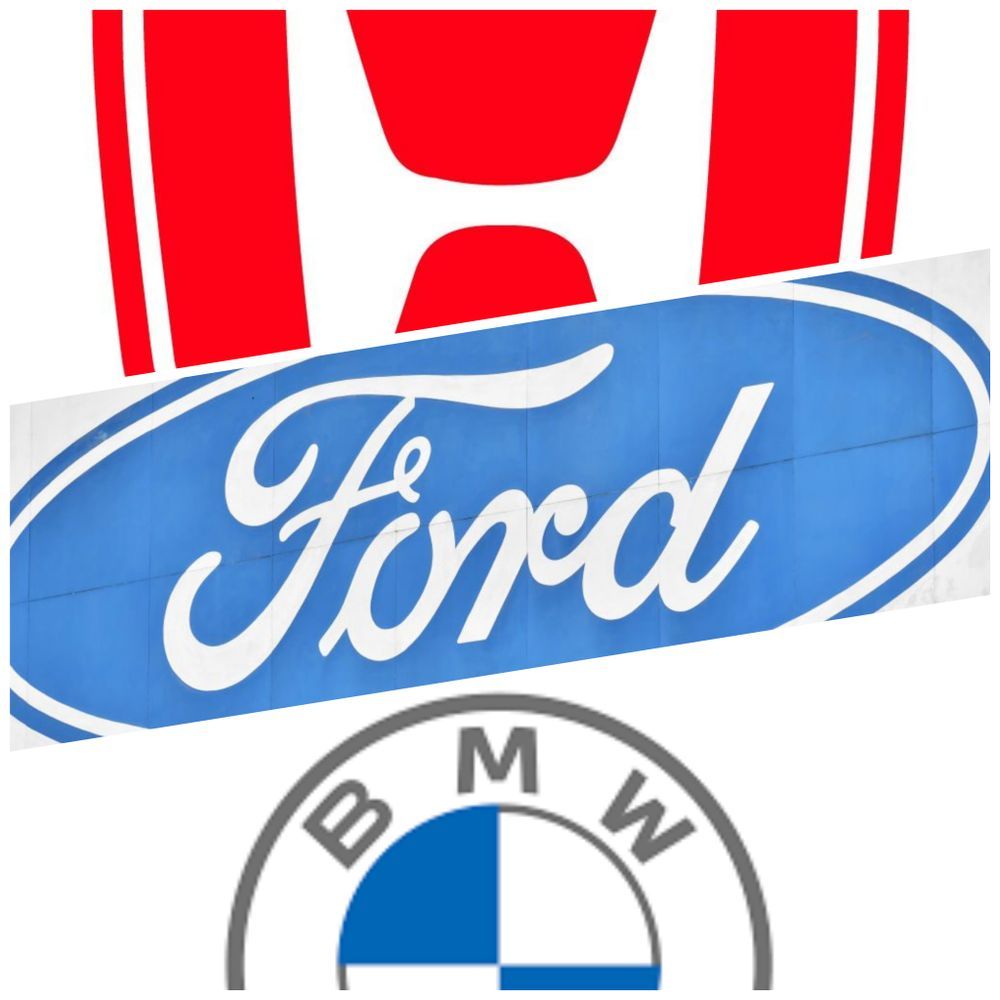 According to Al-Jazeera, BMW, Ford and Honda have said that they will have pause production and predict falling sales due to chip shortfall. Honda Motor Co. said it would halt production at three plants in Japan for around five to six days next month; BMW AG will pause Mini car production at its Oxford, England, factory for three days; and Ford Motor Co. reduced its full-year earnings forecast due to the debilitating chip shortage, which it sees extending into next year.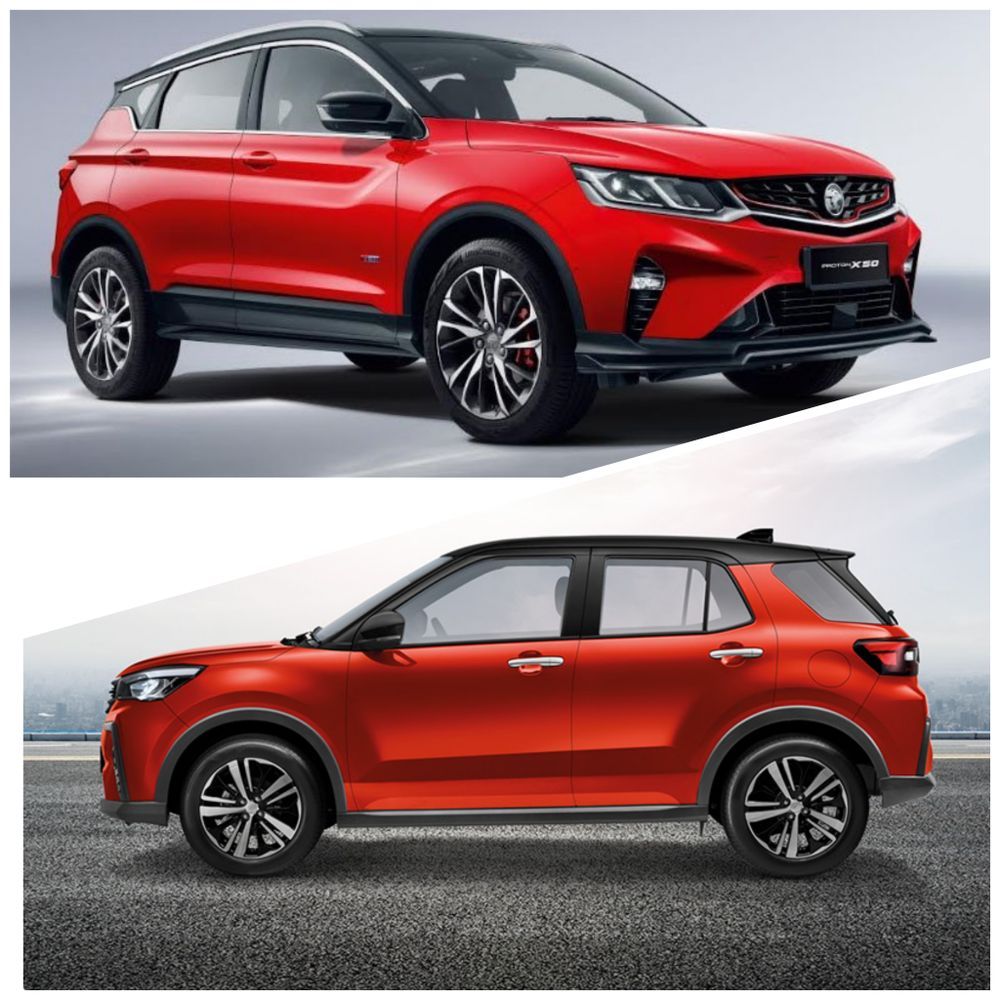 On the local scene, we may also be facing a production slowdown due to chip shortages because Perodua and Proton have to account for that on top of not anticipating the sheer volume and demand for their products. Perodua CEO Datuk Zainal Abidin Ahmad said "The chip shortage is our top priority at present and we are deploying all our resources to deal with it, including working closely with the government and our business partners for viable solutions".
Proton on the other hand has not yet made any official comment regarding the matter.
---
---
---
---
Comments