Mercedes-Benz Malaysia Teases Arrival Of New AMG Model, Possibly The C 63 Sedan?
所有资讯 Mercedes-Benz Malaysia recently uploaded this image which teases the arrival of a new AMG model along with a date for this coming Friday, 2 October 2015.
With the Mercedes-AMG GT being the most recent high-performance model to be introduced, the next offering from Affalterbach would most likely be the Mercedes-AMG C 63 Sedan due to a few factors.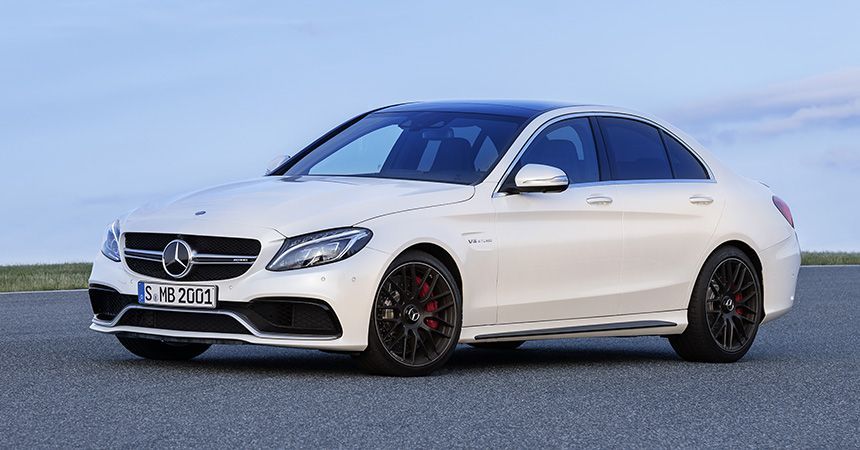 First off, the teaser image, uploaded to Mercedes-Benz Malaysia's official Facebook page, put up includes the words '4.0 seconds', corresponding to the 0-100 km/h time of the Mercedes-AMG C 63 S when it maximises the usage of the 4.0-litre bi-turbo V8 engine, which provides 510hp and 700Nm of torque. The lesser C 63 variant has 476hp and 650Nm at its disposal, making the same century sprint 0.1 seconds slower.
Second, we've been speculating on the arrival of the Mercedes-AMG C 63 ever since an example of it, seen in the 'S' variant with Edition 1 kit, was spotted roaming the streets of Kuala Lumpur around the time of the KL City Grand Prix. Back then, it was unconfirmed whether this was an official unit brought in by Mercedes-Benz Malaysia.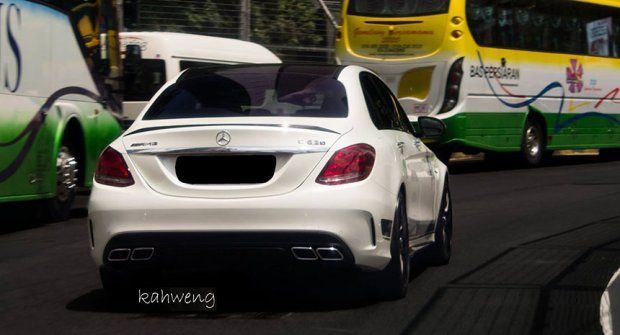 Lastly, if you want to look at it from a visual standpoint, the wheels prescribed in the teaser image are of the same design on the C 63 Sedan and Coupe, though the notion that the Coupe will make its Malaysian debut is a litter far-fetched, considering it just recently made its global debut.
We'll have to wait till Friday until Mercedes-Benz Malaysia reveals just what it is teasing. Stay tuned.
---
---
---
---
留言