Proton Has Delivered Over 2,000 X50s – Will They Meet Their 2020 Targets of 9,000?
汽车专题 Wrapping of another great month in November – Proton delivered 11,411 units, marking a growth rate of 18 percent over the same month in 2019 and contributing to a total sales figure of 96,410 units thus far in 2020. This puts them tantalisingly close to beating their 2019 number of 100,821 units (itself an improvement of 56 percent over 2018). However, the X50 has yet to become their principal growth driver despite its overwhelming popularity and ready buyers.
---
Proton delivered 1,756 units of the X50 in November, making it the most successful five-seater B-Segment SUV in Malaysia just two months after its launch. However, that figure is only the fourth highest in the Proton stable - after the Saga (4,279 units), X70 (2,157 units), and Persona (1,942 units). Up till the date of reporting, Proton has delivered a total of 2,203 units of the X50, inclusive of the 447 units delivered in October.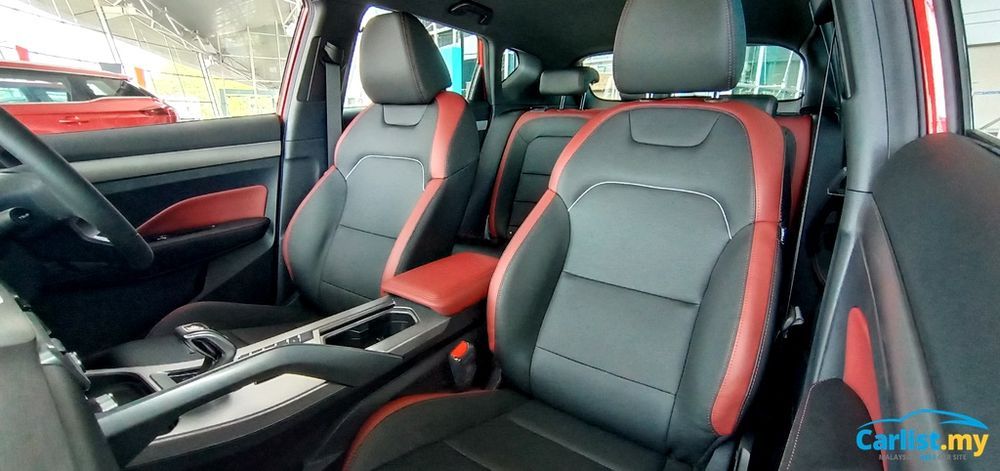 With an estimated 30,000 bookings for the X50 to date, Proton has a tough hill to climb to deliver customer vehicles in a timely manner. During the preview of the X50, CEO of Proton Edar, En. Roslan Abdullah added that Proton has a target of delivering 4,000 units by the end of 2020, the Tanjung Malim plant is capable of producing up to 8,000 units by the end of the year.
Early in October – Proton added that it is aiming to deliver up to 9,000 units by the end of the year. Subtracting cars that have been delivered, this leaves Proton with the tough challenge of producing just over 6,000 cars by end-December.
More recently, En. Roslan Abdullah said, "For Proton specifically, we are continuing to focus on product quality and customer service to deliver a premium product and brand experience. Admittedly, deliveries of the Proton X50 have not ramped up to maximum capacity, but we are being deliberate in our approach to ensure our customers get the best product that meets their expectations, Still, we target to increase our volume each month to shorten waiting times so we urge everyone to please remain patient,"
It remains to be seen if Proton is able to deliver on their targets for 2020, but they are wise to not chase larger production quantities while running the risk of sacrificing build quality of the vehicles. After all, the X50, despite its popularity, is a new product in a rather fragile market, therefore quality and customer satisfaction should be of the utmost importance if they plan to capitalise on the "wait-and-see" type of buyers, which in no doubt also have their chequebooks at the ready.
---
---
---
---
留言