PROTON Sells 9,440 Units in May 2021, Down From 15,017 In April 2021
所有资讯 On the back of two consecutive months of strong momentum, where PROTON sold 14,989 cars in March 2021 and then upped the ante by moving 15,017 vehicles in April 2021, May 2021's numbers of 9,440 (domestic + export) units must be disappointing for our national carmaker.
---
But one must put things in context, the automotive industry as a whole receded by approximately 20% in May driven by chip shortages and the multiple forms of Movement Control Orders Malaysia had. The question remains how severely will June be affected with Lockdown 3.0 in place from 1-14 June 2021.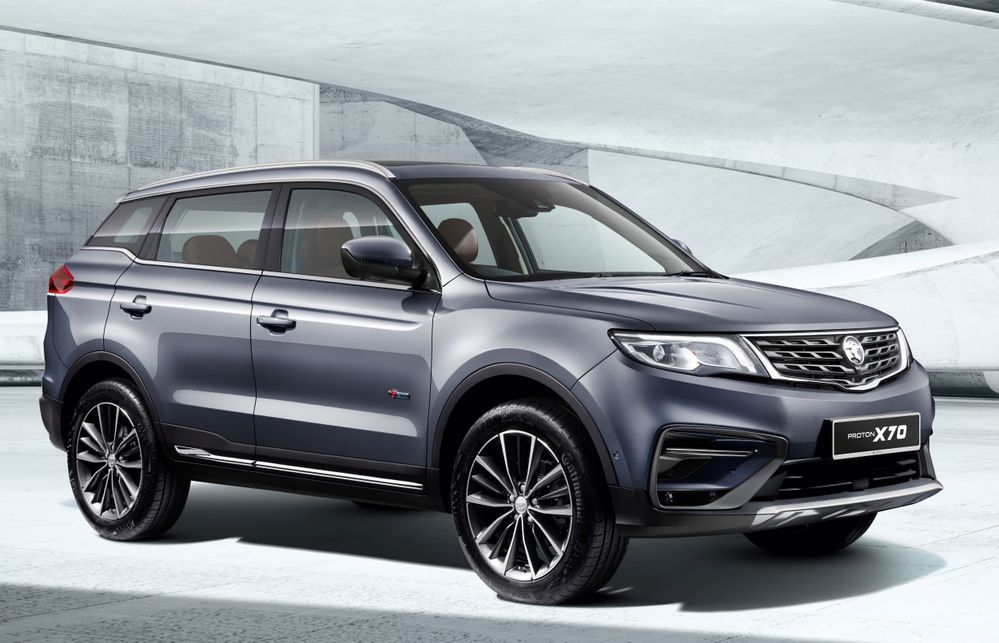 PROTON's market share for May 2021 stood at 20.3% with a total volume up until the end of May of 57,283 units sold. This represents a year-to-date market share of 23.5%, up from 21.4% over the same period last year.
PROTON May 2021 - Individual Model Performance

| | | |
| --- | --- | --- |
| Model | No. of units sold | Sales achievement for May 2021 |
| Saga | 3,786 | Highest volume A-segment sedan |
| Persona | 1,303 | 3rd highest volume B-segment sedan |
| Exora | 399 | Highest volume C-segment MPV |
| Iriz | 526 | 4th highest volume B-segment hatchback |
| X70 | 1,523 | Highest volume C-segment SUV |
| X50 | 1,899 | Highest volume B-segment SUV |
| Total | 9,440 | |
*sales of other models not listed added to the total sales figures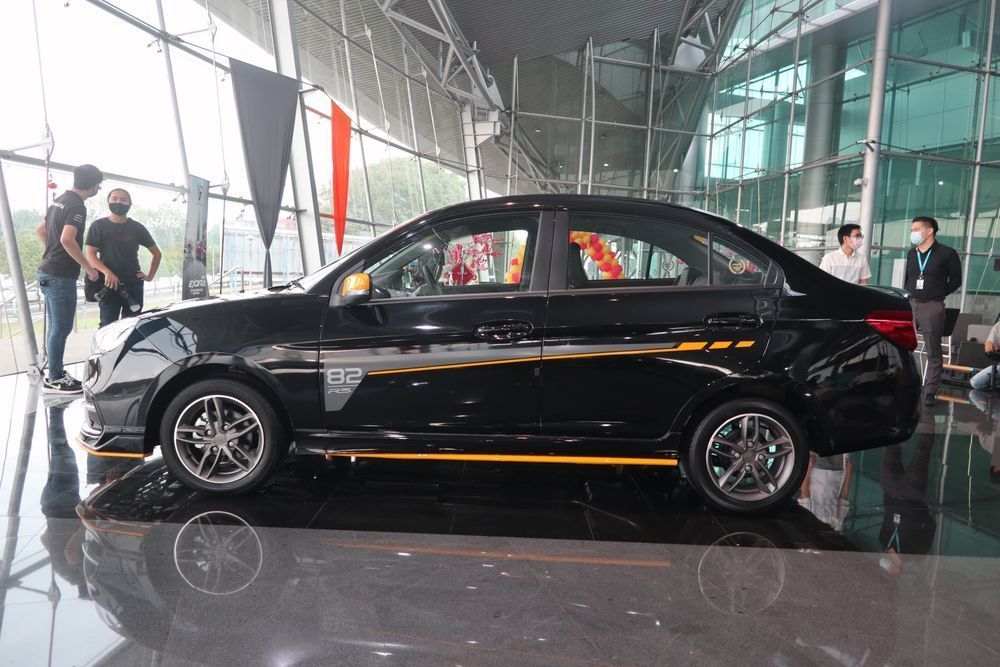 The much-beloved Proton Saga remains the sales leader in its segment as it has been for most of the year so far.
PROTON's 'goreng pisang panas' SUV's are also segment leaders, with the value proposition brought to market by the X50 and X70, it's hard not to see why they lead their respective segments. One does need to ask however what is the breakdown of local deliveries vs export deliveries? Out of the cumulative 3,422 units of the X50 and X70 delivered in May 2021, how many were delivered locally and how many export? With some customers complaining that they've been waiting since September 2020, it is a little odd that PROTON has been making export deliveries instead of fulfilling the local backorder.
PROTON's overseas efforts do however seem to have gained traction with 669 units of the Proton Saga, Proton X50 and Proton X70 exported in May. As a result of that total export for 2021 is now less than 100 units behind the total for the whole of 2020.
"Car sales in Malaysia dipped in May due to factors such as chip shortages and the implementation of MCO in the middle of the month. Despite most industry players having healthy order books, most brands struggled to meet demand. For PROTON, our numbers were high enough to retain second overall in the sales table and we also received a welcome boost from our export division who set a 98-month high despite restrictions on international shipping," said Roslan Abdullah, Chief Executive Officer, Proton Edar.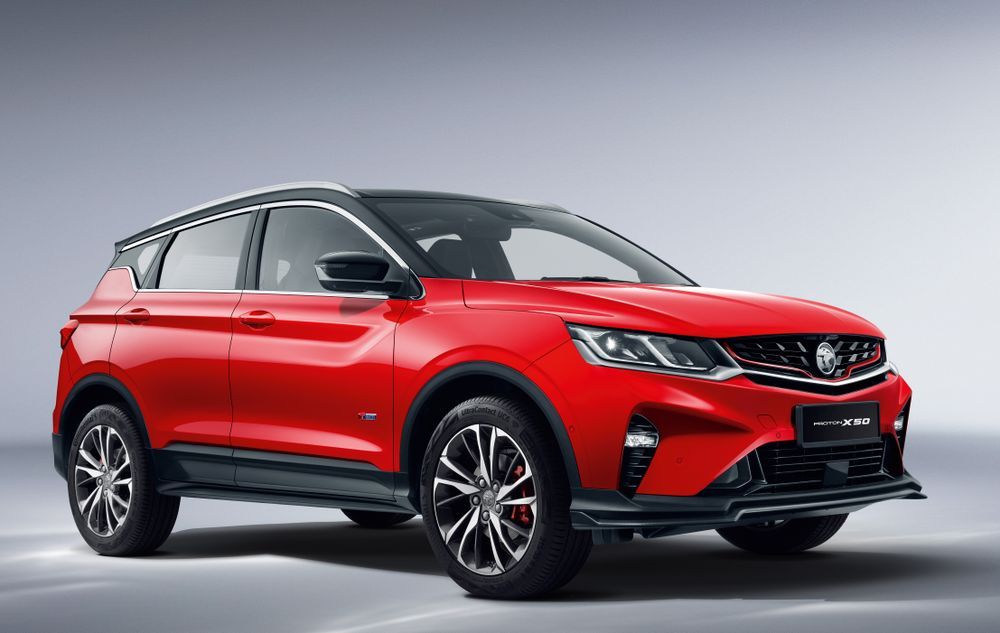 With lockdown 3.0 now in full effect, car sales will be suspended for at least two weeks but PROTON service centres are operational hence PROTON will be accepting cars from customers who have pre-booked an appointment.
PROTON will also be using this break to retool its sales plan for the remainder of 2021, given that the PENJANA SST exemption has been further extended until 31 December 2021.
"2020 proved to the world that business as usual can be disrupted without warning. To remain competitive in an unpredictable environment, PROTON along with its vendors and dealers need to have the flexibility to pivot quickly to take advantage of unexpected opportunities. As such, we will intensify our efforts to implement a framework to meet upcoming regulations locally and internationally which is vital for future growth.
"We are also finalising our model launch plans for the rest of this year. The current MCO will push some of these dates back, but PROTON remains committed to meeting our launch targets and creating some excitement for our customers in 2021," added Roslan Abdullah.
---
---
---
---
留言