Q3 2020 Vehicle Sales In Malaysia: Small Wins In Recovery
所有资讯 Since we can no longer observe the MAA data on new vehicles sales on monthly basis following the association's move to quarterly updates, a more birds-eye-view of a collective 3 months will have to suffice.
---
A few days ago the Q3 2020 year-to-date numbers were released, consisting of a grouped total for July, August, and September. With 2020 going the way it is (lousily), nobody really expects anything outstanding in comparison with the relatively stable circumstances over the same period in of 2019.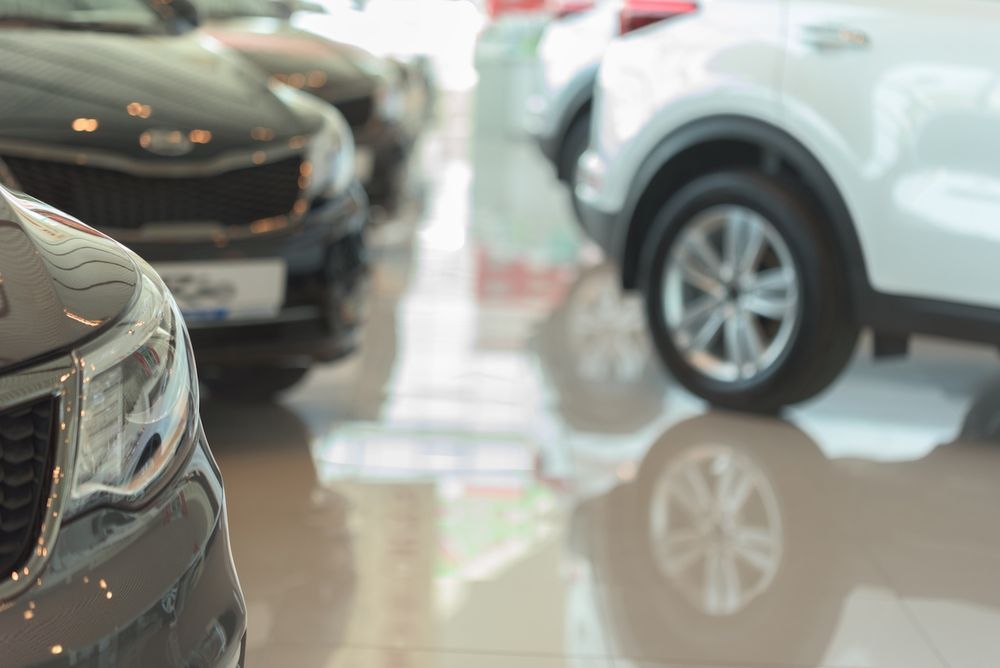 That being said, it is worth observing the upward trend of vehicle sales between the previous months of the year since it would paint a picture of how resilient (or not) the local new car market is, and by extension gives us a peek into the wellbeing of our economy.
Then again, in a bid to stimulate spending after months of passivity during the Movement Control Order, the government had introduced a sales tax exemption of between 50 and 100 percent for locally assembled or fully imported new cars, respectively.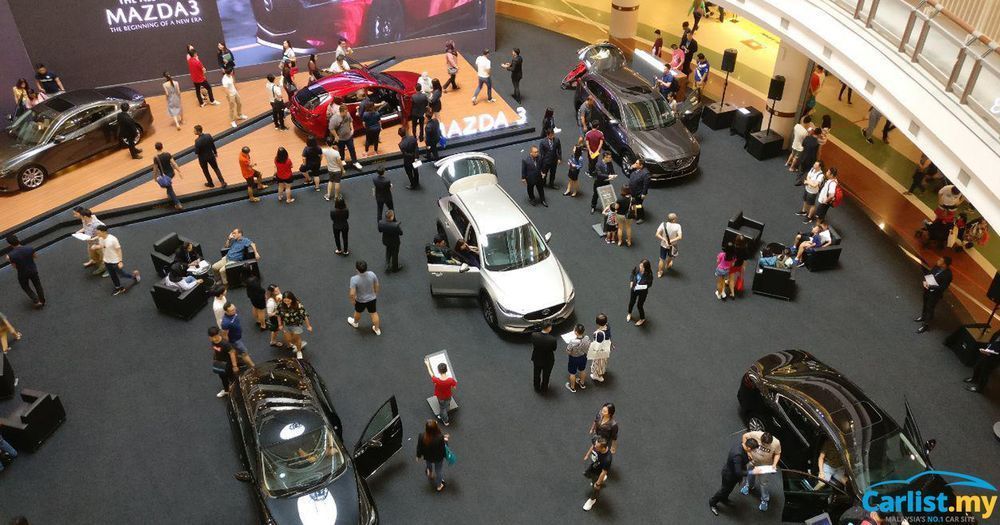 This would be effective from its announcement date in June to the end of 2020, so take these past 3 months of sales numbers with a grain of salt as they aren't entirely 'organic'. Like the loan repayment moratorium that had ended on September 30th, there have also been calls for an extension of this SST discount for a further 6 months to June 2021. We'll see.
It seems to have worked, though, as car sales have definitely seen an encouraging rise with 166,796 units registered in Q3 alone. Given the current rate of progress with 341,489 units registered Year-to-Date, MAA's most recently revised (in July) Total Industry Volume (TIV) target of 470,000 for 2020 looks well in sight barring any more major setbacks in Q4.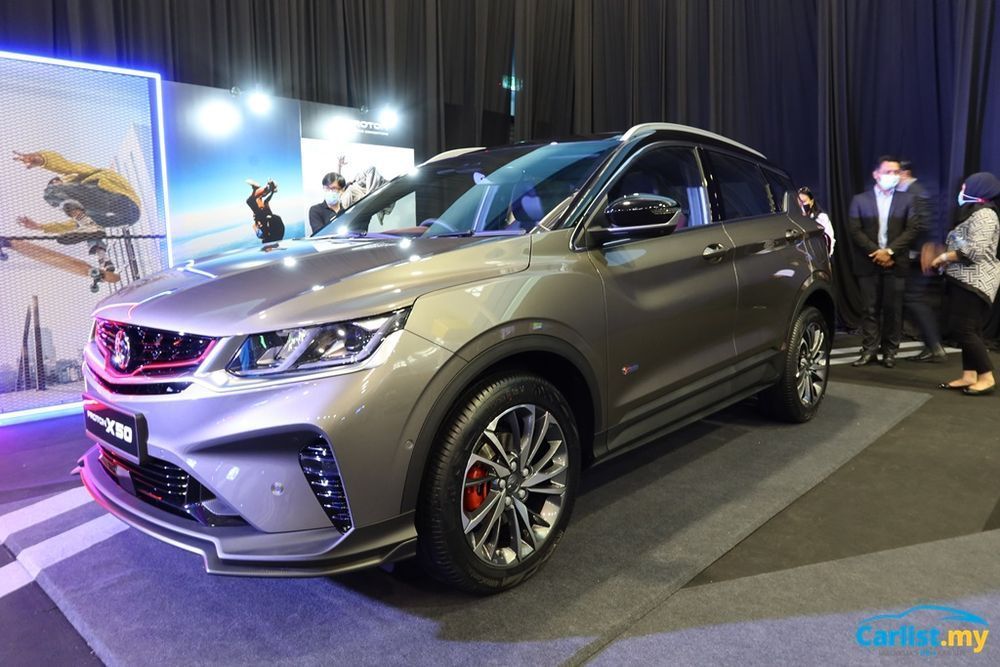 Big Hitters: Proton, Perodua, Toyota, Honda
Proton - Of the largest volume automakers for Malaysia, only Proton managed to exceed this year's numbers up to Q3 compared to 2019, bucking the trend by about 5.2% and accounting for 21.5 percent of all new cars sold so far this year, selling 73,547 in cars as opposed to 69,920 cars at Q3 2019's count. Things look set to get even rosier still with the imminent launch of the X50 crossover.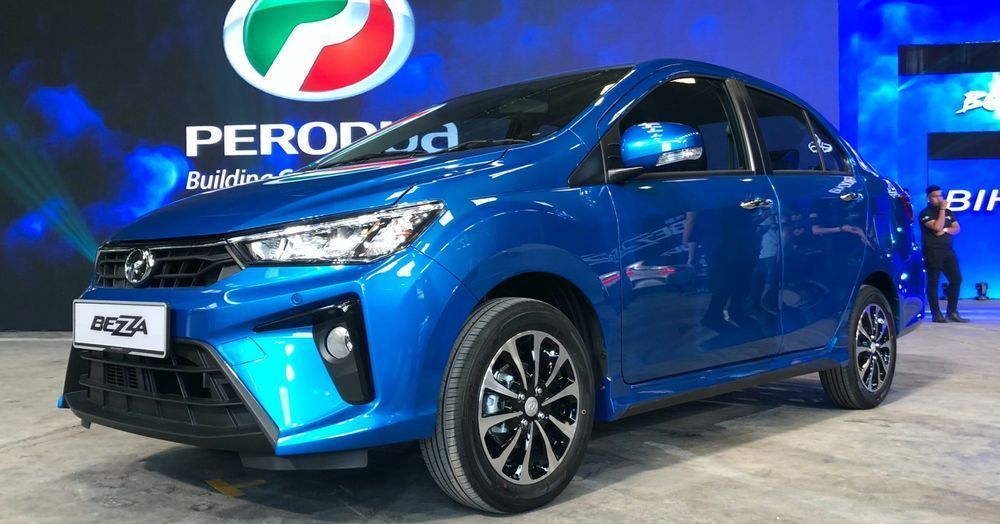 Perodua - Our second national automaker still holds a commanding lead in terms of pure volume and market share, moving 145,012 cars in by Q3 2020 and accounting for 42.5% of all new cars sold this year. Though it's hardly surprising, the company was shy of its Q3 2019 figure of 178,754 cars. Still, a slump of 'just' 18.8% seems like a minor inconvenience in light of all that has happened in 2020 so far.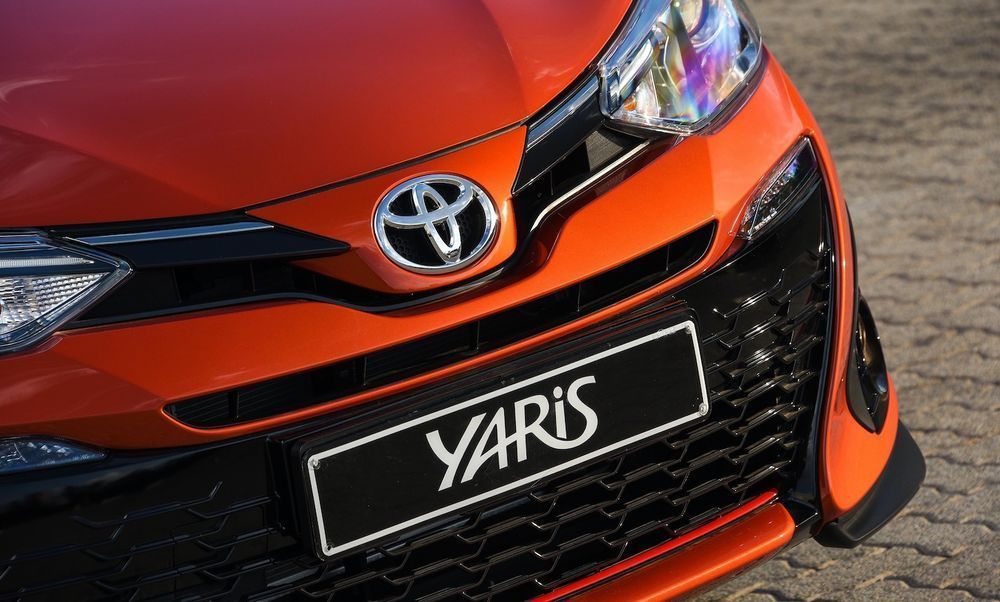 Toyota - At 10.8% market share by Q3 2020, third placer Toyota has edged out both its arch-rival Honda by 0.7% and managed to outpace its previous self by 0.1%. That being said, the Japanese juggernaut's 36,834 cars so far does put it at a 22.63% (or 10,774 units) deficit compared to this point in Q3 2019.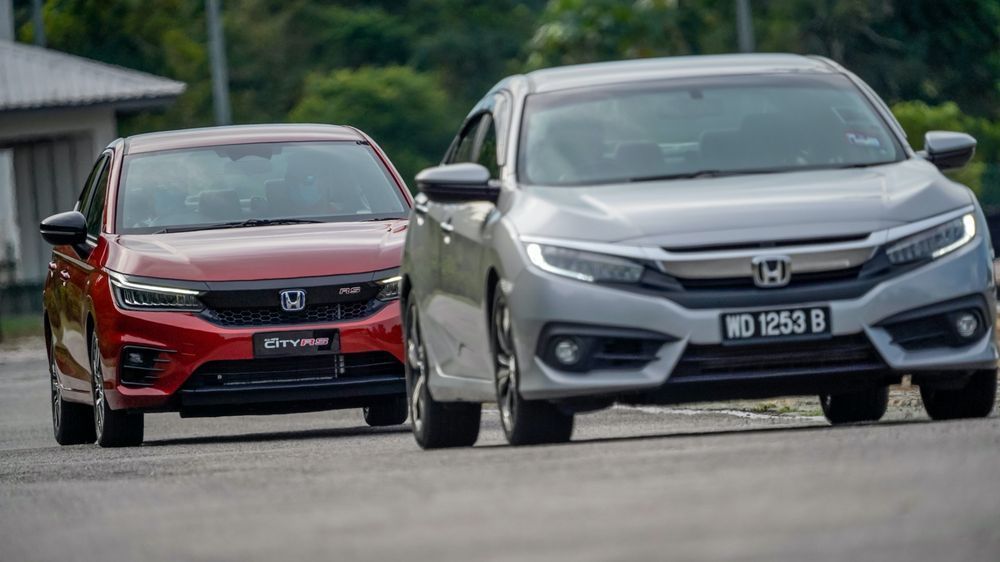 Honda - Recently pushed out of its cushy podium spot, Honda certainly has some lost ground to make up going into the final quarter of this year. With 34,655 units to show for up until the end Q3 2020 compared to its 65,123 in Q3 2019, it's lead over Toyota has dwindled enough to be overtaken. No doubt they plan to recover with the all-new City, but will it be enough to compensate for its 46.79% decline in volume compared to Q3 2019?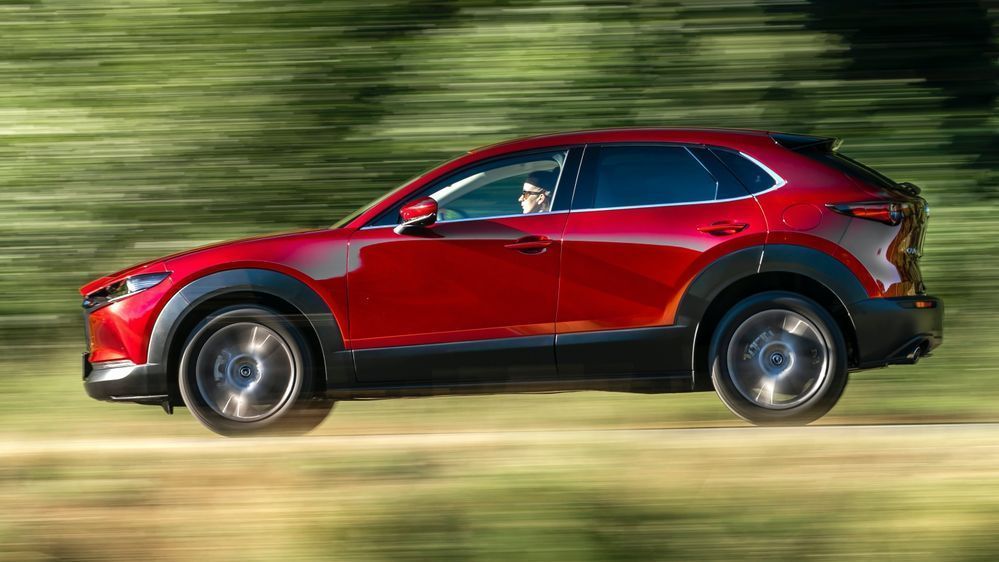 Slow Rise To Prominence: Mazda, Isuzu, Mitsubishi, Ford
Rounding out the Top 10 automakers by Q3 2020, even in the midst of the MCO-induced spending ceasefire, these four automakers have managed to carve out a slight increase in market share compared to the prior year led by Mazda at 2.3%. However, in terms of raw units, all suffered a noticeable decrease over the same period in 2019. Obviously.
---
---
---
---
留言