Perodua Sells 25,035 Cars In September, New Record
Auto News In its 26 year history, Perodua has never sold this many cars in a single month. It's also the most they'll be able to sell - for a while.
---
September was a great month for Perodua, as they managed to sell a record 25,035 cars which is the highest that they have ever sold in their 26 years of existence. It is certainly a promising figure as it means they may just hit their revised goal of 210,000 units for 2020 (down from 240,000 pre COVID-19), with 145,012 units sold as a whole.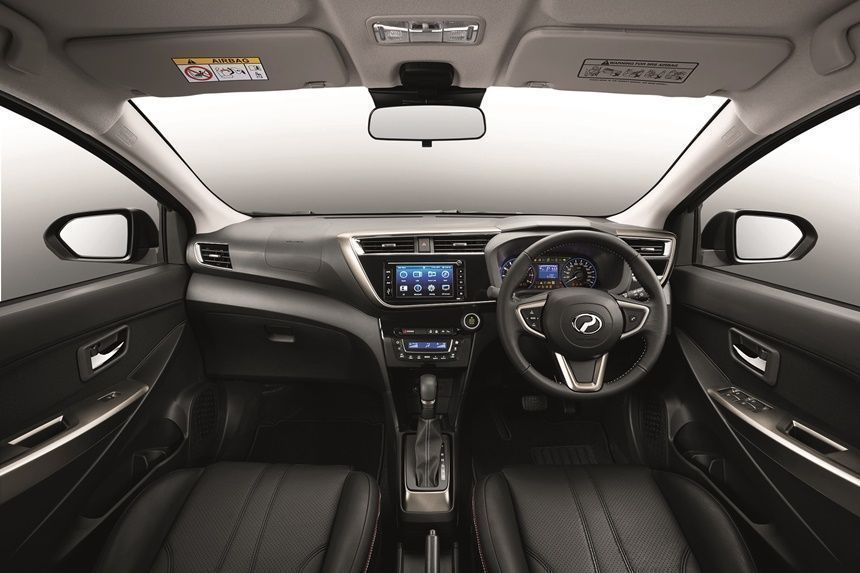 Just three months left and 65,000 units to move - roughly 22,000 units a month - which is somewhat feasible given their track record. That being said, their plants are already operating at maximum capacity to produce those 25,035 units that were sold in September, so you wouldn't expect another spike in sales.
As for the breakdown of Perodua models that make up the 25,035 units, we expect to have that information handy when MAA reveals their fourth-quarter report for 2020 in January 2021.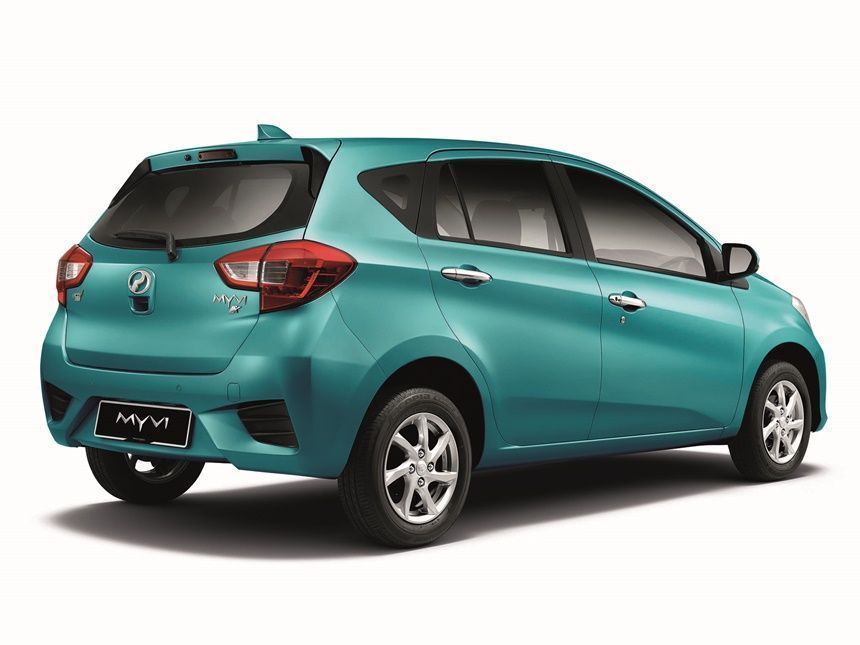 It goes to show that the automotive sector is fast recovering following a serious slowdown due to the halting of economic sectors, but it also shows that buyers are finding faith once again and are willing to put their money down on a new car.
---
---
---
---
Comments