Perodua And Proton Report Respectable Sales Through May Despite MCO
Auto News Ramadhan is usually a pretty tough time for brands to push car sales through – but on top of that, through the month of May we were also dealing with the MCO, which eventually transitioned to the CMCO. With the various restrictions on movement and processes in place, it was highly difficult for any brand to move their cars – due in part to the logistics of the cars themselves, as well as the bureaucratic processes.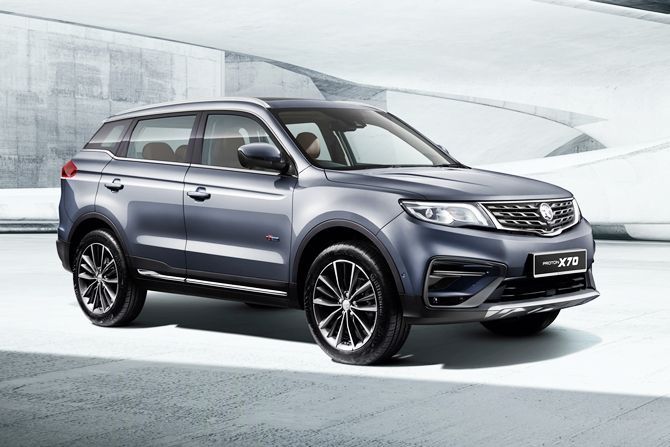 And yet, our two local brands managed to pull through. Perodua and Proton reported respectable figures given the conditions, with Perodua managing to move 7,886 units and Proton pushing 5,676 units through the month of May. Let's take a quick look at how these figures stack up for each brand and see how well they performed.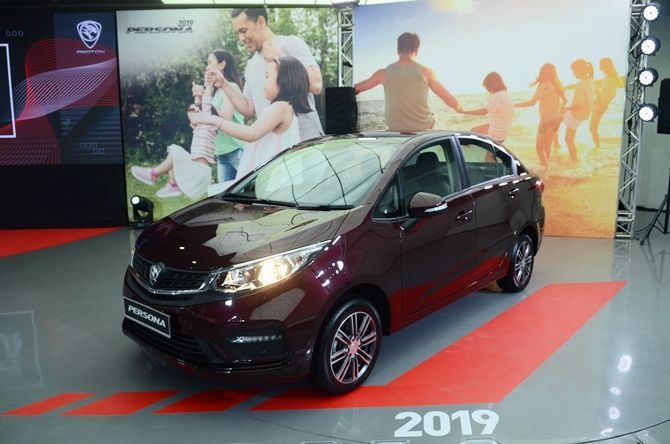 It is estimated that the Total Industry Volume (TIV) YTD will drop by 48.7% to 129,401 units. With this in mind, Perodua is estimating a 41% YTD market share, while Proton looks to take 23.3%. Proton's production volume has reduced by 23.3% YTD (a coincidence), against a 46.5% reduction in sales compared to the same month in 2019.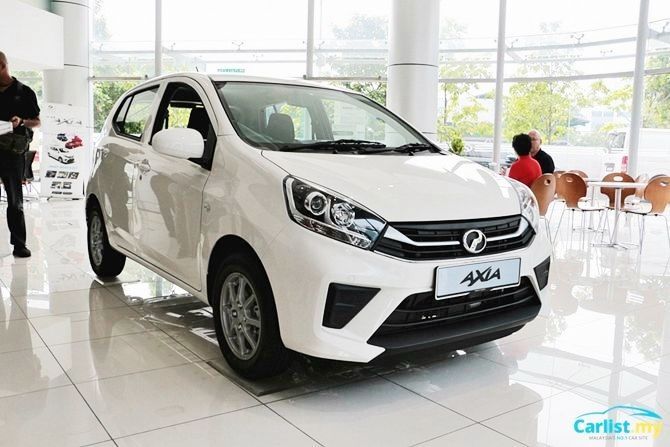 Perodua's metrics are slightly different as they are comparing their results to that of March, which was effectively pre-MCO. With only freedom of movement until March 18th, they managed to move 8,601 cars – meaning that their May figures aren't too far off what they were doing prior to the MCO. In any case, it's definitely a positive indication of the industry as a whole.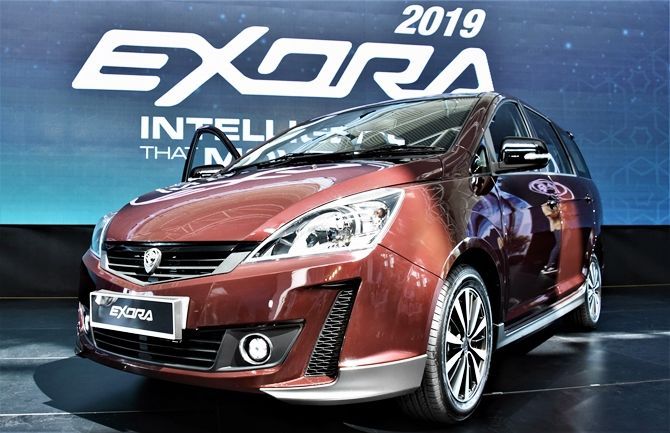 What about the specific model breakdowns? Well, Proton's top selling vehicle happens to be the Saga – which also was the most popular A-segment sedan in the country for May. The Persona led the B-Segment, and the Exora took top honurs in the C-Segment MPV market. Of course, it goes without saying that the X70 remained at the top of its market segment as well – but Proton hasn't released any specific figures.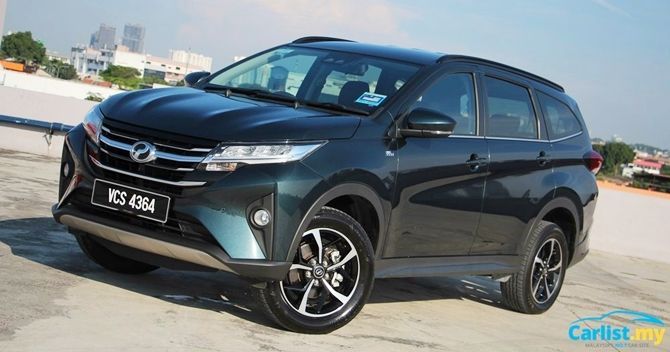 Perodua, on the other hand, has had more consistent sales across the board. Their higher figure was broken down into 2,612 Myvis, 2,028 Axias, 1,820 Bezzas, 950 Aruz, and 476 Alzas. The Myvi remains the most popular vehicle in their range and rightfully so with features and comfort that punches far above its price point. Bezza take up has been a little slower which is odd considering our market's preference for sedans over hatchbacks, but it is still a reasonable contribution.
How will June look like? We wait and see.
---
---
---
---
Comments