Proton Adapts To The MCO To Help Beat COVID-19
Auto News During the MCO, it's been a tough time for many businesses and employees alike as their futures are potentially in jeopardy the longer that this drags on. For the businesses that do choose to remain open, or those that are forced to stay open, it's good to hear that measures are being taken to help keep staff safe.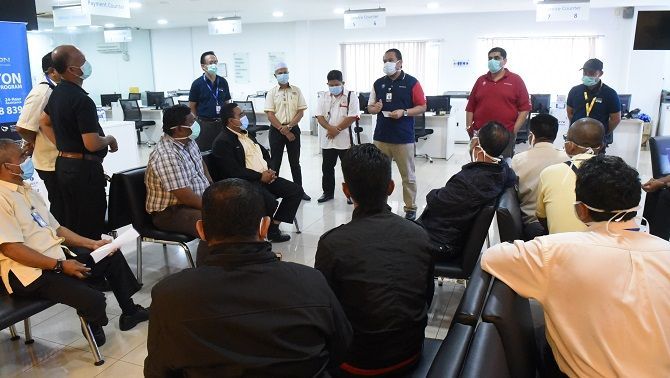 For Proton, that means that close to 10,000 employees are putting their health on the line to keep the cogs turning. Each day, the health status of every employee is measured twice with plans in place to help isolate and treat any employee that is suspected to be infected – inclusive of weekends. Movement within the company is tracked during the MCO to help with contact tracing if need be as well.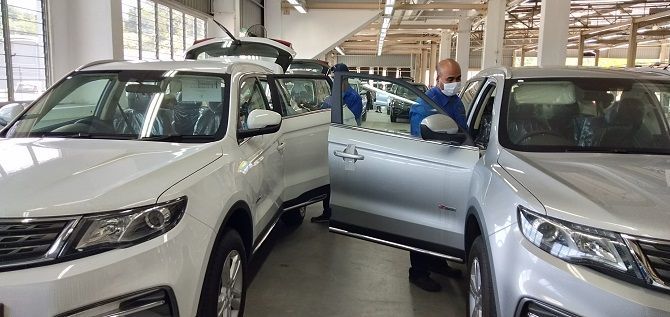 From as early as February, Proton was already on limited movement outside of the company, with those who travelled abroad being required to quarantine themselves for 14 days on returning following a screening for the virus before and after the two week period. Proton has also worked with the government to get permission for essential company operations to continue – including the maintenance of their production facilities and service centres to handle government vehicles.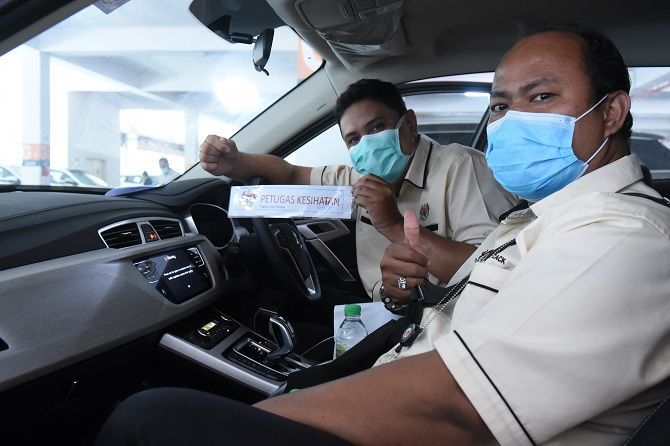 For the office workers, working remotely is done where possible. Individual departments have their daily meetings with their department heads to keep everyone in the loop in terms of communication and management decisions, along with daily deliverable assignment. Video conferencing is fast becoming a norm during this MCO period, and may continue to be used commonly in the future.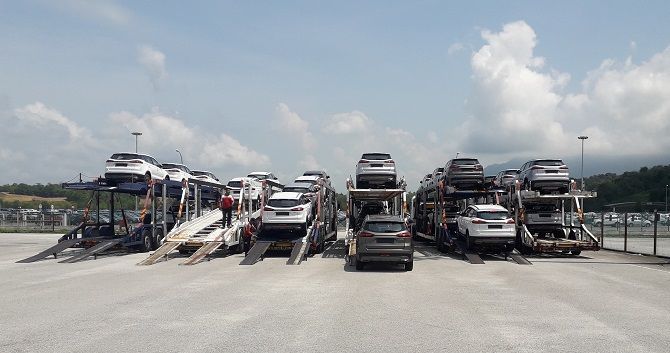 In addition to these measures, Proton has loaned the Ministry of Health 50 units of the Proton X70 which will be used to shuttle health workers to and from work in addition to sending them to virus hotspots around the country that need immediate attention. It's support like this for our front-liners that we should see more companies offering in this time of crisis.
---
---
---
---
Comments