Where Did You Come From, Where Did You Go - Highway Closures During MCO
Insights Every day, we seem to read news about some genius that decided to board a bus and travel between two points in the peninsular – someone who was potentially infected and didn't admit him or herself for voluntary testing. These irresponsible individuals are responsible for infecting potentially hundreds, if not thousands of people who would not come in contact with COVID-19.
It's this same principle that has lead local councils and toll concessionaires to co-operate with the intention of reducing the spread of COVID-19. As long as the population can be kept in relatively isolated clusters, the spread of the virus can be slowed or even avoided entirely. By not leaving your taman (as expected during the MCO), you should not be able to infect anyone from the next taman over.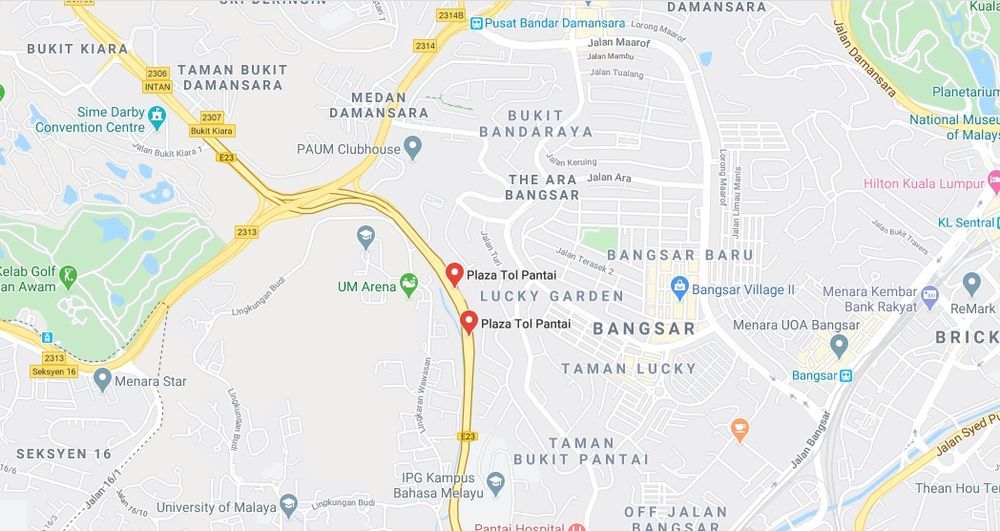 Within the Klang Valley we're already seeing pretty aggressive road blocks and stops. Sprint Highway has cut down a number of its toll plaza operations and Federal Highway has a number of strategically placed police checkpoints. All of this is simply to make sure Malaysians aren't travelling about for no particular reason.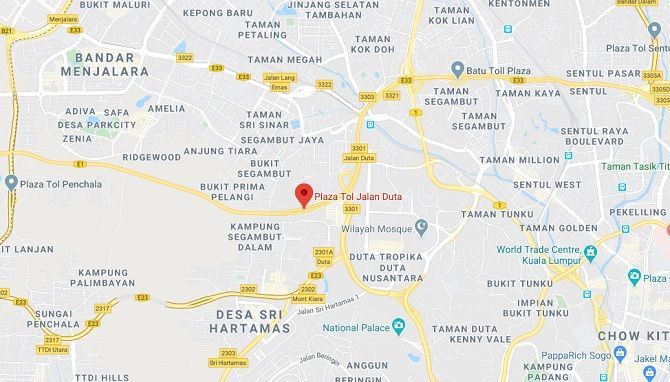 This can be expanded to towns and even states. If you're in Peninsular Malaysia and you're looking to travel out of town during this MCO, chances are you're going to get turned away at a toll plaza. For those in the Klang Valley, the most notorious restricted toll plaza is the Jalan Duta toll, where the majority of cars are forced to make a u-turn before the toll unless the police feel you have a valid reason to be on the highway.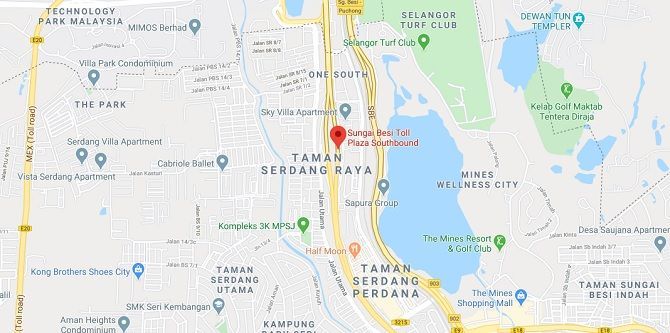 At the other end of the Klang Valley is the Sungai Besi toll plaza that indicates the beginning of the highway which heads south. Those travelling out to Seremban may face some difficulty during this period (we know some of you do commute long distances for work if you are in an essential service), but it's a necessary measure to stop people from spreading the virus rampantly.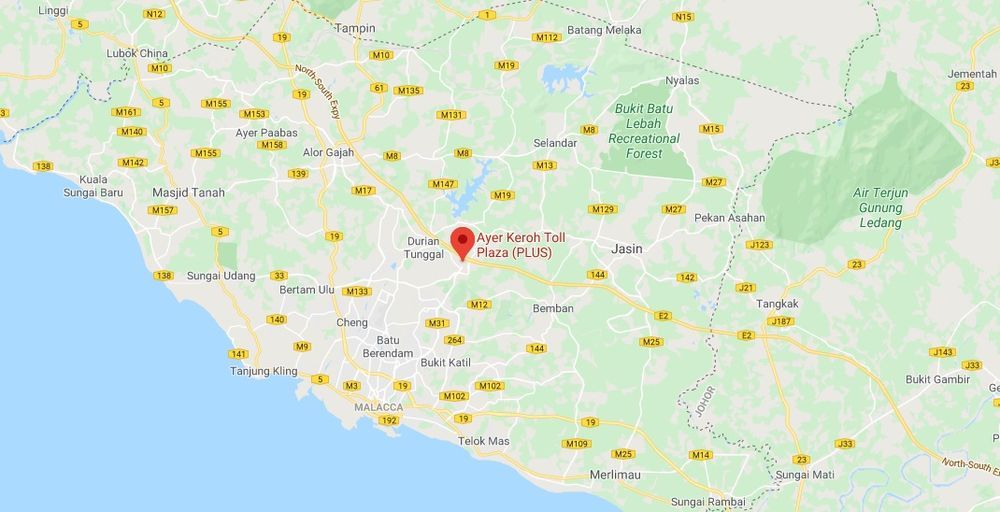 Heading down south, Pedas Linggi, Ayer Keroh, and Skudai will all be facing forced u-turns at the tolls that connect them to the major highway that is the North-South Expressway. While there are many turnoffs along the highway, these are the major ones which will usually lead to areas and developments with a high population density.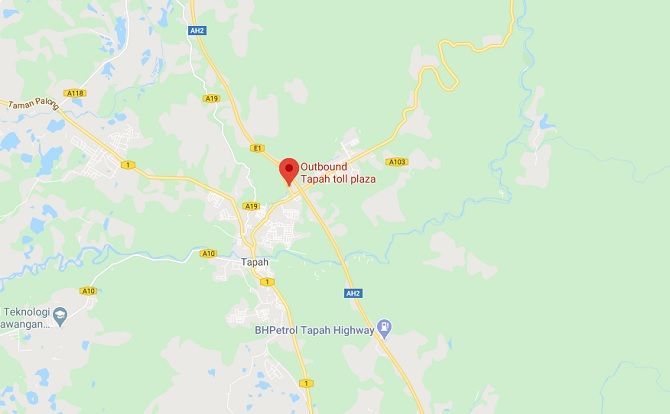 Up north, there's a more severe restriction with a strip of highway at the Tapah turnoff being entirely cut off, putting a major roadblock between Ipoh and Bidor. Kuala Kangsar is also swept up in this widespread cordoning, but only to southbound traffic.
In short, you're probably not going to be going anywhere, and definitely not anytime soon. With talks of the MCO being extended by another two weeks – in line with what other ASEAN countries are starting to do – the best thing you can do is stock up on essentials when you have the time and means to visit a grocery shop.
---
---
---
---
Comments